DBA, CX and other acronyms: How establishing a common language at briefing can save your team from creative headaches.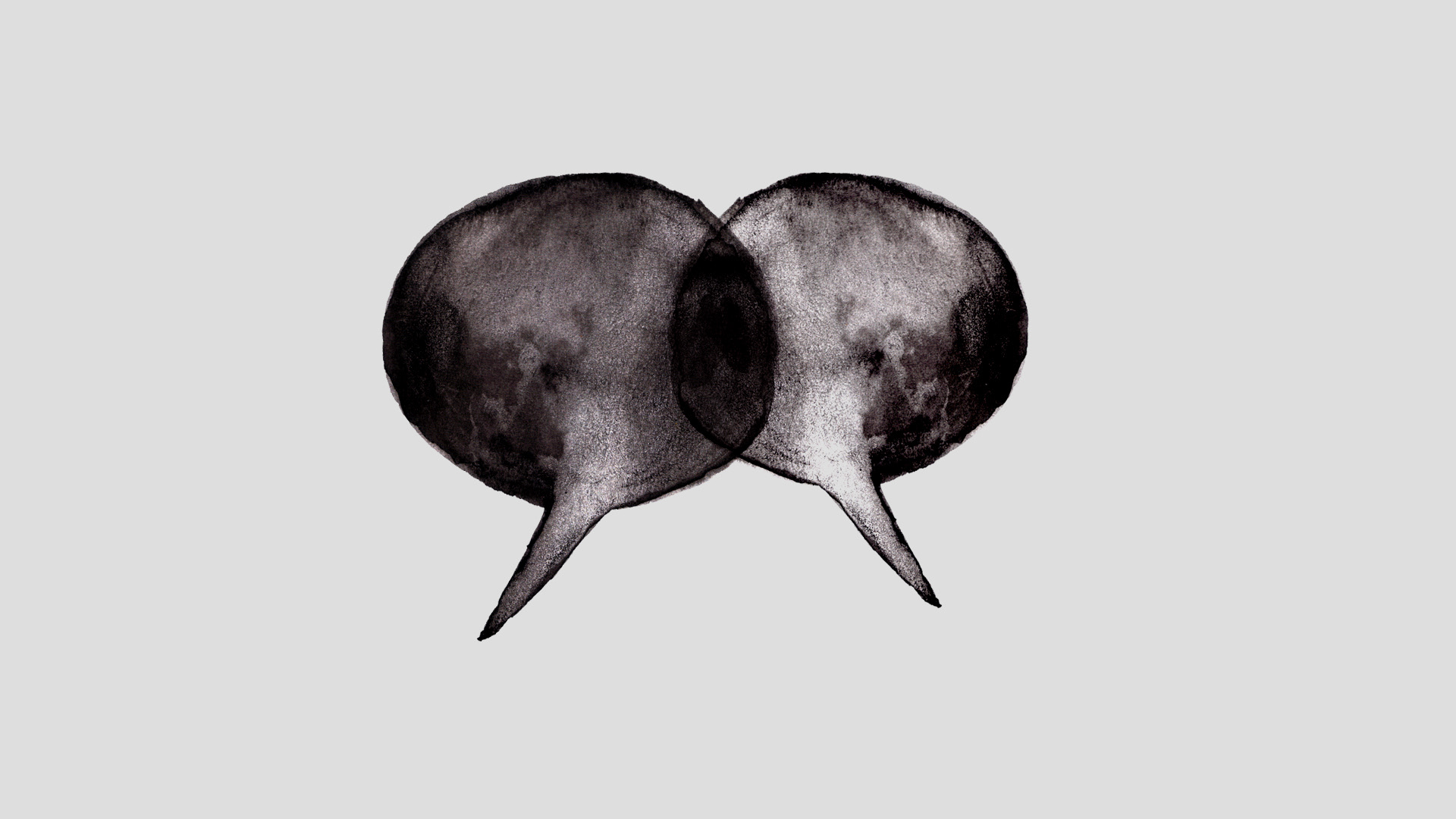 Brands are a singular being. Consumers do not mentally segment brands into disciplines; Brand vs Digital vs CRM vs Retail vs Packaging vs Social and yet advertising and marketing professionals often do - different departments, different agencies, different P/L's.

I-shaped employees (Specialists) are key to best in class work and when they work in collaboration with T-Shaped employees (Generalists) who can communicate across disciplines the results are multiplied.

However, without an established 'common language' the communication becomes harder and can again segments the team.

This fragmentation is one of the biggest challenges facing modern companies with every silo-ed discipline attracting inefficiencies in cost, time and quality not to mention the duplication of roles and tasks.

The wider the team the more simplistic the language or process must be.

Setting up this language in your team and those that interact with your team can take time, so many companies substitute this for the short term strategy of 'just get it done', which results in individuals not teams making it happen - often camouflaging the problem until that individual leaves.

Here are two key pieces of basic lanugage that all ad agecnies should have in their briefing. They are basic one page tools to help align creative expectations and proven financial ROIs for the brand.

i) Distinctive Brand Asset Strategy = DBA Strategy.

The Ehrenberg-Bass principals
can take you much deeper on Distinctive Brand Assets than this article will but having a strategy for your brands DBAs is a good (more objective) way to talk about creative at the briefing stage.
Ask yourself what is the 'value' of each asset? Just because it is distinctive to your brands does not mean it has value? What do your brand assets communicate? Do you have the right assets? Do you need to be open to create new ones?

This is a simple one page tool that should take no more than 45mins to do with a bit of critical thinking. 'Unpack' your brand assets by laying them all out on a single page. Mark which ones are primary - must be used on all comms and which ones are secondary and should be consistent in comms but not always used.

A good example of a secondary assets is your font. You should keep it consistent but it's unlikely that you can own it.

Remember your brand is more than a logo and if you are going to make use of the multidimensional playground of modern advertising you will need consumers to recognise you before they see any logo.

ii) Consumer Experience Strategy = CX Strategy
Media plans are a good way to look across a campaign's media buy but they don't take into consideration the full Consumer Experience (CX). Too many marketers use them as their plan to market - that is a mistake.

The result is too much information being put into every touchpoint rather than considering the real-world experience of the brand and the consumers mind-set.

A CX Strategy is a simple one page tool.

On a single page map out all the possible consumer touch-points between your product/service and potential consumers - many of these are probably media but don't underestimate all your owned assets, like your store? Events? Your vans? Your signage? And all your owned digital touchpoints.

Ask yourself what is the role of each? Some may have multiple roles but remember most touch-points are very low touch ie. Outdoor or a social media so you will have to prioritize the role(s).

Having a DBA Strategy and a CX Strategy up front makes for a much more objective conversation around developing creative comms. These don't need to be absolutes but they will serve as a way to bring strategy, creative, media and marketing around a singular conversation - a common language.

If you find yourself using the creative development time to find what you really need to say in the ad or touch-point then it's likely you are spending far to much time and money running your brand and your team is probably getting fatigued and saying desperate things like:
"Just, tell me what you want!".

Try not to get to that stage – we can all do better than that.

If you have more to add or examples to contribute please use the comments section and if you would like to talk more on this topic please feel free to contact me. I am happy to give talks and contribute to articles.