Over 2 months we captured the raw and real life stresses of 12 brave new dads in daily video diaries.
The daily stresses theses dads faced became the basis for open and honest round table discussions. Each episode introduced a core topic with a light hearted challenge featuring  the dads. Dadvice went from a social campaign to a movement as Australia's top comedians came on board with live gigs, sharing their own Dadvice. The series was served to dads when they needed it most – in the middle of the night, during sporting events and while they were searching for parenting advice.

One in ten new dads in Australia suffers from post-natal depression in silence.
Not only are there no support structures for them, men don't generally open up when it comes to expressing emotional and mental pain. Instead, stress, anxiety and depression manifest as anger, withdrawal, aggression and alcohol abuse, which can lead to family breakdown and worse. With a national health crisis looming, the agency was briefed to elevate the problem of dad stress in the public consciousness and let dads know it's healthy to address the fear and stress that can come with fatherhood – and it's okay to ask for help.
We developed a unique 4-part reality series called Dadvice.
At its heart, twelve dads – with babies ranging from 2 weeks to 2-years old – talk openly about their experiences of new dad stress in raw and uncensored video diaries. The dads presented the reality of the unspoken challenges they face. Psychologists reviewed the diaries and the dads were brought together for round table discussions to talk honestly with each other about their experiences – something that most men in Australia don't do. These conversations are crucial when it comes to coping with the stresses around early fatherhood. Australia's most well known comedians came on board to share their own 'Dadvice', and to give the series a layer of entertainment and comedy that allowed us to address some really tough issues without getting too heavy.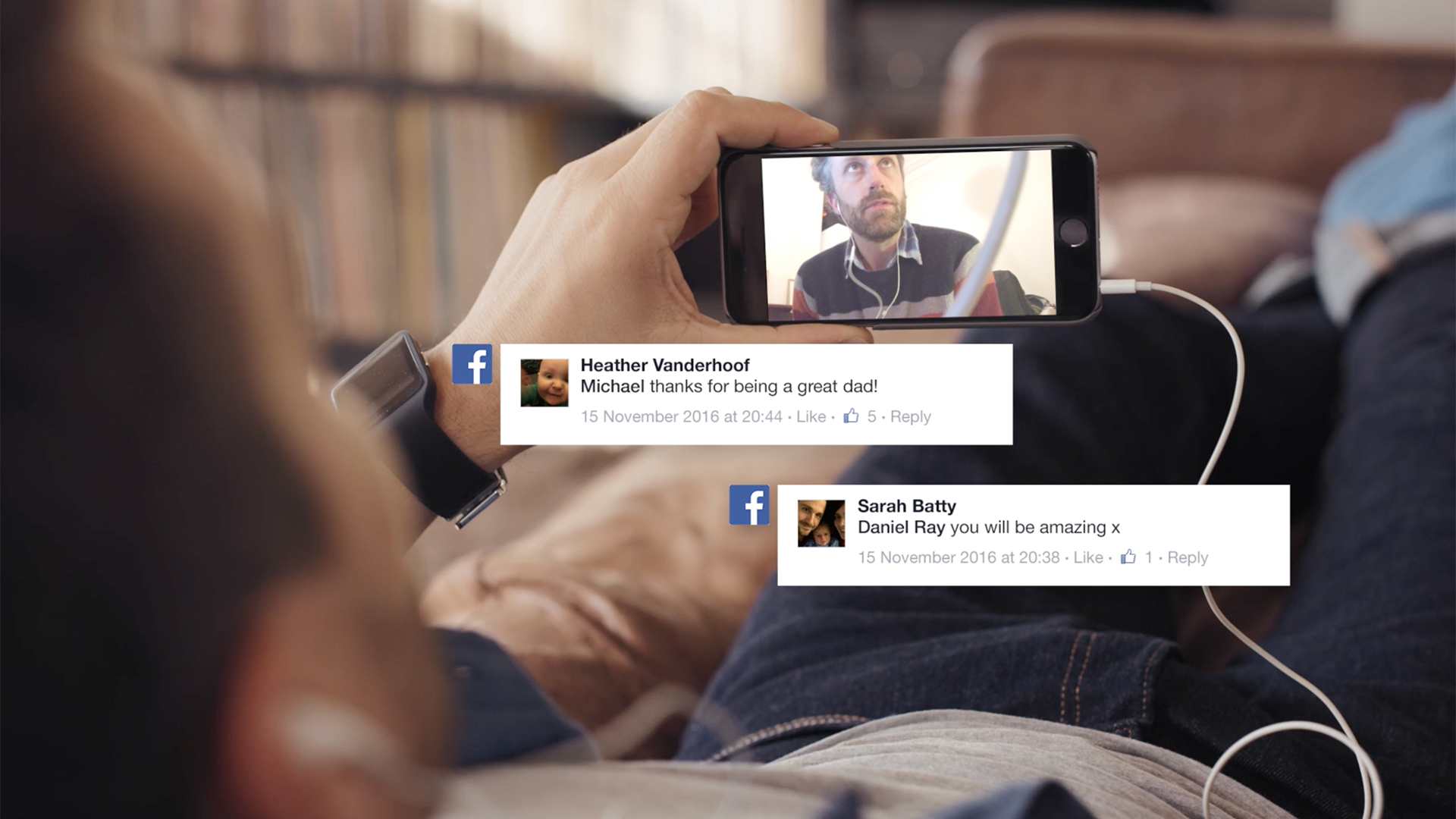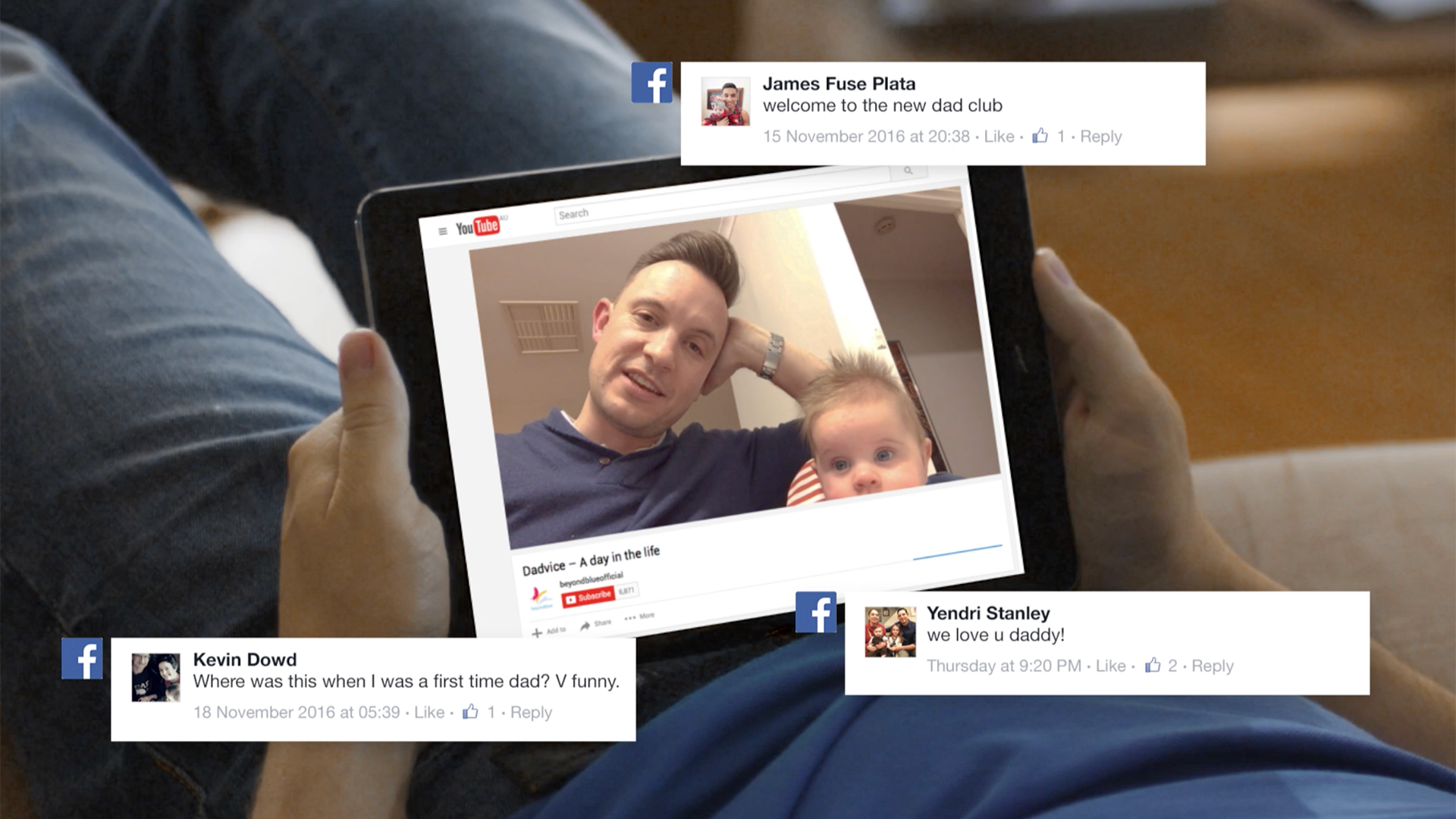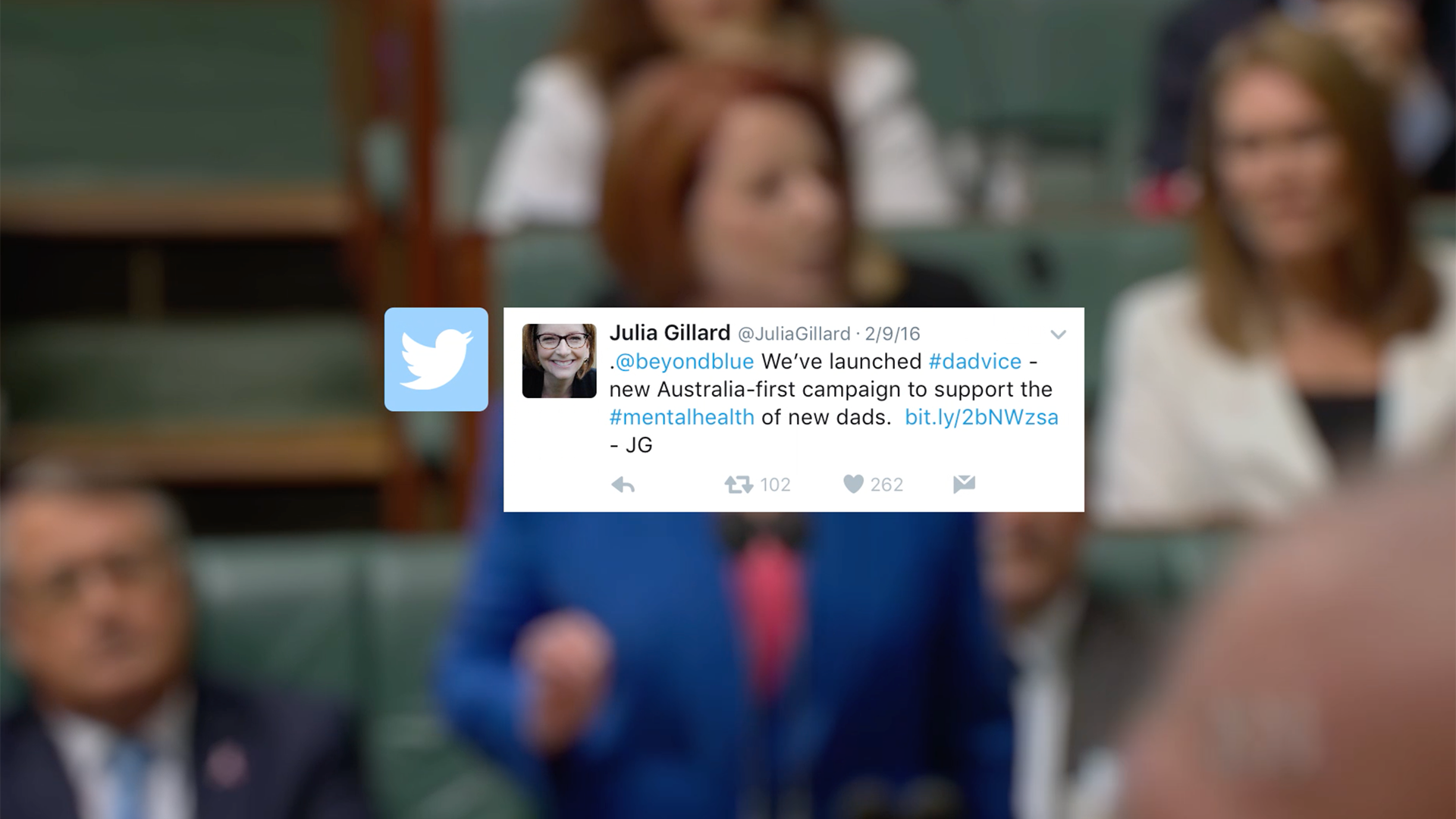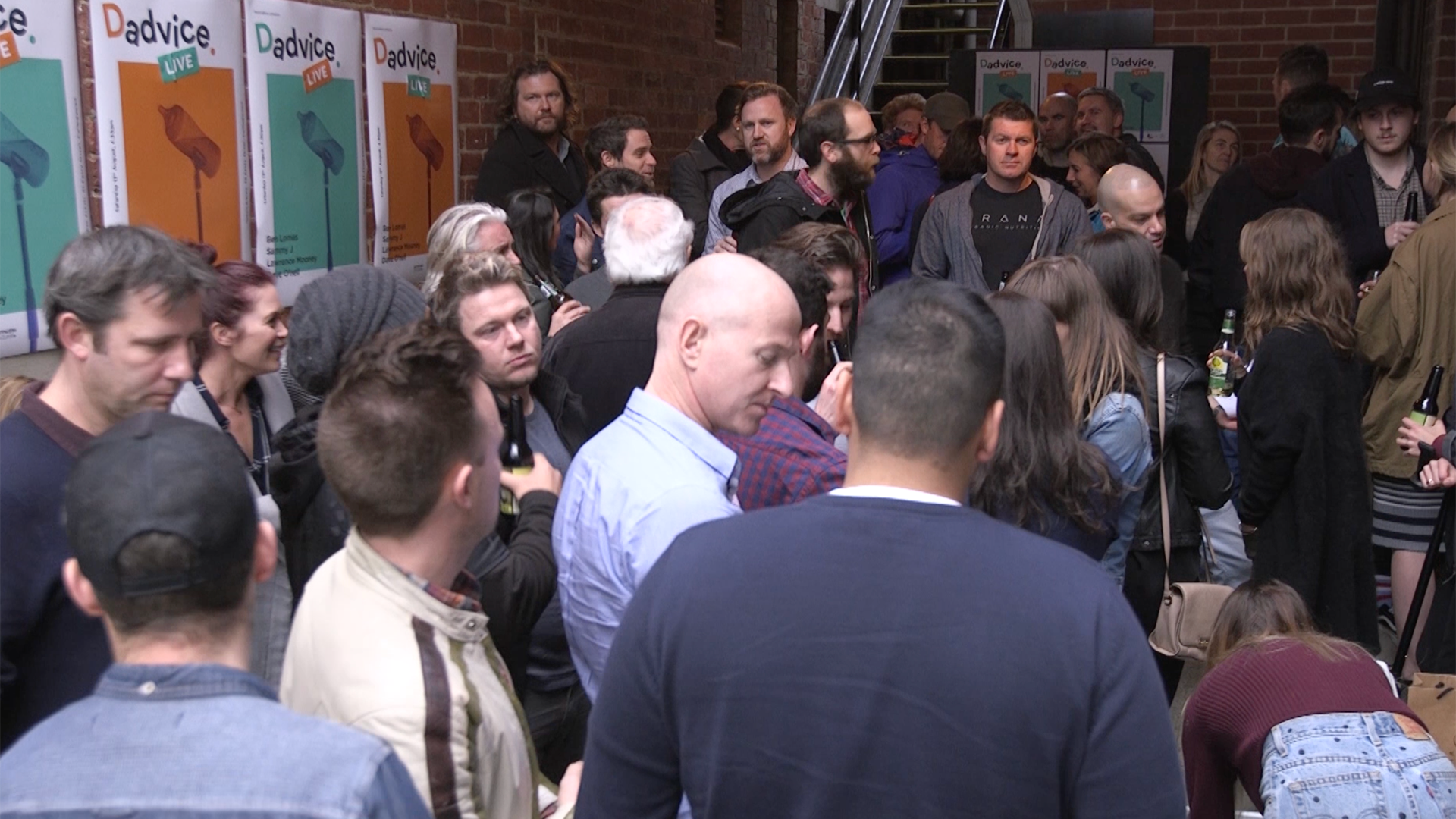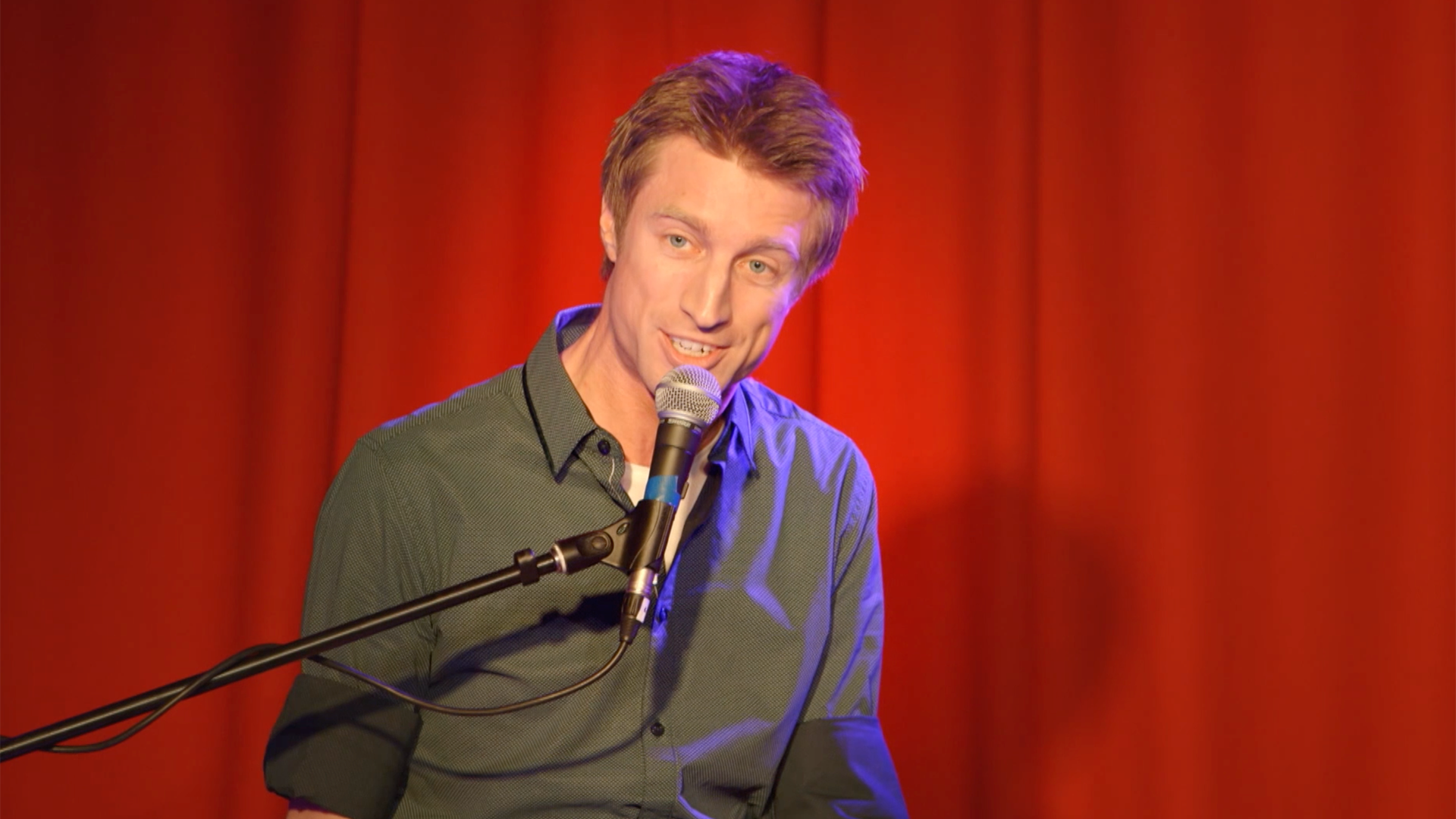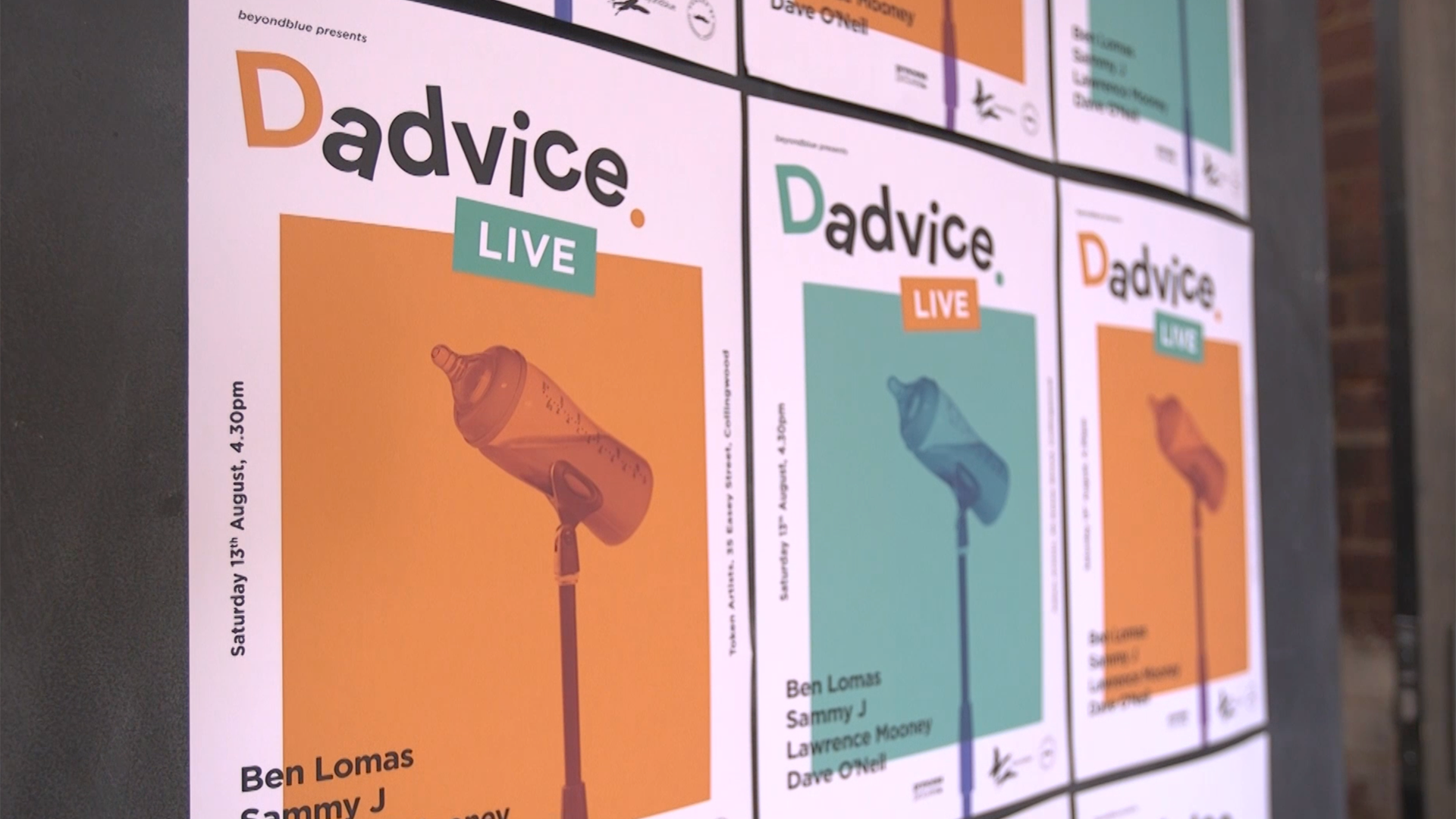 Results
• BeyondBlues most successful campaign ever
• 950% increase in dads seeking help.
• Average viewing time of each episode was 7 minutes – an Australian record
• 78% of new dads who watched sought help for stress, depression and anxiety.