Love Slays Hate.
Melbourne Queer Film Festival's identity made from hateful political voices.
Generative art made the festivals identity by using voice data from hateful political rhetoric into MQFF's positive and powerful symbol. While Australia continues to hold out on legislating for marriage equality, the political environment is conservative and hostile. In this context, the Melbourne Queer Film Festival is an inclusive, determined and positive space in which to share and celebrate queer stories.

Research & Development

The following 3 renders are of the isolation of different tonal values within each hate speech. These visual representations were then combined and animated to create the forms seen in the film.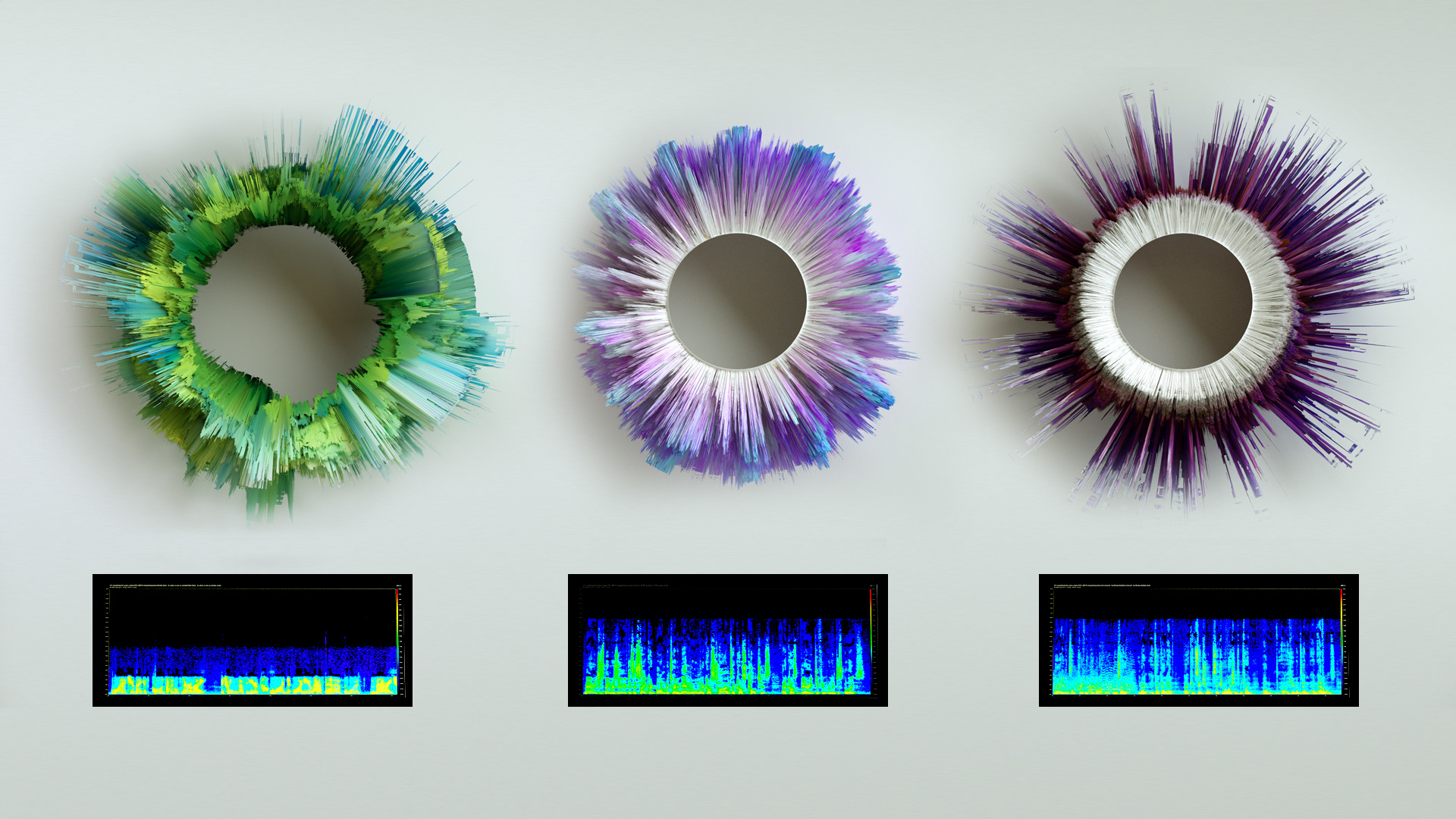 Keyframes from the generative ident system.