Kid President presents from the UN and meets some characters along the way including Beyoncé ; Paulo Coelho; Amitabh Bachchan; Ban Ki-moon; Valerie Amos & Important aid workers.
A part of the #worldneedsmore campaign - you can see more on that campaign here.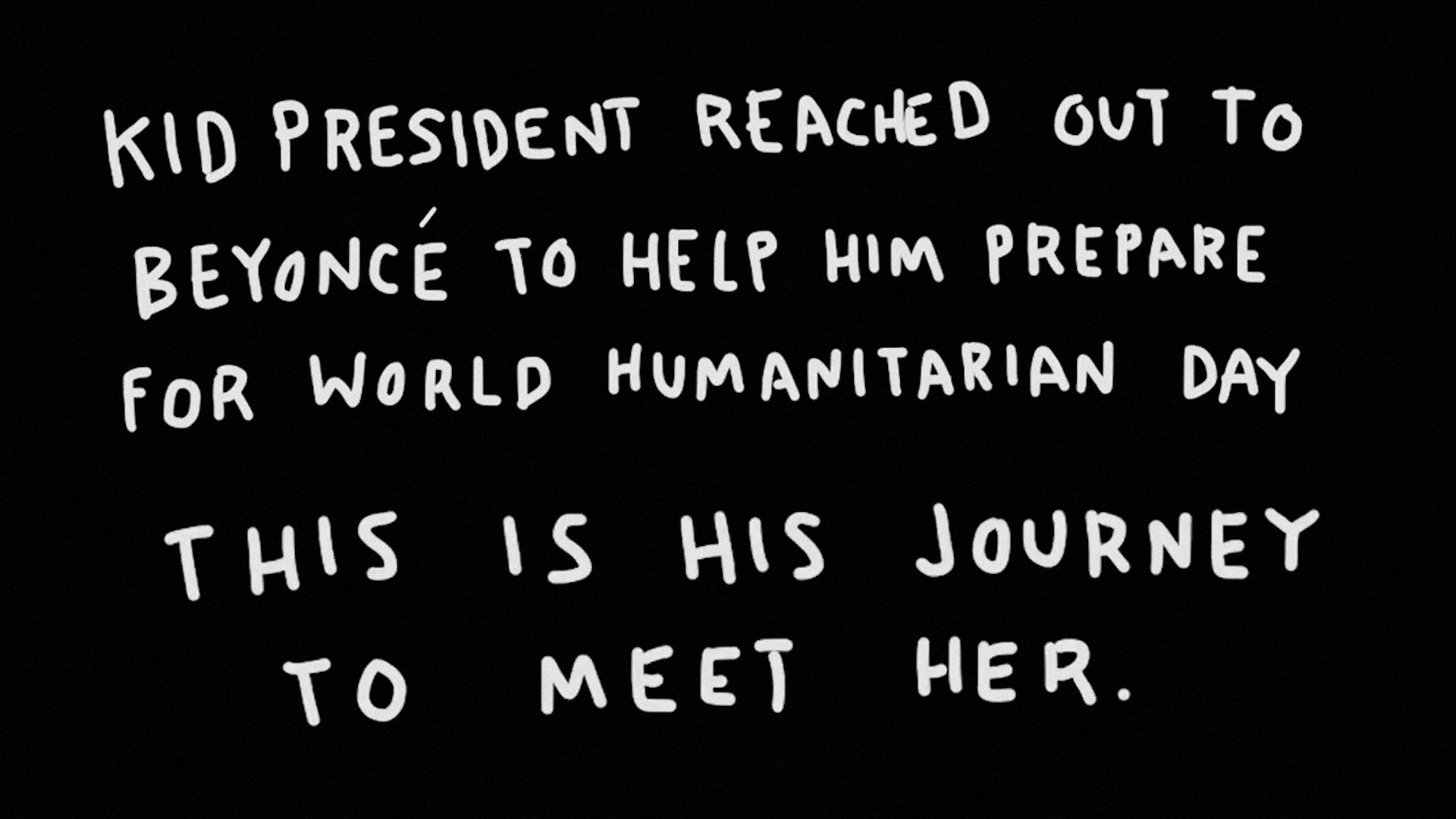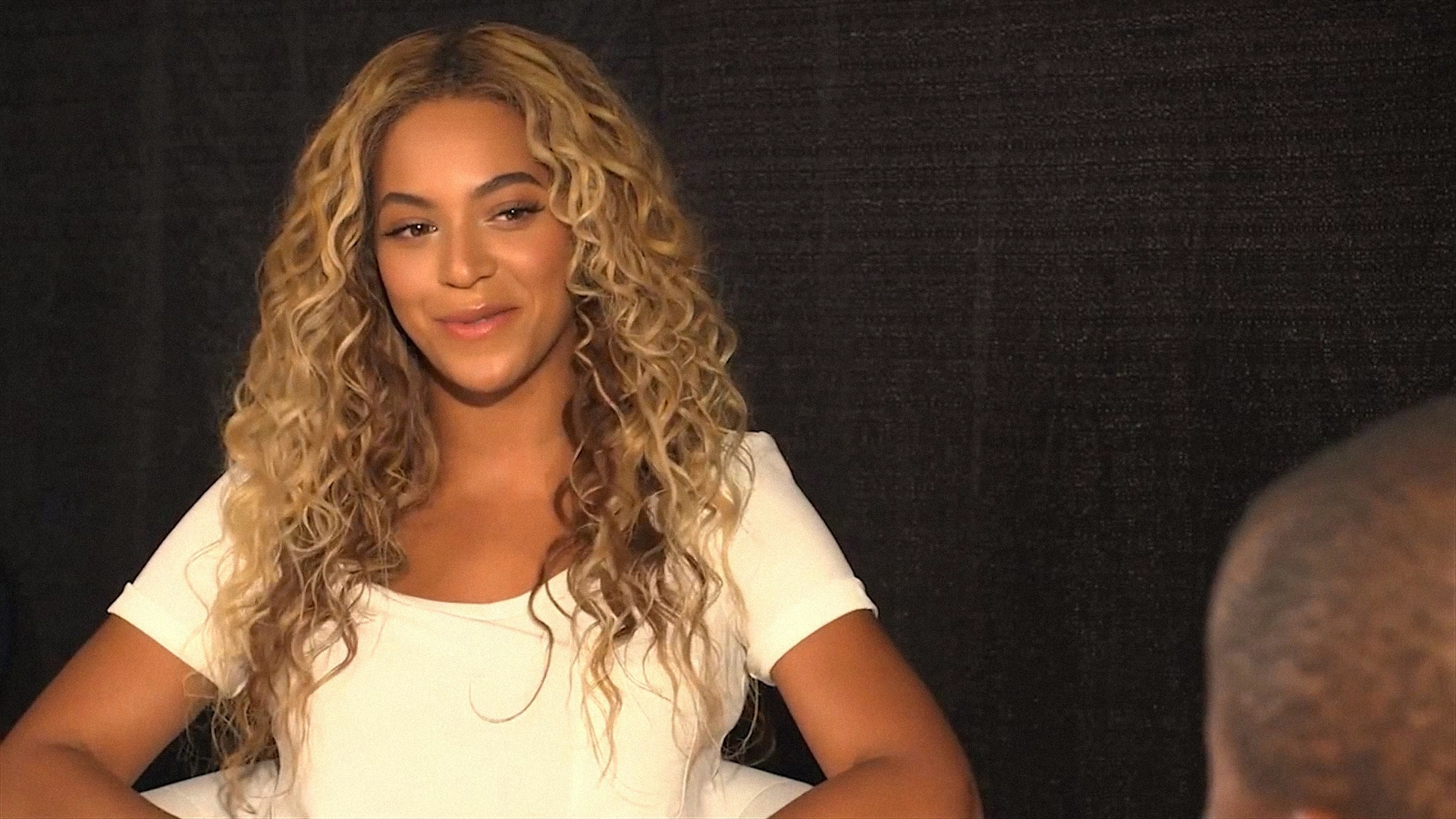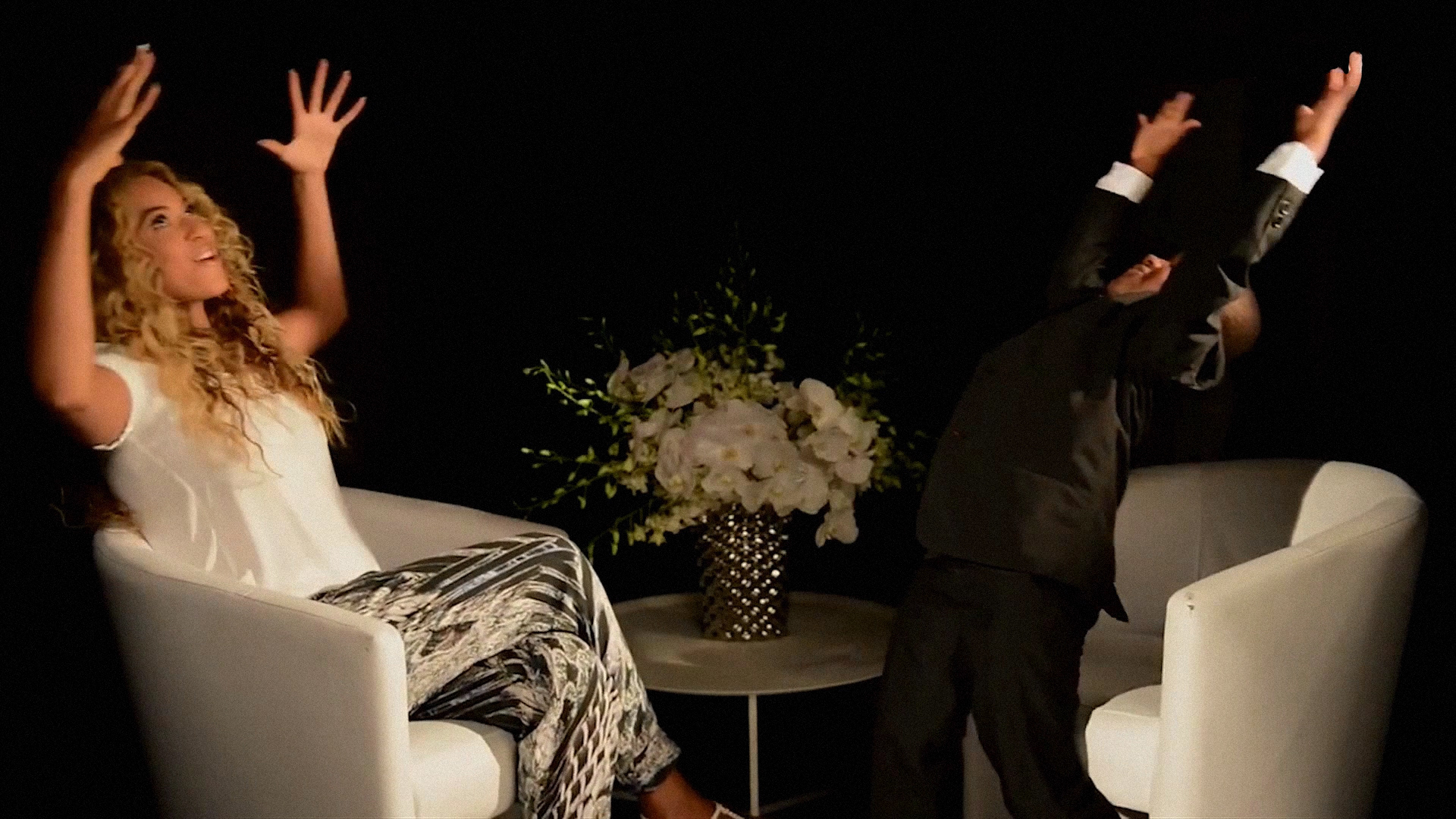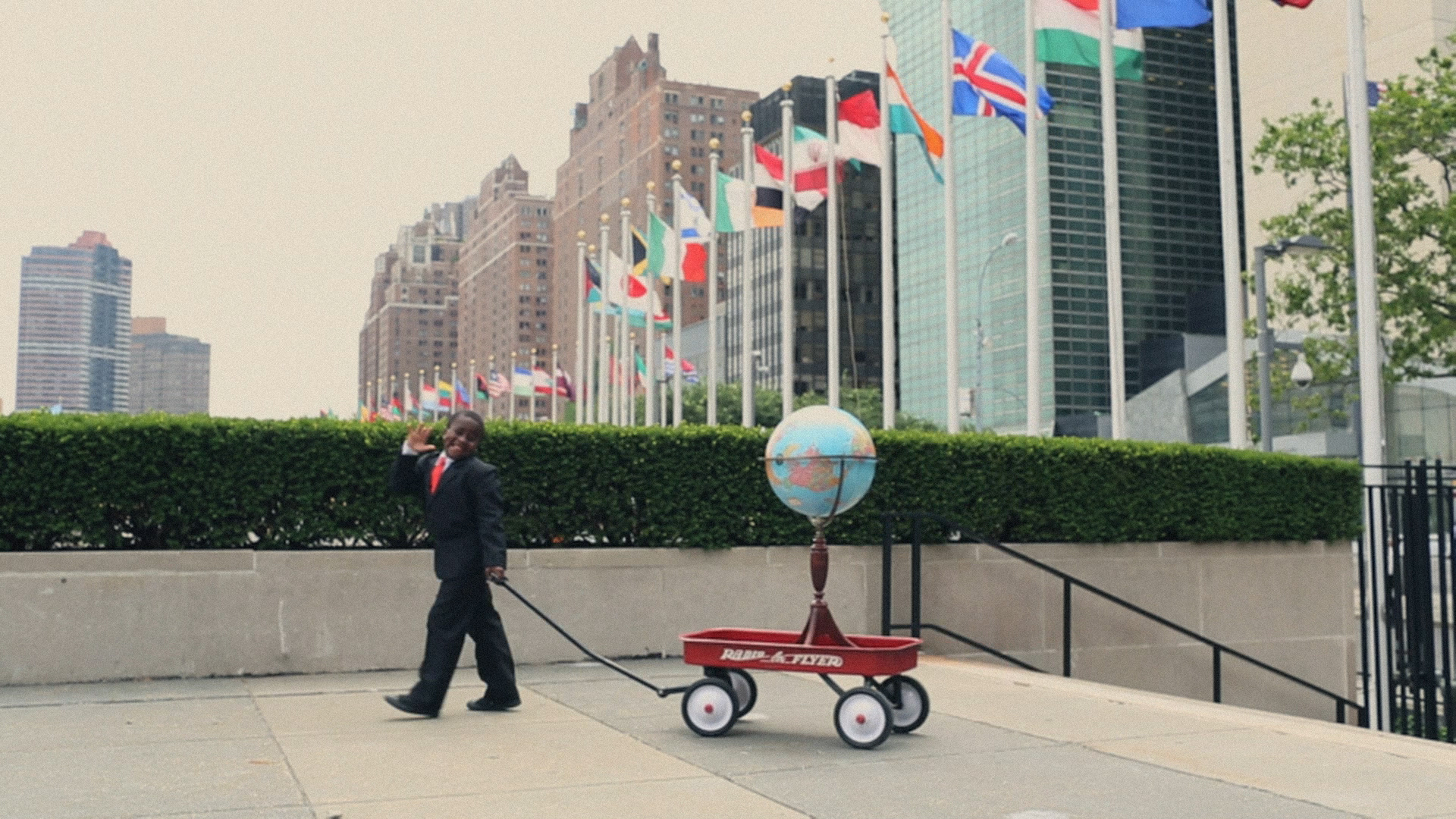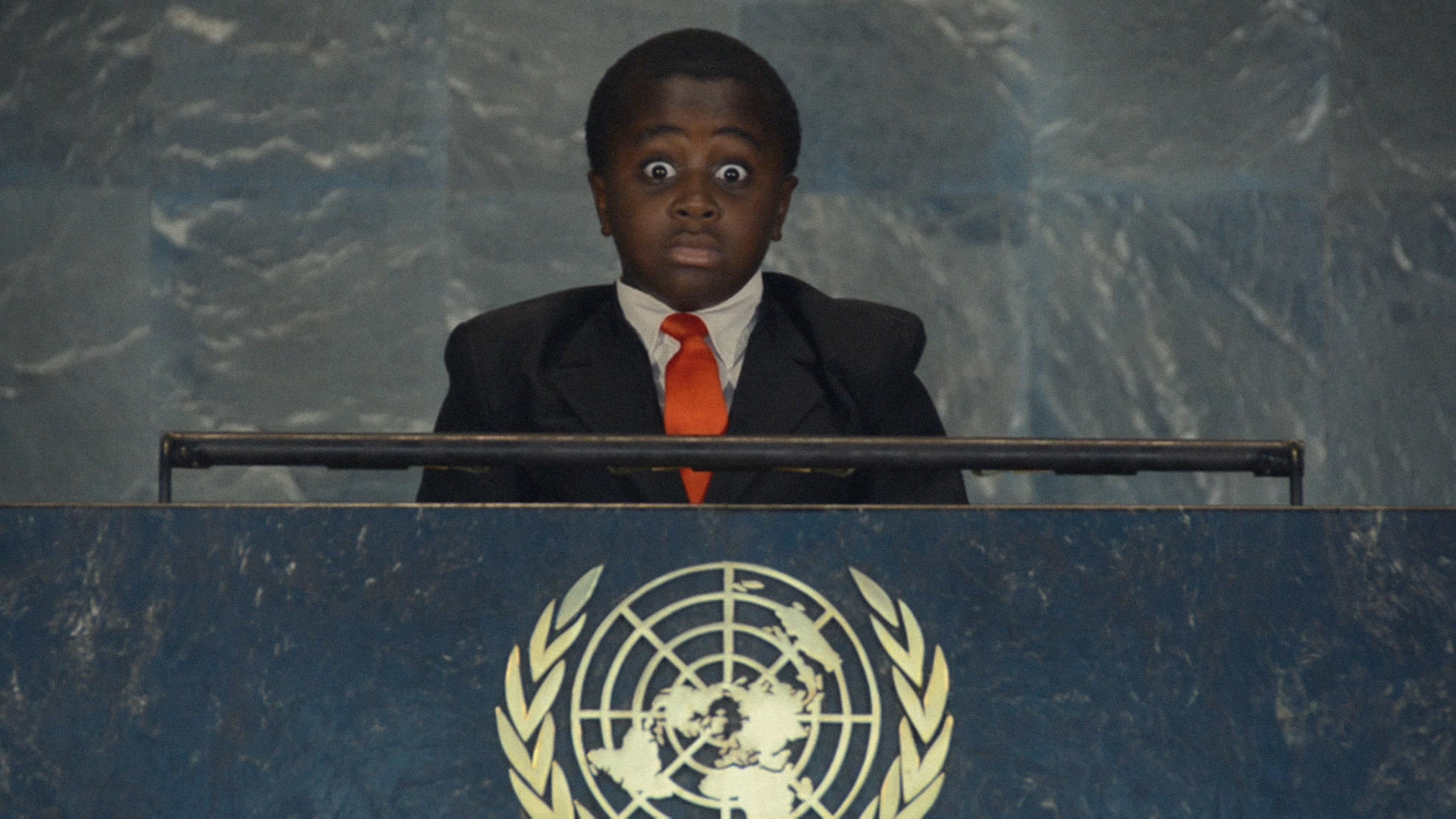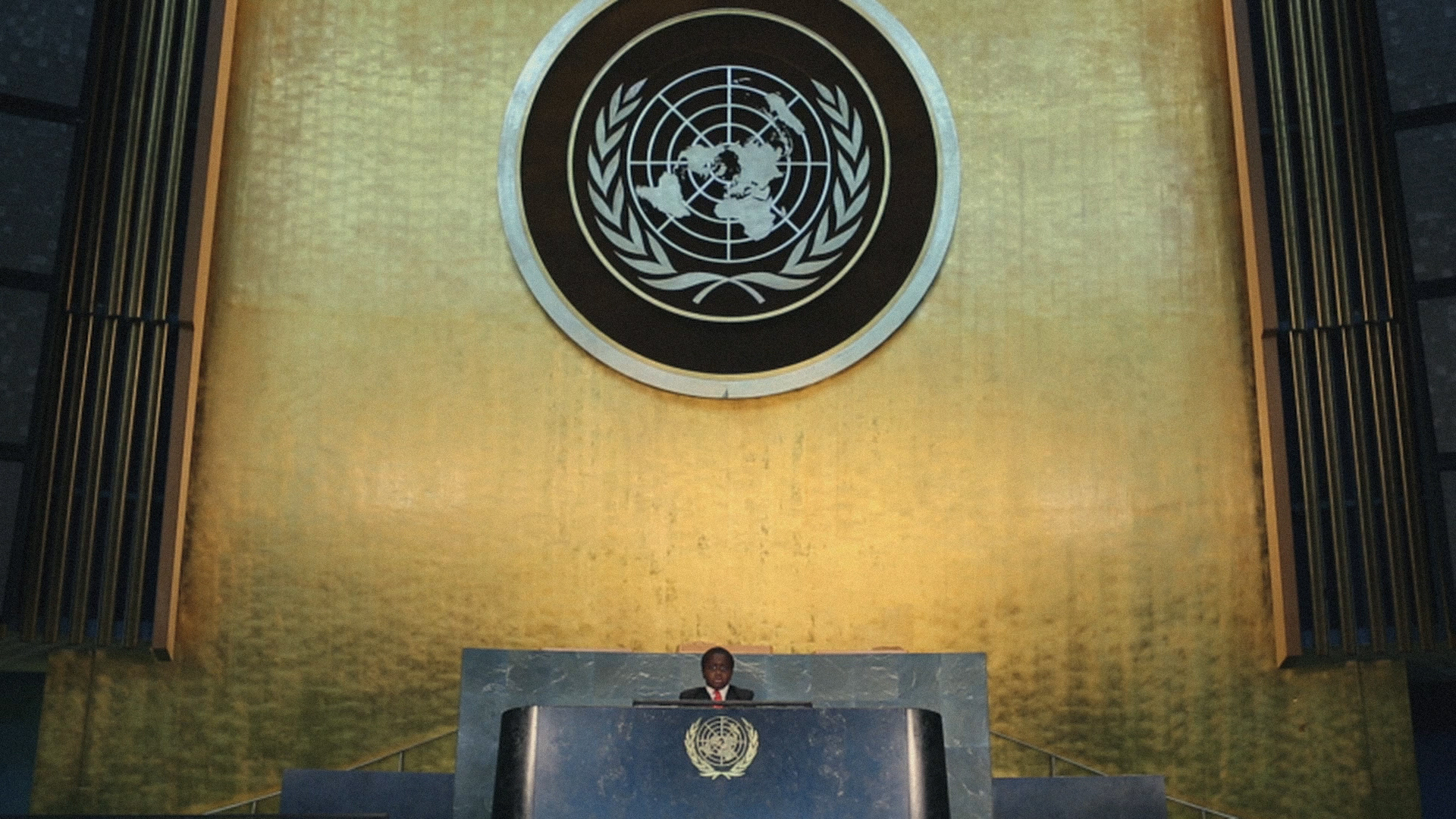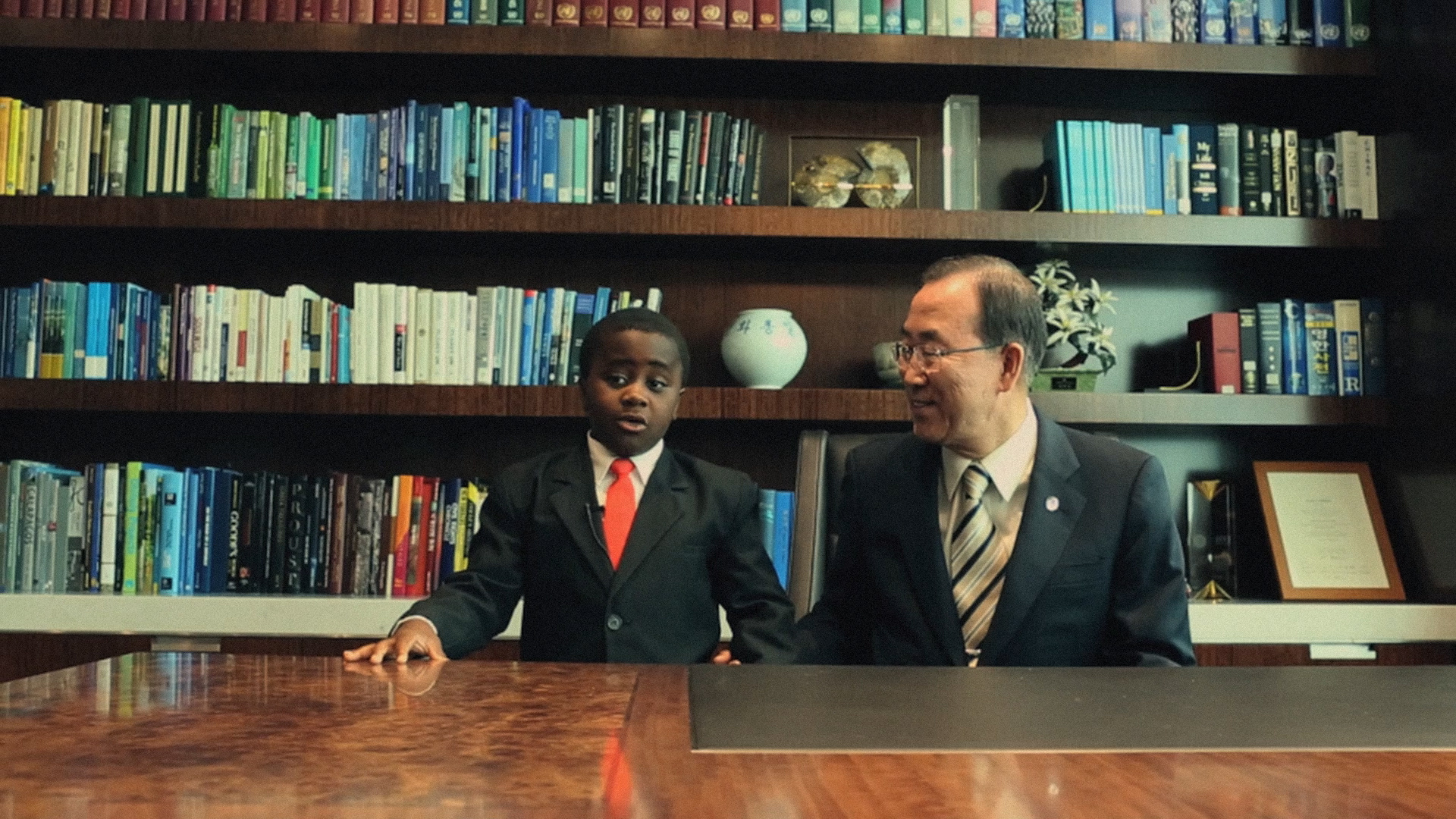 We grabbed a bit of time with United Nations Secretary General Ban Ki Moon. Very generous with his time for such an important day.
We skyped with Paulo Coelho de Souza - Brazilian lyricist and novelist, best known for his novel The Alchemist to spread the word even wider.