Disrupting a traditional wine category.

Wine is a $63 Billionmarket, 4,000+ brands are added annually. With approx 64% of people buying based off the label alone it's difficult for a win brand to get noticed. Living Wine Labels was created to help give brands an extended more immersive experience that is not only entertaining but highly memorable. It is the only global app to bring wine labels to life with augmented reality at such scale.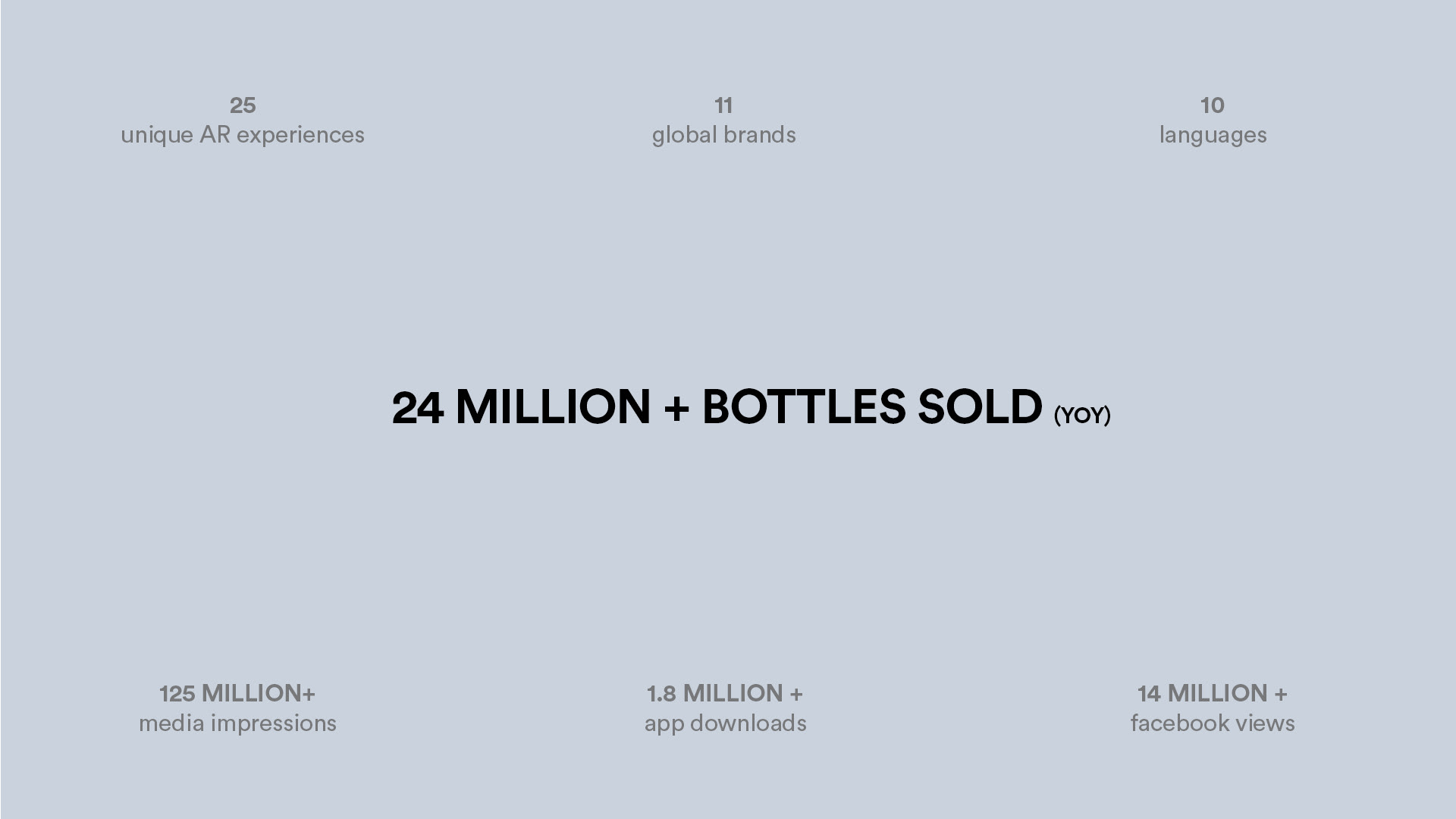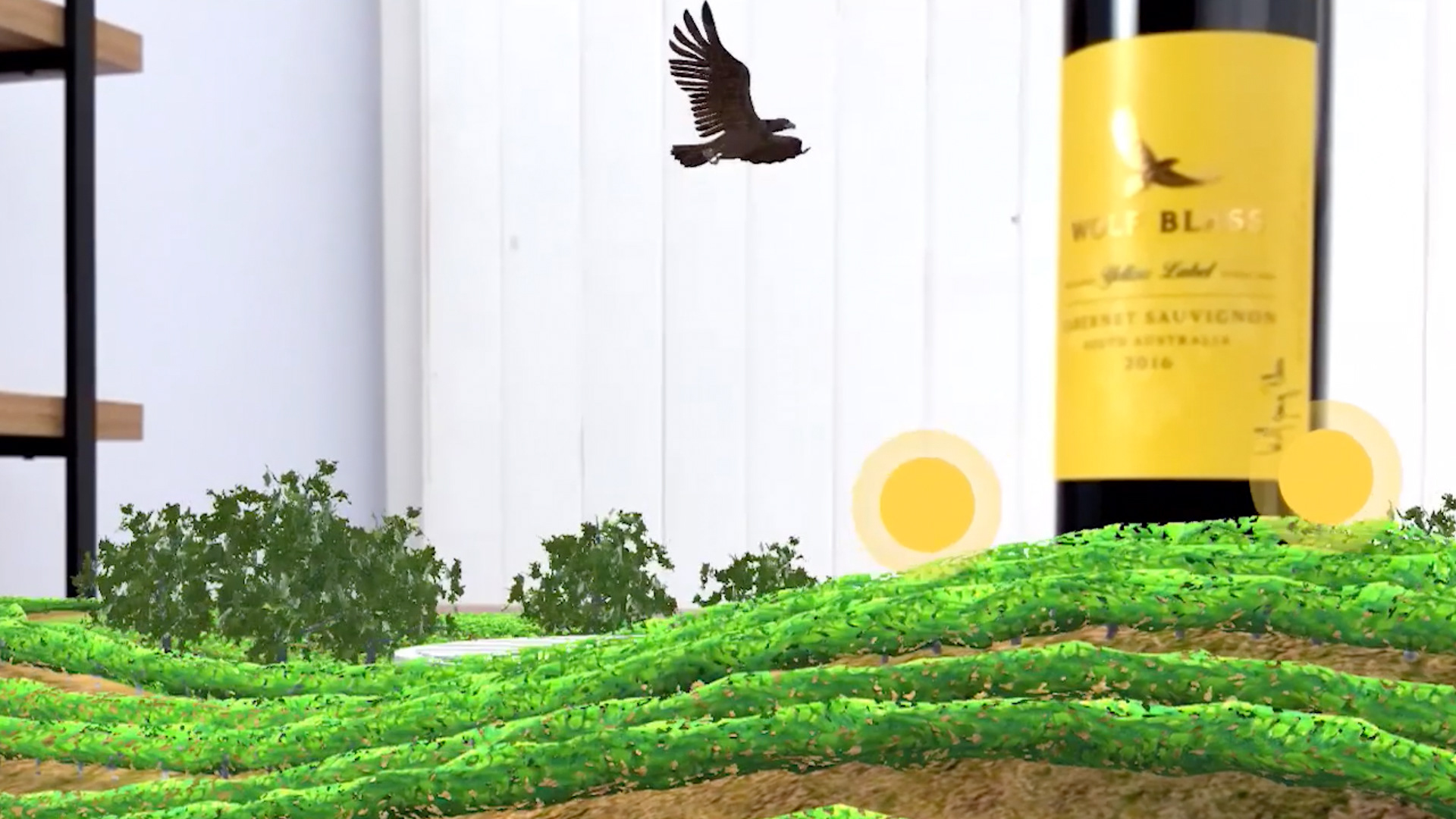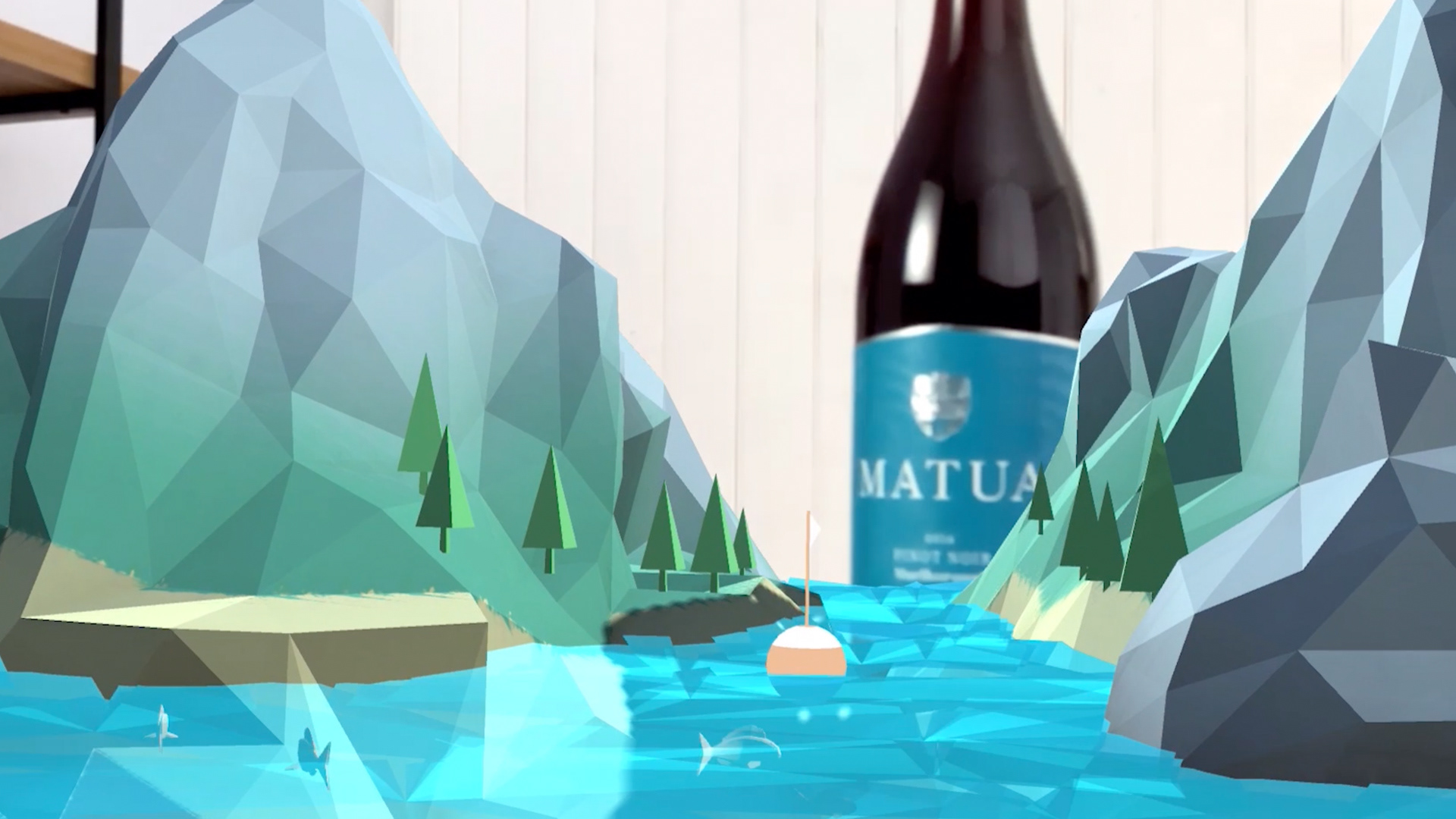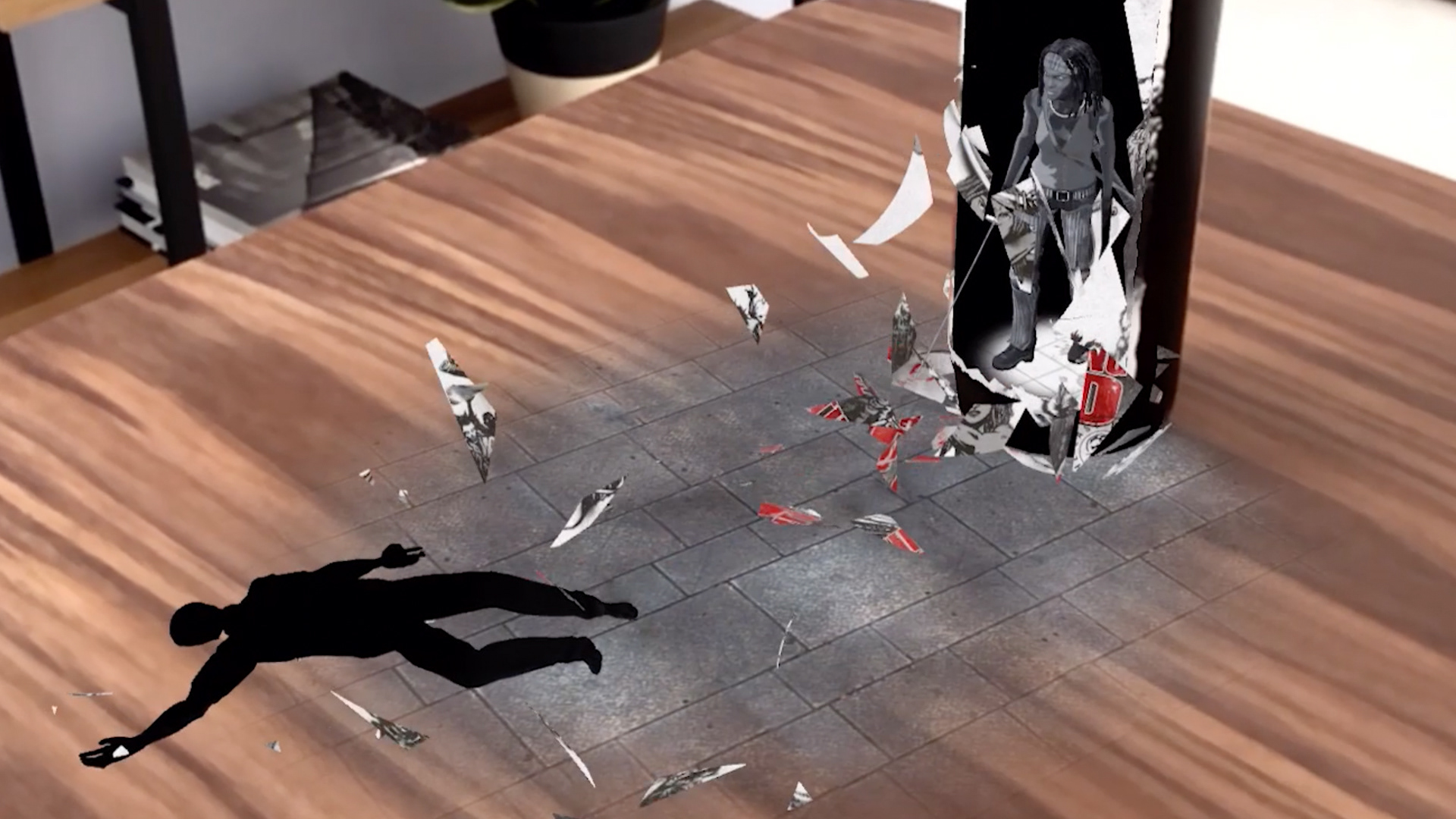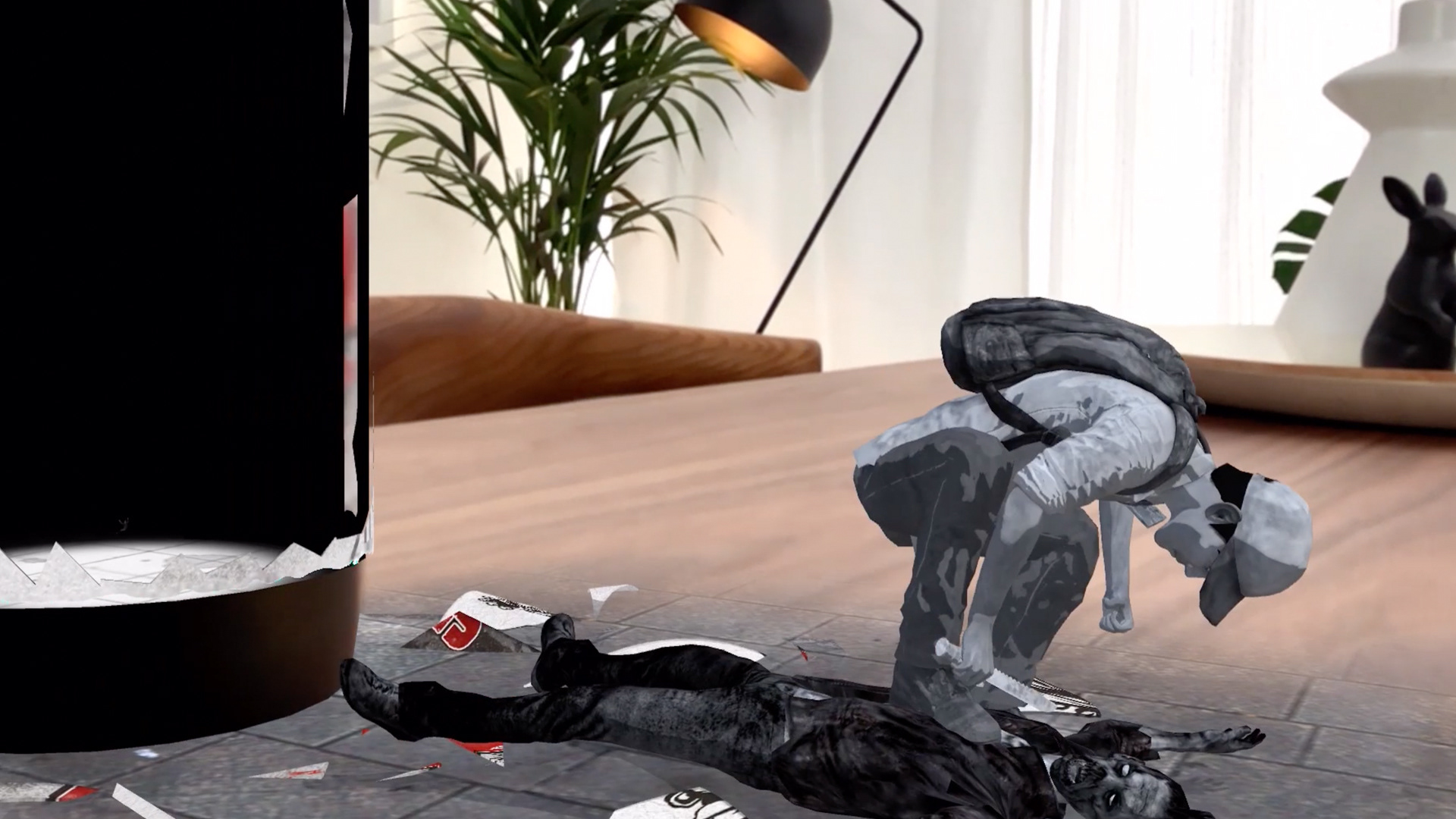 Designing UX / UI for Augmented Reality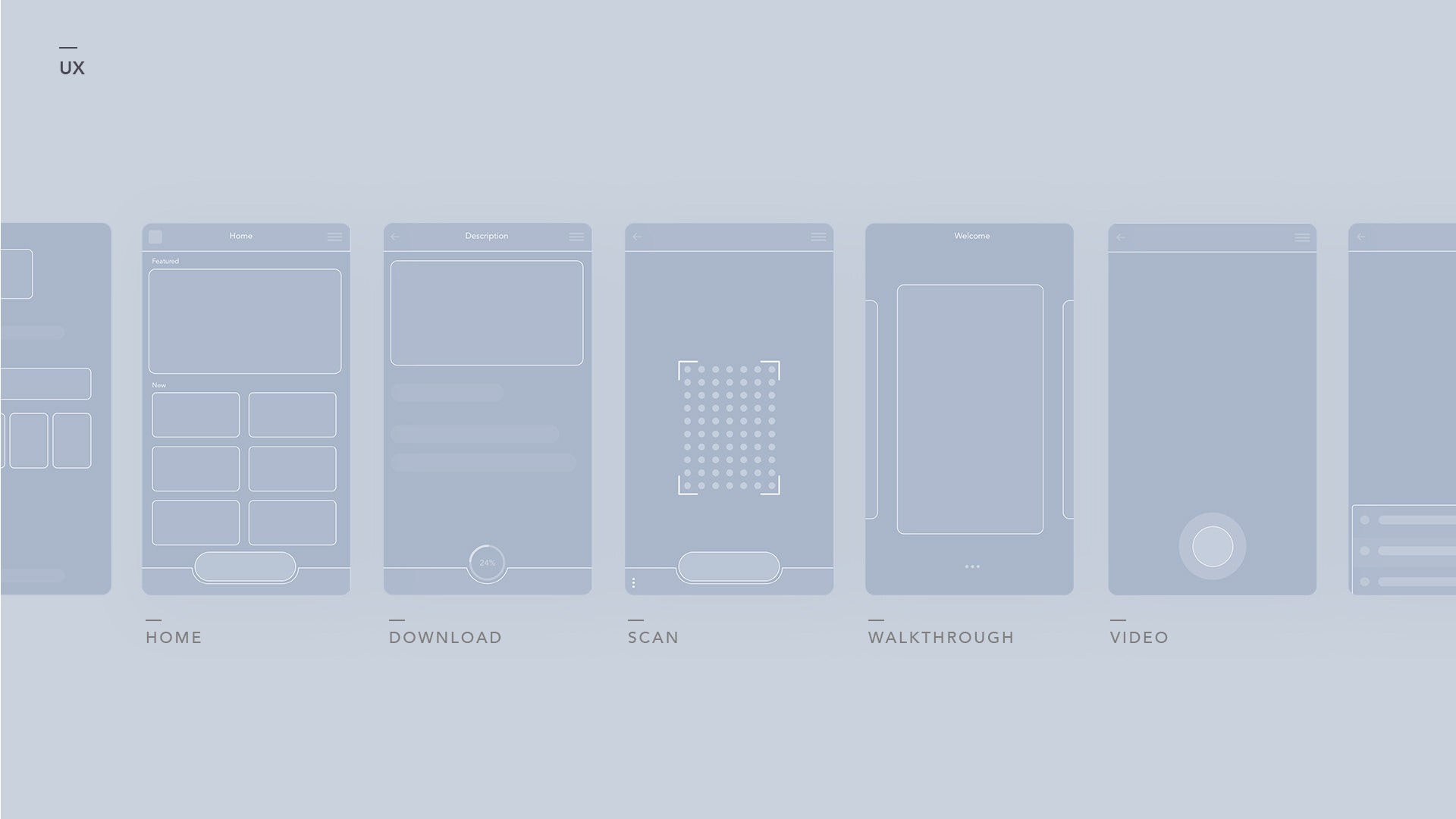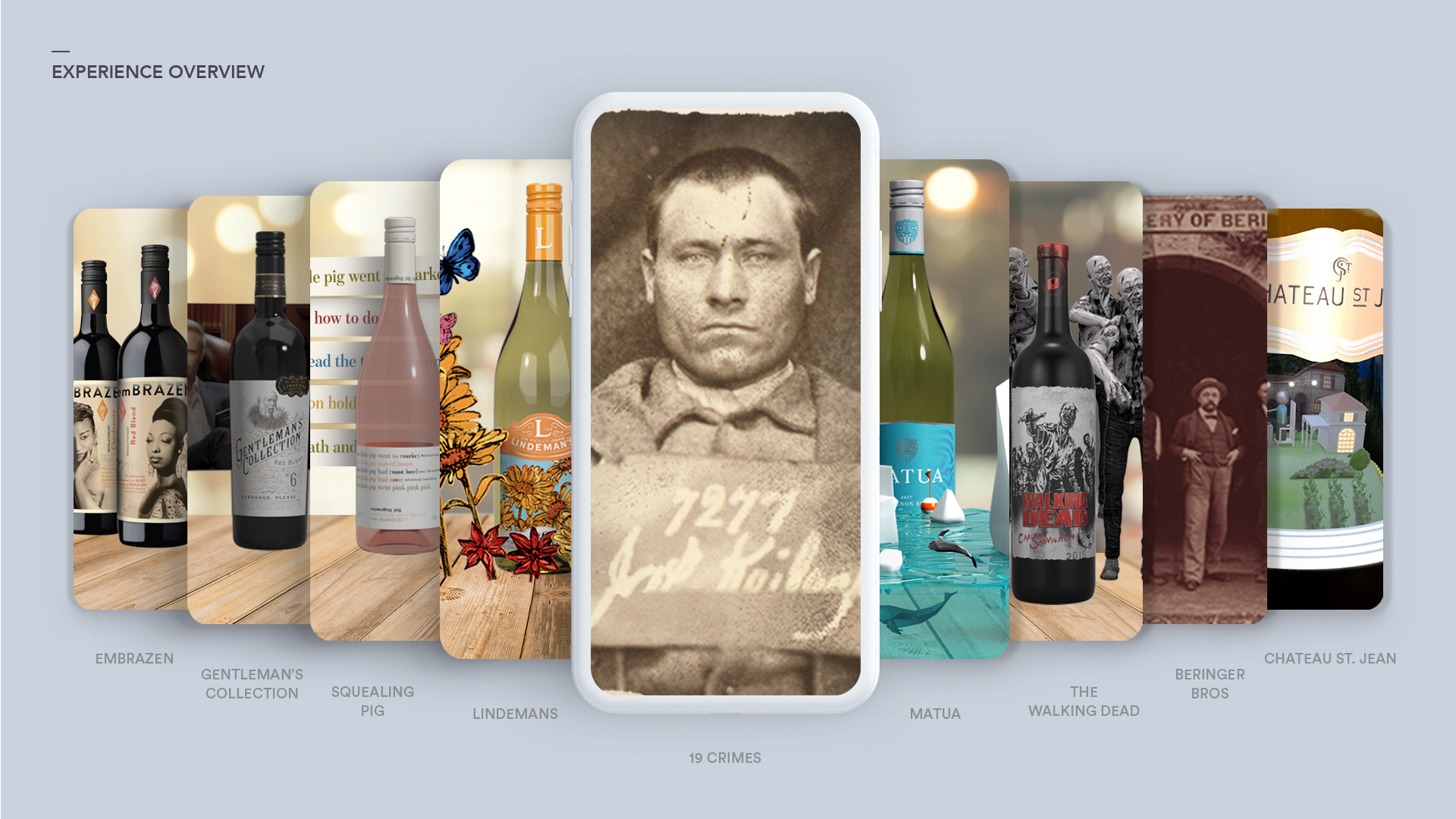 Summary of experiences:
19 crimes experience: The first of many experiences developed out of San Fransisco. Each bottle tells a unique story of the guilty, convicts of a time gone-by.

The Walking Dead experience: Watch zombies explode out of the labels and the hero's fight the good fight right there on your dinner party table.
Linderman's experience: Colour the artwork of David Bromley and see the flowers grow out of the table. Snap a picture to share it.

The Wolf Blass experience: Explore the immersive winery of Wolf Blass, from the cellar door to the river than runs through the terroir of the landscape. Click any yellow flashing hotspot to watch videos from the wine makers. 

The Matua experience: As a wine best served chilled, Matua takes it's teal colour from the glacier run off that runs through the picturesque mountains of New Zealand. Explore the world and tap the snowflake to make the world even colder.

Beringer Bros experience: Retake the very first image of the Beringer Brothers from the 1800's and share the Ye olde image on social media.

Embrazen experience: Hear from power female voices of the past. This brand is brazen with it's attitude and it carriers the faces of some of Histories most daring women.

Gentleman's collection experience: Watch videos on gentlemanly advice written by the very funny Jarrod Lowe.

Squealing Pig experience: Jumble your own curly tale by swiping left and right on the little pig five lines or turn to theatre mode and watch the curly tales of Squealing Pig. Share your stories with #thislittlepigwent to win Squealing pig products or share the videos.

Chateau St. Jean experience: Hear directly from the head wine makers and how they met and fell in love making Chateau St. Jean the perfect wine for two.
Results
1.8 million+ app downloads
125 million+ Impressions across social media and broadcast
14 Million views on facebook
Global in-store sales targets exceeded by 500%+
24 million+ bottles sold annually
Credits
JWT Melbourne | San Fransisco

JWT Melbourne team
Executive Creative Director: Kieran Antill

UI/UX:
Thom Lawrence
Ander Hernando
Kell Bendle

Experiences:
Craig Holes
Nick Sellars
Mikey Curran
Blake Arthur
Brett Edwards
Jack Elliot
Lachlan Newham

Dev team(s):
Tactic.studio
FGMNT.TECH

Agency Producers:
Blair Patterson
Joe Guario

Accounts:
Digital Business Director: Mat Norton
Accounts: Claire Herms
Accounts: Zorana Dodos