Taking femcare product demos to the next level.
Not many people probably ever wanted to see a period brought to life, but here we are.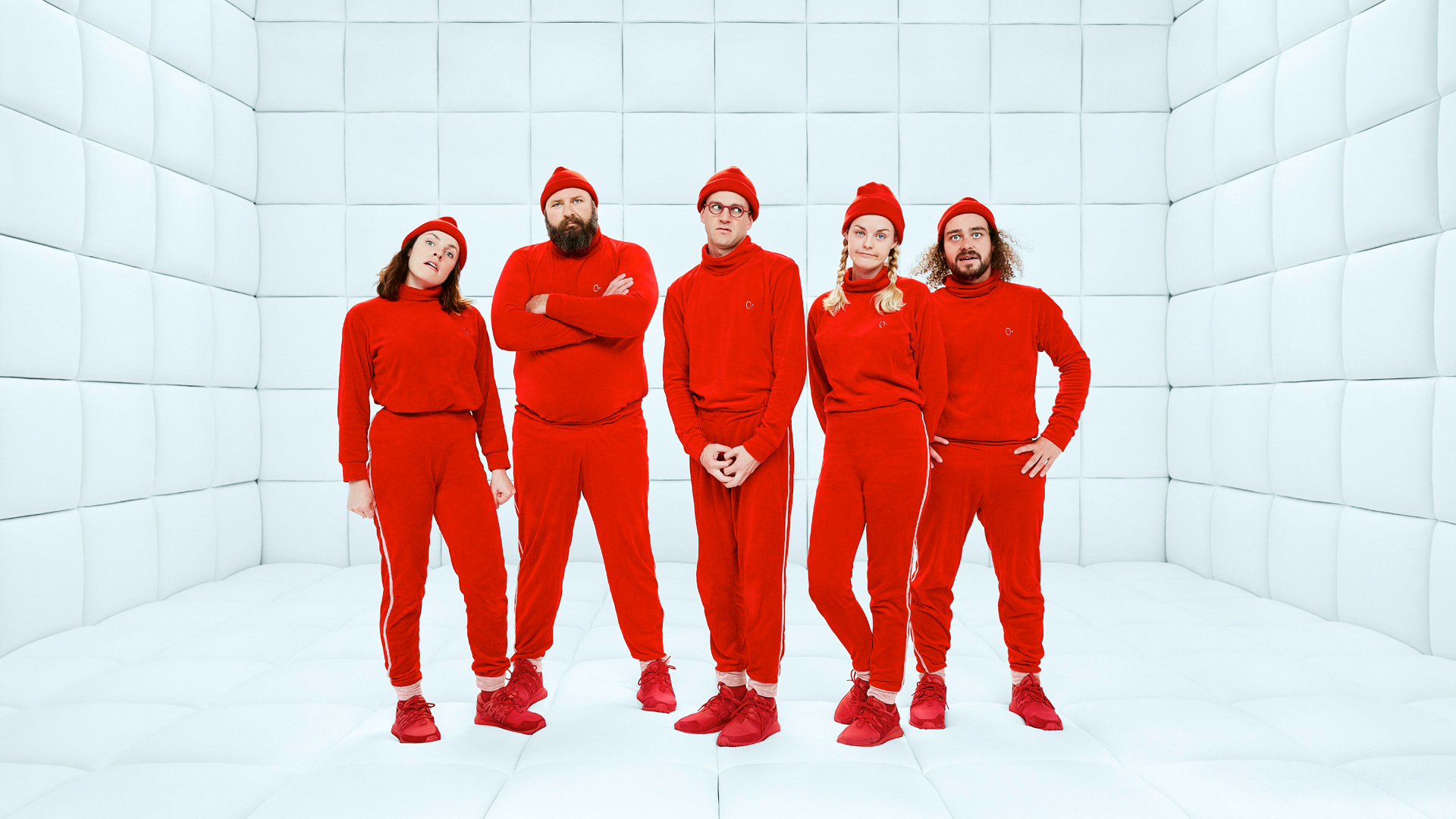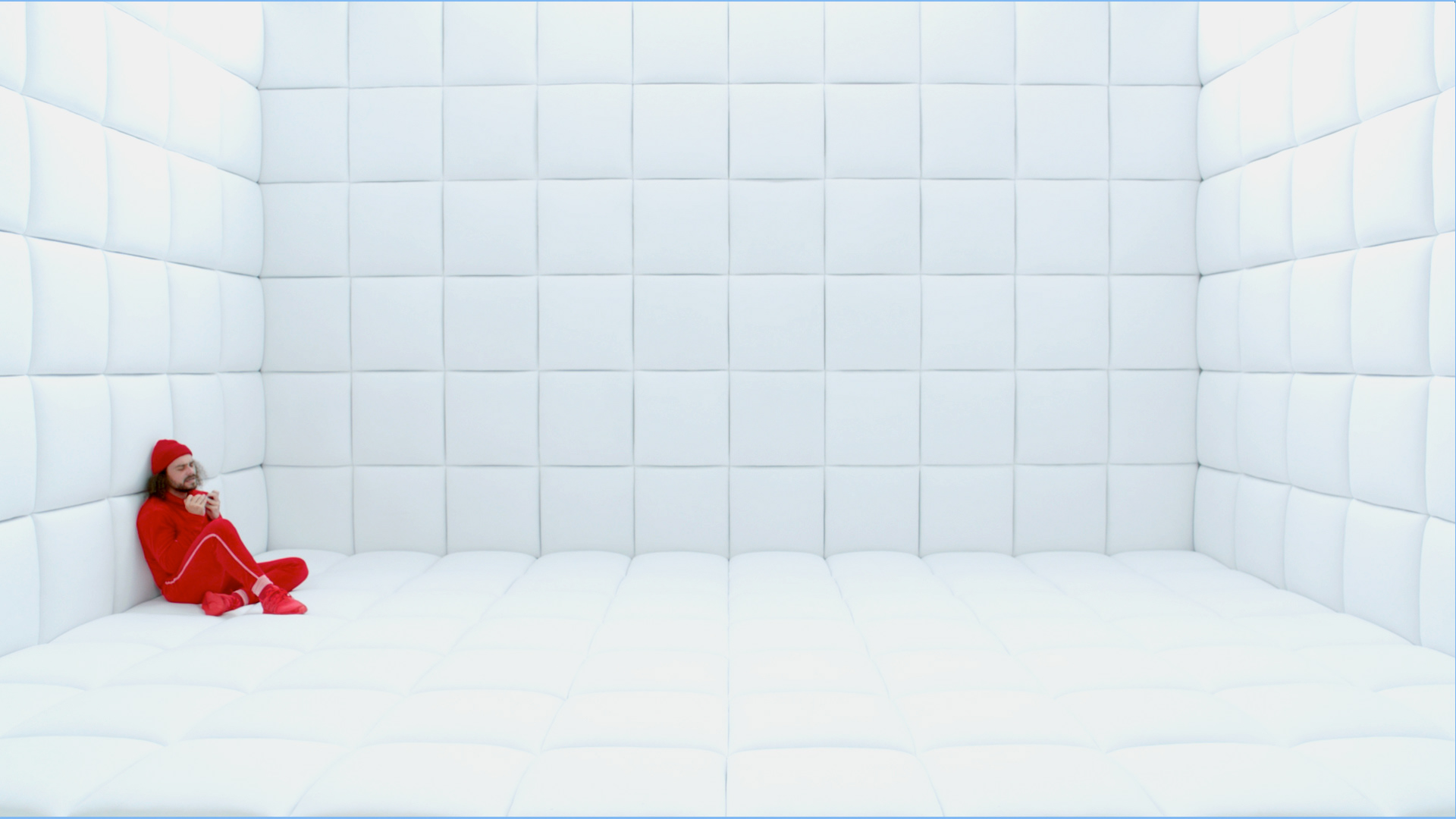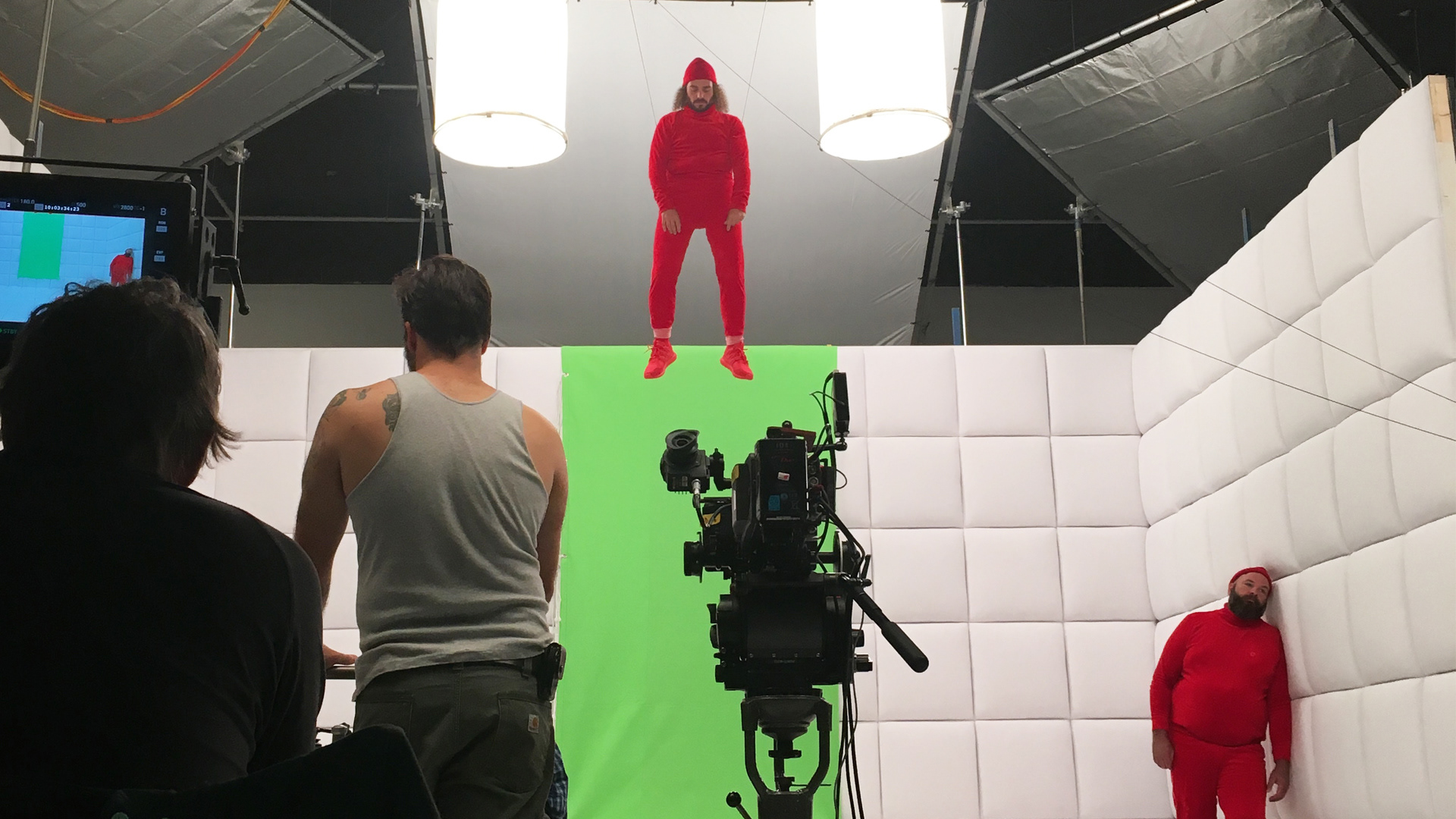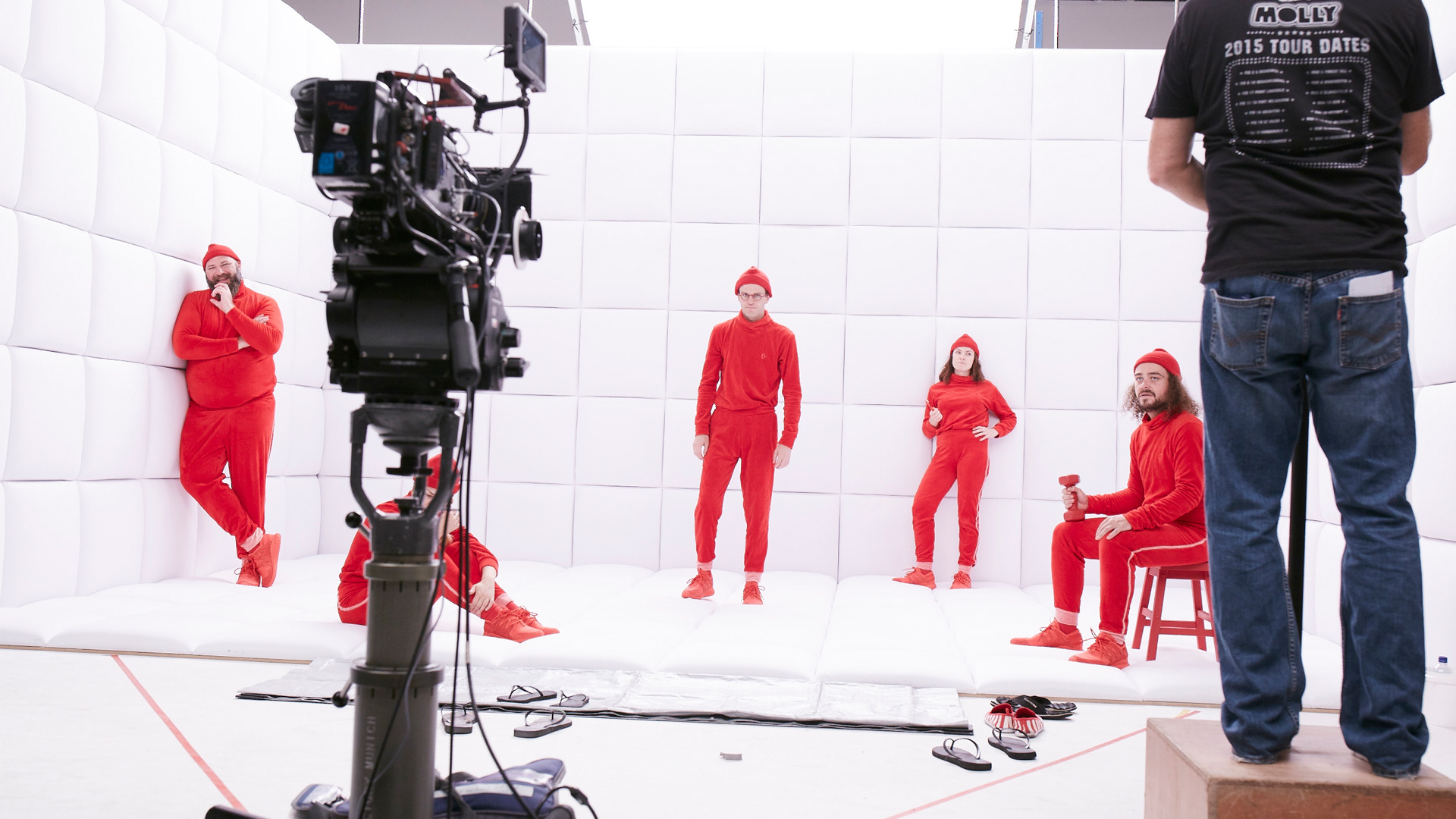 Feminine hygiene brand SOFY has taken a microscopic look at a period, and instead of opting for the typical blue liquid it has used people in red suits to show exactly how SOFY's new BeFresh pad works.
Creative agency J. Walter Thompson didn't just want to tell consumers what this new product can do, it wanted to show them, with Celeste Whitelaw strategic planner at the agency explaining: "We were launching a quality brand with great new innovation into a sea of sameness as well as competing against some big budget heavy hitters. We knew we needed to do something completely different for the category".
The pad is said to be "leading edge" in its ability to draw the period away from the surface and lock it under the surface for good. But, most people don't really find pad technology all that interesting so senior brand manager at SOFY, Debra Smith outlines that the brand is aiming to use this creative to get people to lean in and listen to what the brand has to offer.
Lead creative team on the project Lucy Logan and Holly Burgess added: "The idea was pretty simple - create a demonstration that was different. The pad technology? A literal padded cell. The period? Little red people wearing little red suits. Trap them in there and let them go a little bit nuts".
The 15 second digital pre-rolls shows the view from the inside of a SOFY pad, in which period people drop in, only to be stuck there forever. The ads launched on YouTube with every ad giving consumers the chance to try the product for themselves.
Client: Unicharm
Senior Brand Manager: Debra Smith
Agency: J Walter Thompson Melbourne
Executive Creative Director: Kieran Antill
Creative Director: Tim Holmes
Associate Creative Director: Jess Lilley
Art Director: Lucy Logan
Copywriter: Holly Burgess
Senior Producer: Christina Dess
Group Account Director: Sue Collier
Account Manager: Georgia Pascoe
Strategic Planner: Celeste Whitelaw
Production: Exit FIlms
Director: Christopher Hill
DOP: Edward Goldner
Art Director: Jackson Dickie
Producer: Renae Begent
Editor: J Walter Thompson – Dave Wade
Sound: Production Alley - Nic Buchanan