Are you a silent supporter of Domestic Violence?
Silent SupporterWear - a merchandise brand for a team no one wants to be on.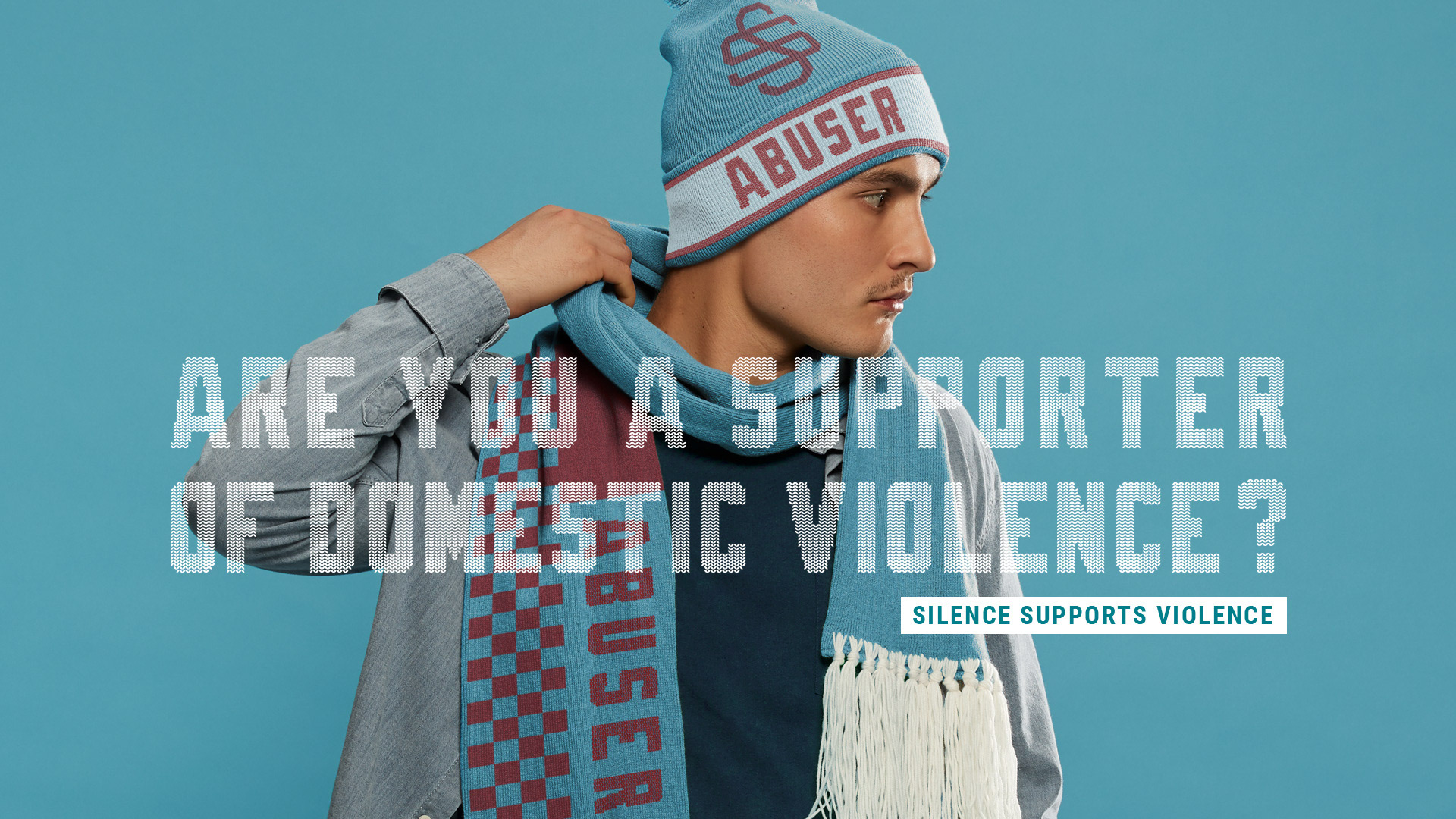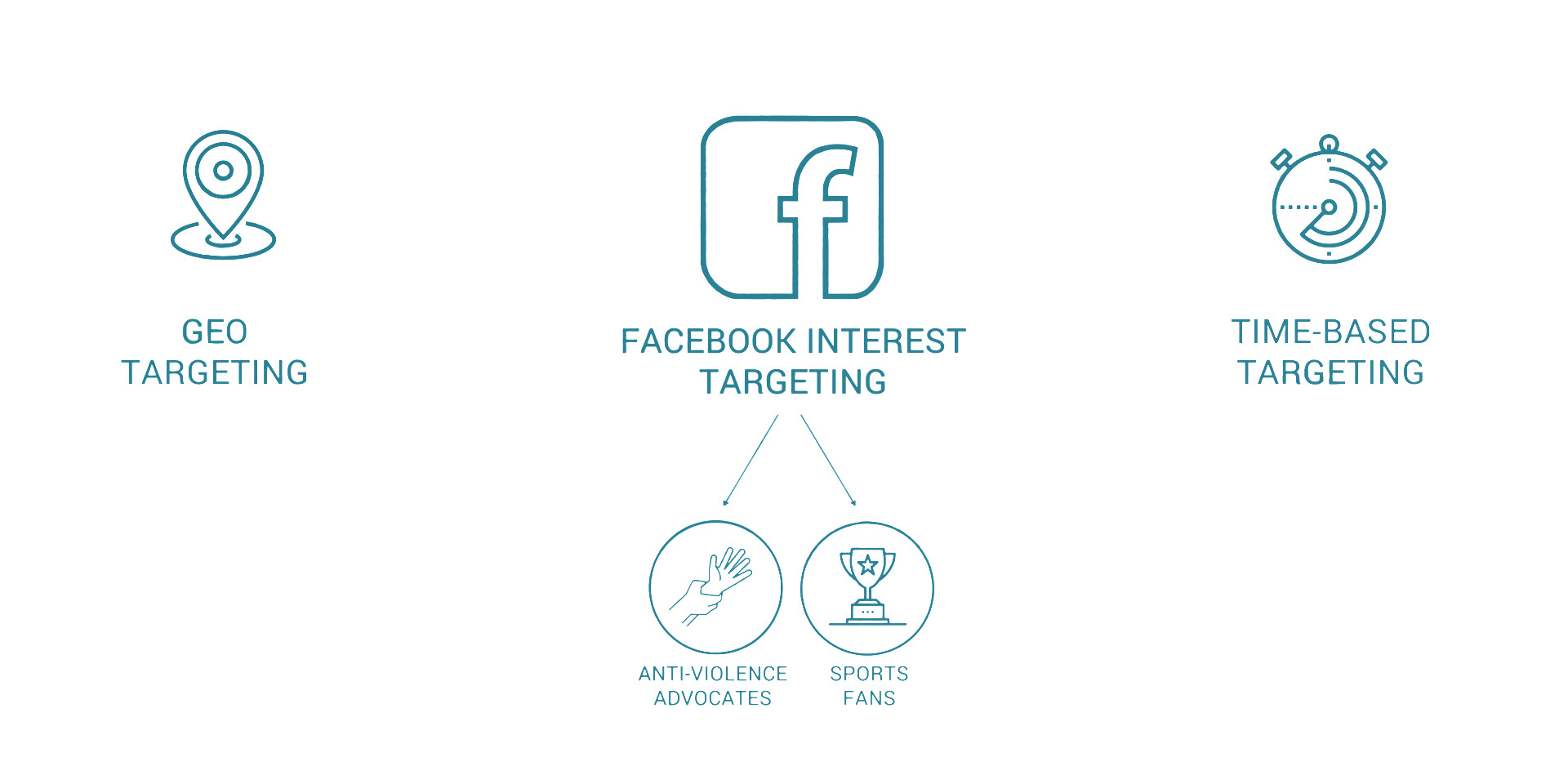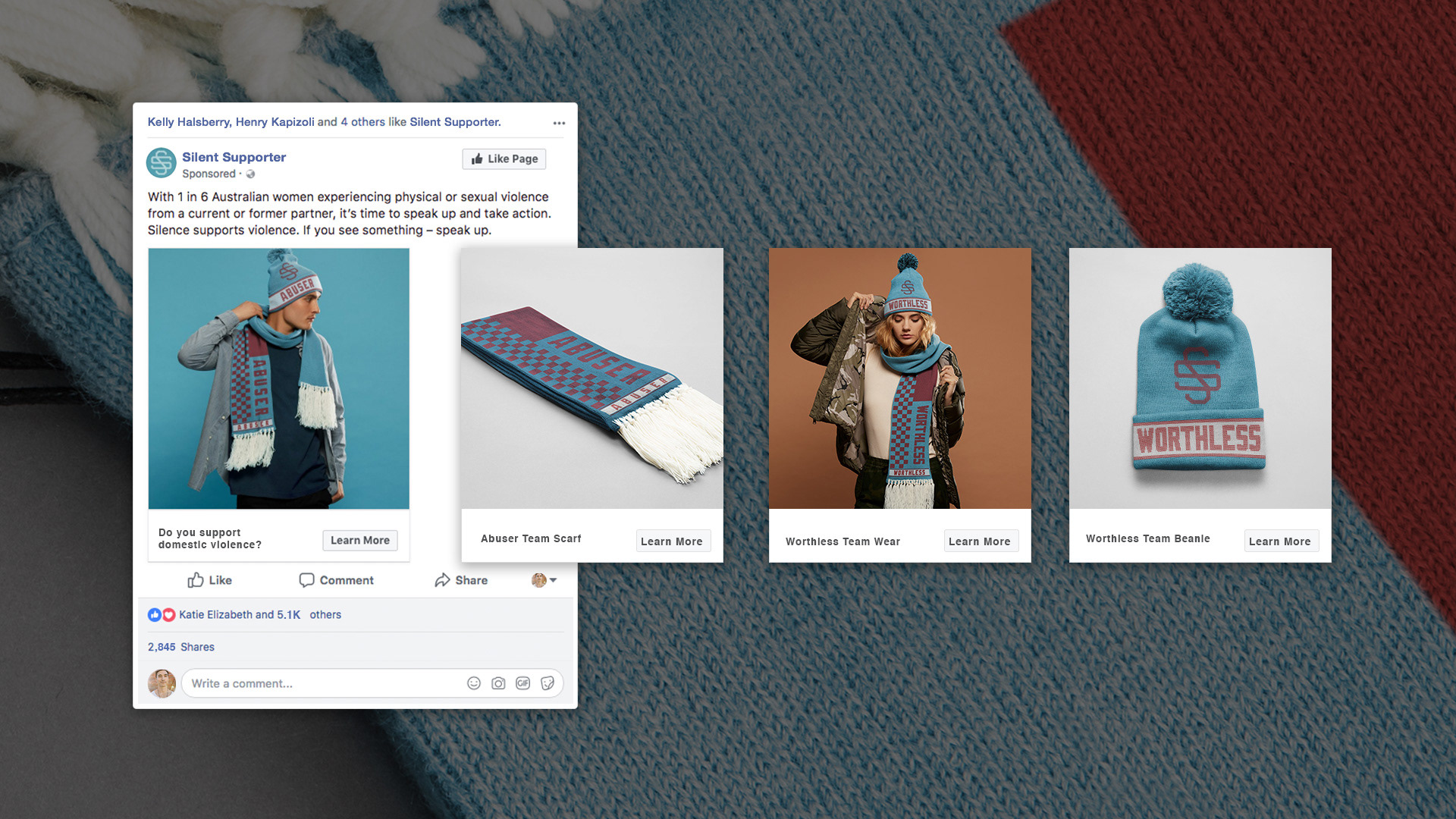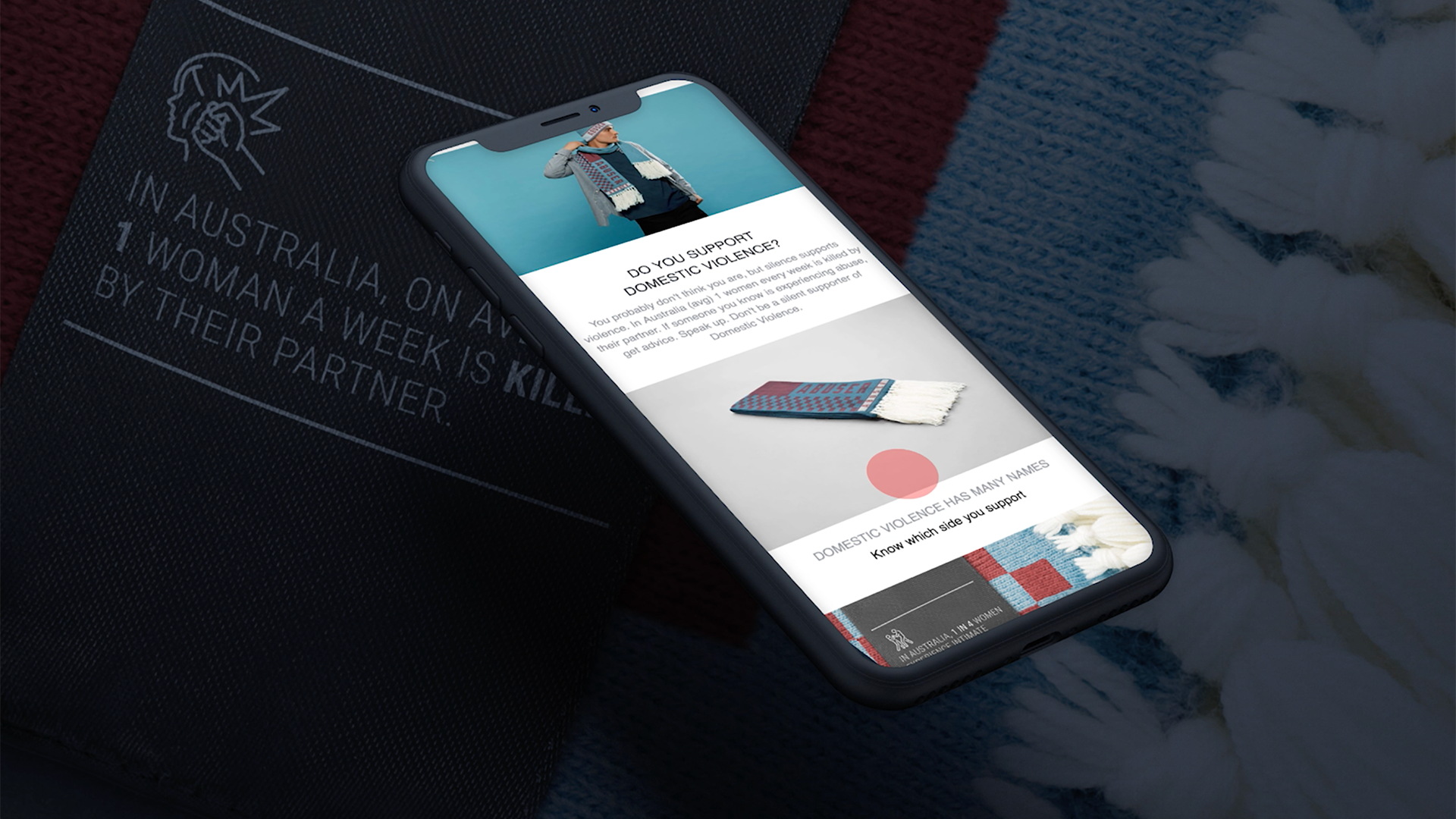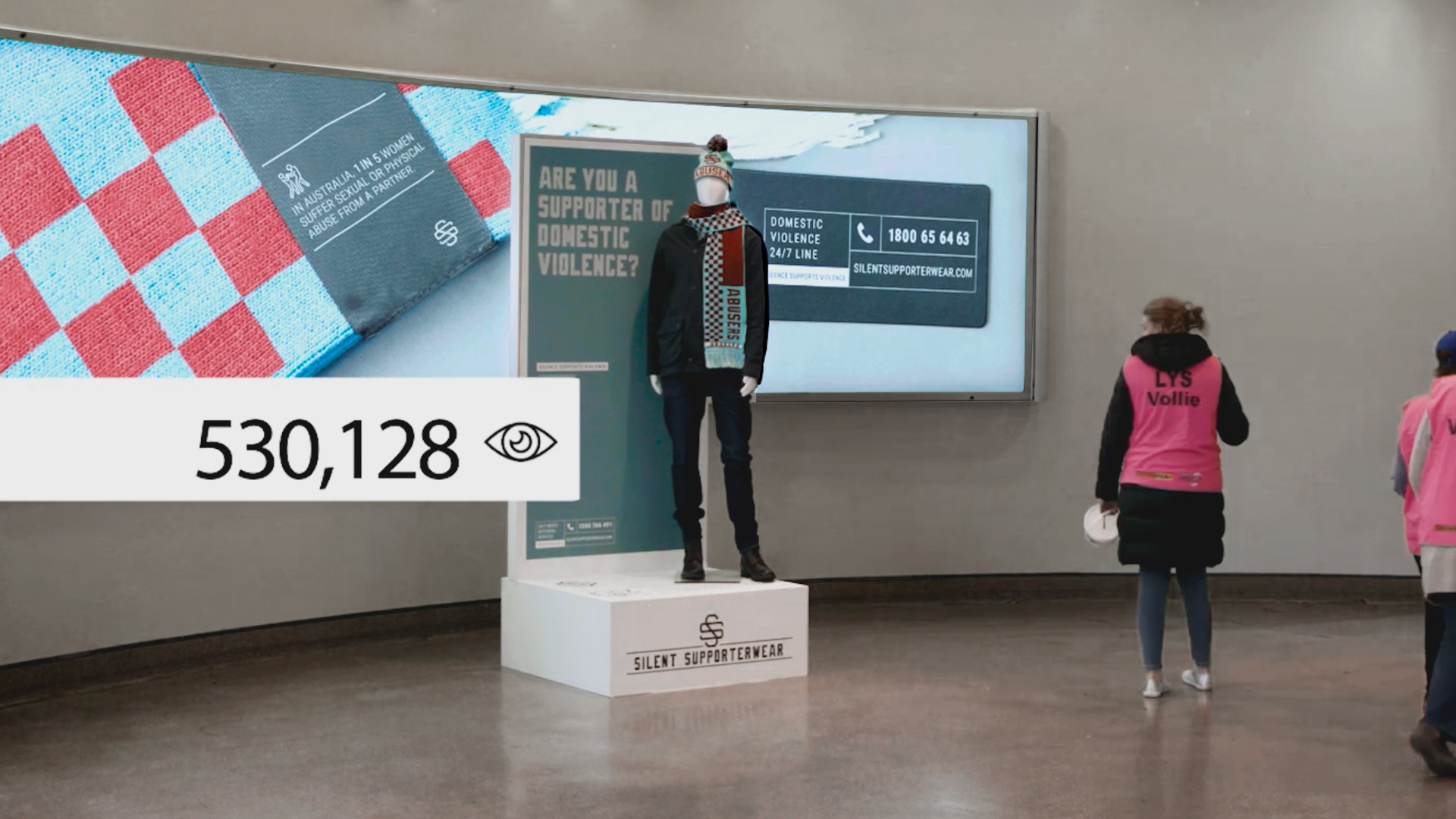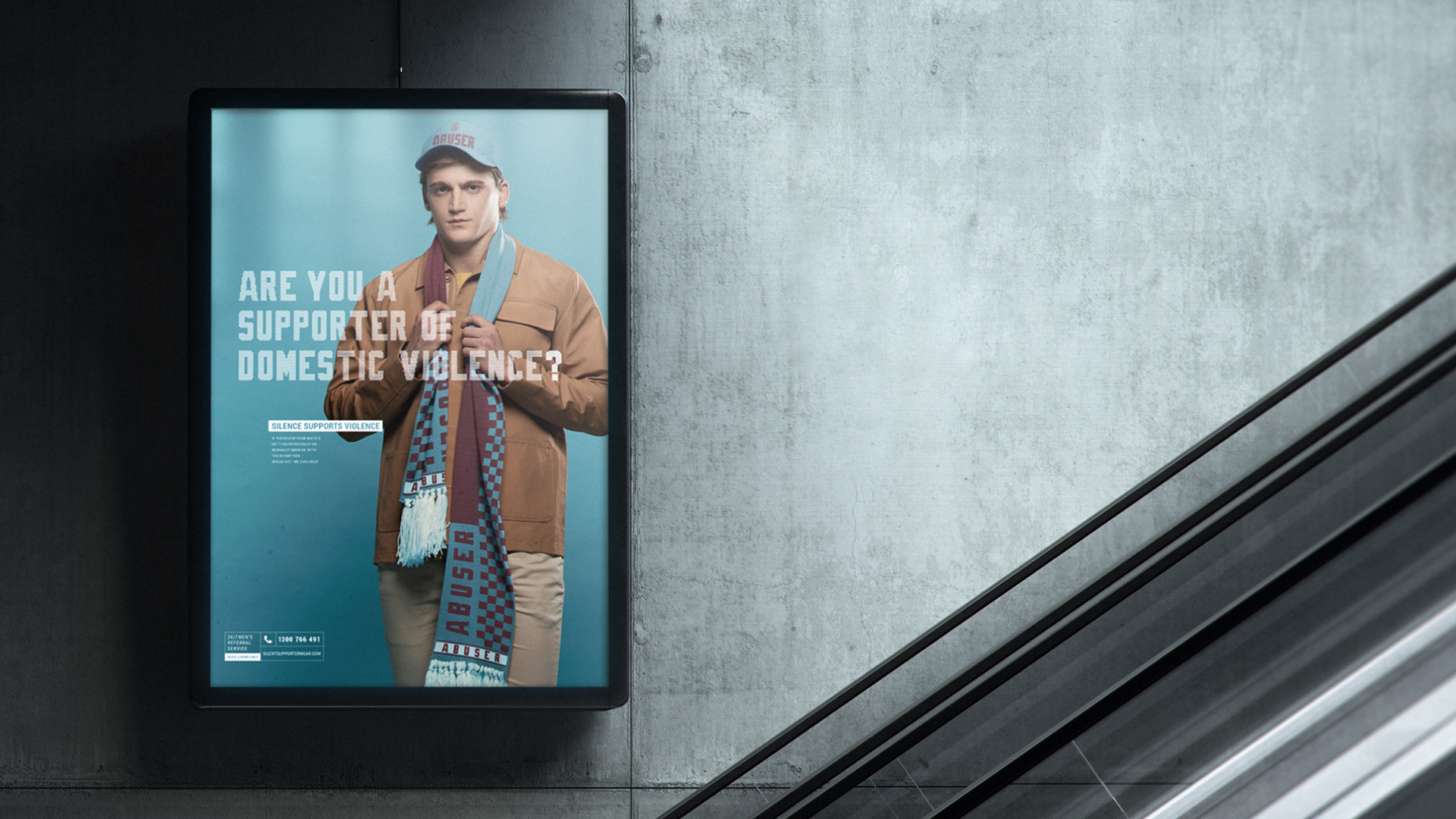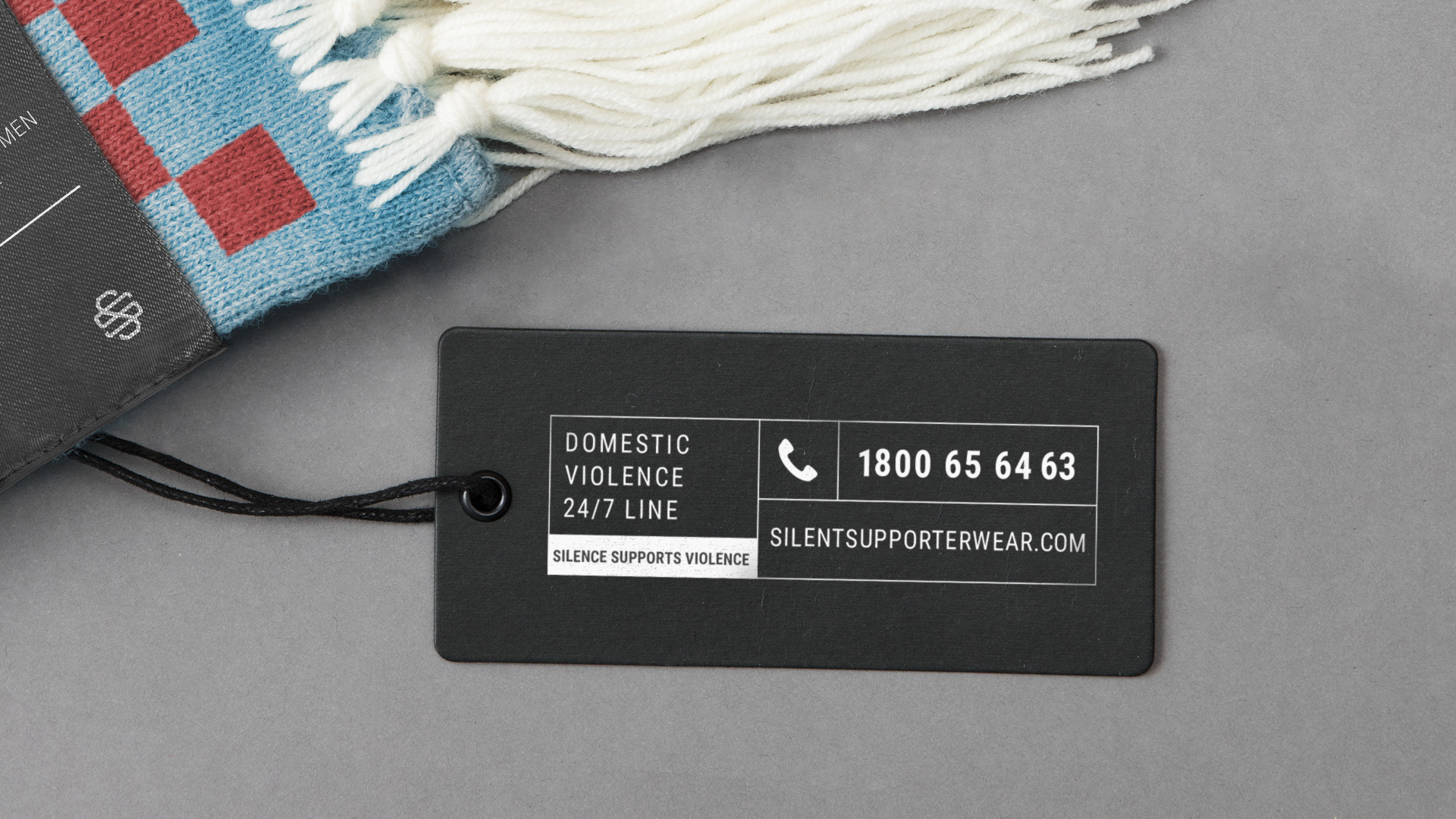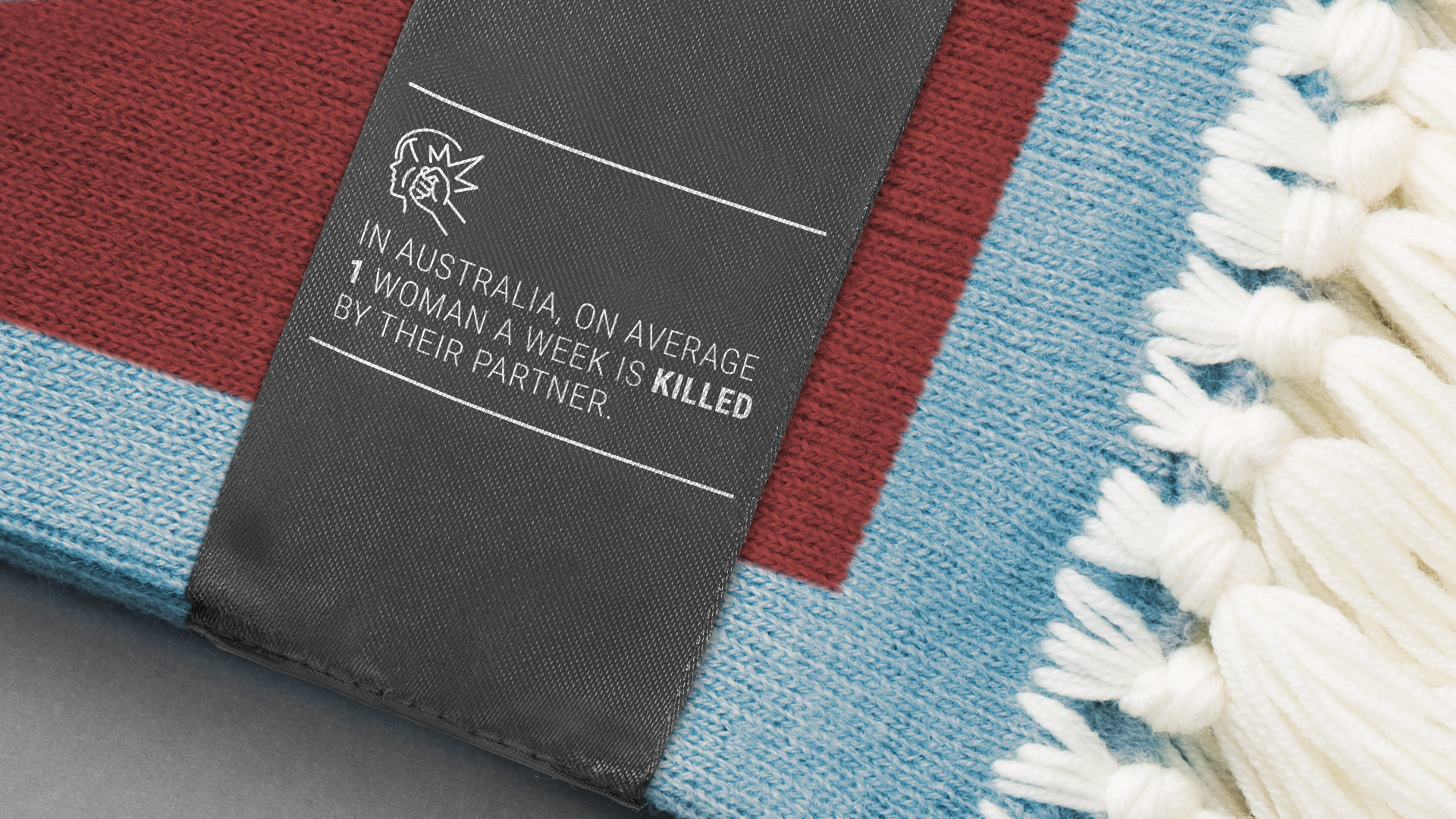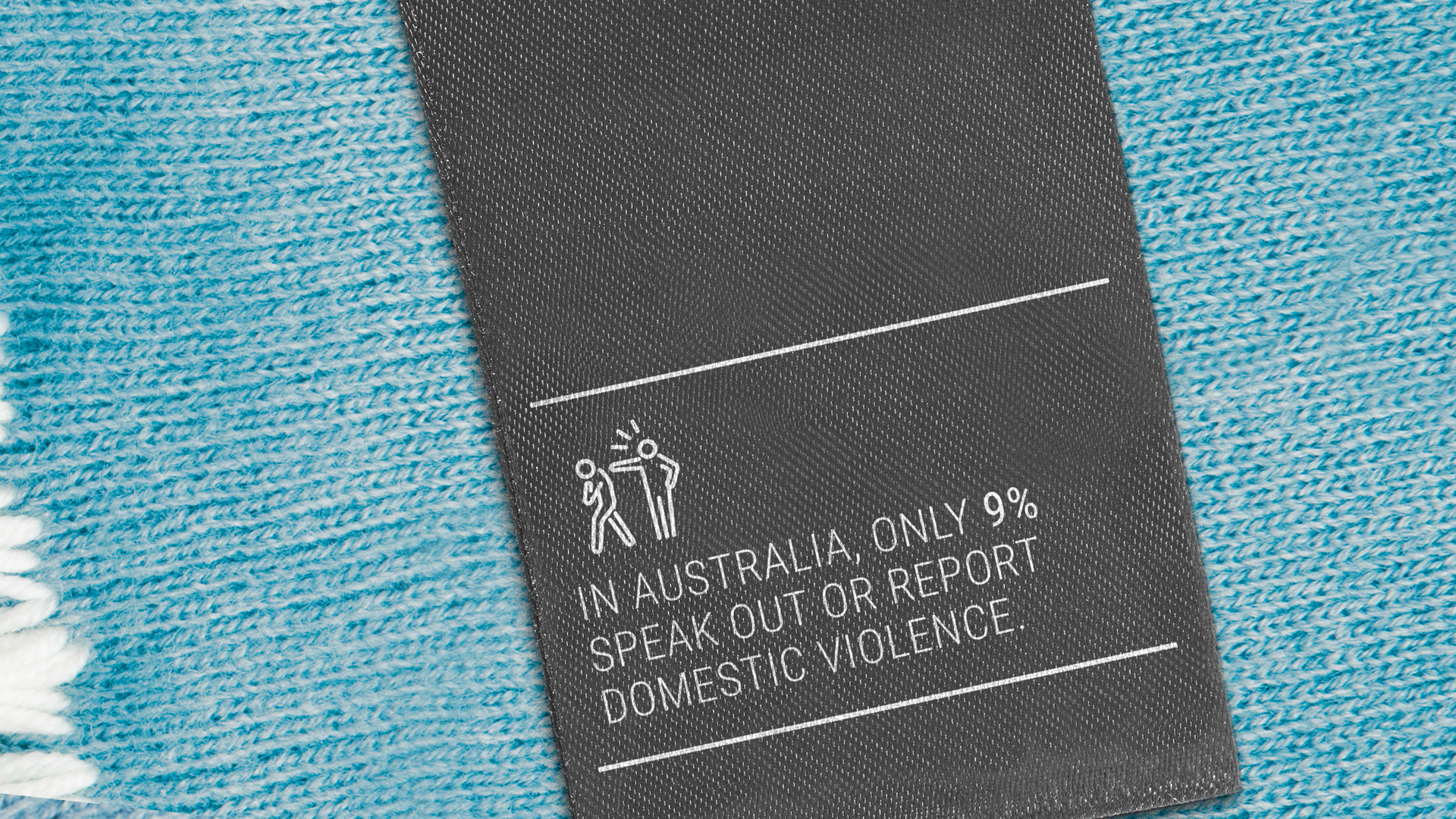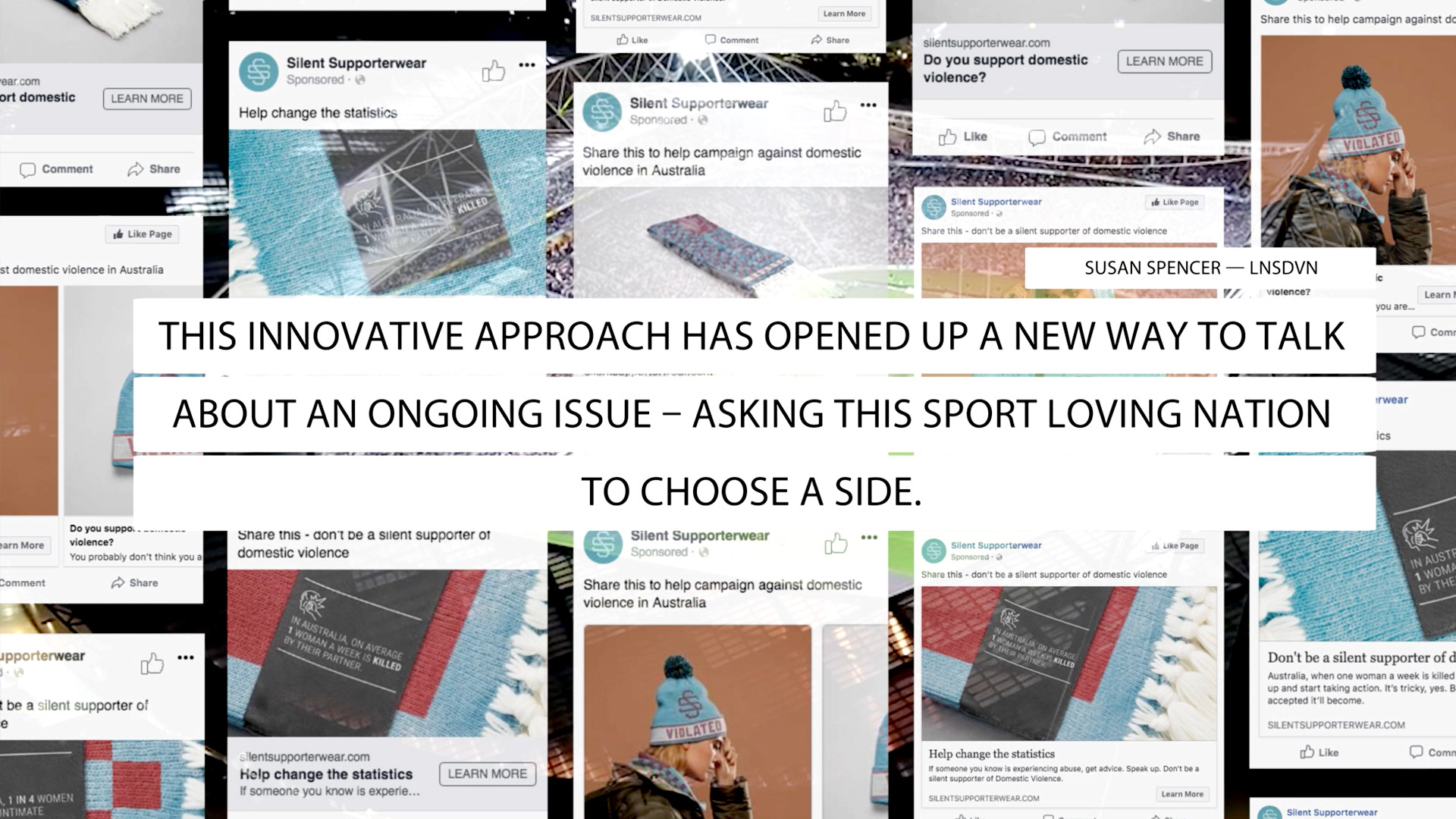 Australia is in the grips of a domestic violence epidemic.
(Australian statistics supplied by Lower North Shore Domestic Violence Network)
> An average of 1 woman a week is murdered by their partner.
> 1 in 4 Australian women experience intimate partner violence in their lifetime.
> Only 9% of those people who know about domestic violence speak out or report it.
> 40.7% average increase in domestic violence assaults in the hours following major sporting events.
Alarmingly, domestic violence assaults increase by over 40% in the immediate hours following major sporting events, according to the NSW Bureau of Crime Statistics (tracked from 2012- 2017). The violent culture that permeates crowds normalises this behaviour – both on and off the field. However, unlike supporting sport, no one wants to be seen supporting domestic violence.
So this campaign reframes domestic violence in a sport context, with far greater cut through than a traditional approach – especially within this sports loving nation. Silent SupporterWear is a promotional merchandise brand for a team no one wants to be on. The Abusers, The Tyrants, The Humilators, The Demoralisers, The Accusers, The Manipulators, The Misogynists, and the Bullies – all displayed on SupporterWear garments.
This catalogue of sportswear exemplifies different domestic violence traits – from the obvious physical abuse, to the lesser talked about behaviors like financial & emotional control; and intimidation & isolation.
The clothing is advertised like any other sports brand, but to a specific geo-targeted audience. Using Facebook interest targeting, content is delivered to sports fans in proximity to prominent Aussie stadiums at big game times. As well as anti-violence advocates, and fans at home on the couch.   
The warning is that their silence indirectly supports domestic violence to continue.
The promotional clothing brand 'Silent SupporterWear' used a hyper-targeted, low-budget campaign on Facebook, interest targeting – in conjunction with time-based geo-targeting – to speak to sports fans in a new way. As a result it's gained increased support from various stadiums across NSW and VIC.
The Silent SupporterWear campaign talks to sports fans in a visual language that feels familiar with a rather unexpected message. The link between violent sports and domestic violence is alarming. Anything we can do to influence an attitudinal shift in Australia on domestic violence can only be a positive thing – it's a very complicated issue but the clear message in this campaign is; for those that that know domestic violence is occurring – silence supports domestic violence. It's a message for peers and family of anyone dealing with domestic violence.

"This innovative approach has opened up a new way to talk about an ongoing issue – asking this sport loving nation to choose a side. When on average, one woman a week is killed at the hands of their partner or former partner in Australia, it's time to turn up the volume on this conversation. This campaign reaches an untapped audience of bystanders and takes bold steps to combat the issues."  - Susan Spencer of LNSDVN
Credits
Client: Lower North Shore Domestic Violence Network (LNSDVN)
Executive Creative Director: Kieran Antill
Producer: Emma Donaldson
Digital Producer: Blair Patterson
Senior Creative: Katie Moore
Senior Creative: Nicholas Sellars
Designer: James Ayling
Senior Account Manager: Emma Rutherford
Senior Account Manager: Sophie Thomas
Production Company: Pool Collective
Photographer: Juliet Taylor
Photographer: Danny Eastwood
Managing Director: Cameron Grey