Study beats. An innovative study app developed to help boost the memory of Year 12 students.
With studies showing that listening to music whilst studying can enhance learning ability and memory retention we created a must-have memorising app.
Combining rote learning techniques and binaural beats for maximum retention, the app turns a student's personal study notes into study beats, so they have the freedom to study at the gym, hanging out or falling asleep - while increasing retention and recall of their most important exam notes.
How it works.
The UI experience has been designed to feel familiar and intuitive. Students simply type or voice record their study notes into the app, which are then synced to a selection of music moods from Exercise beats; Dance beats; Chill beats and Sleep beats. This generates a personal SoundCloud playlist allowing students to take their study anywhere while also making it simple for them to share their study beats directly or via social channels.


Social films advertise the app but unlike traditional campaigns this project gifts students with a tool that embodies the lateral thinking of going to university.
We expect students to play with it, talk about it and for it to stimulate student to student conversations at the key moment they are prepping for their High School exams and considering which University is right for them.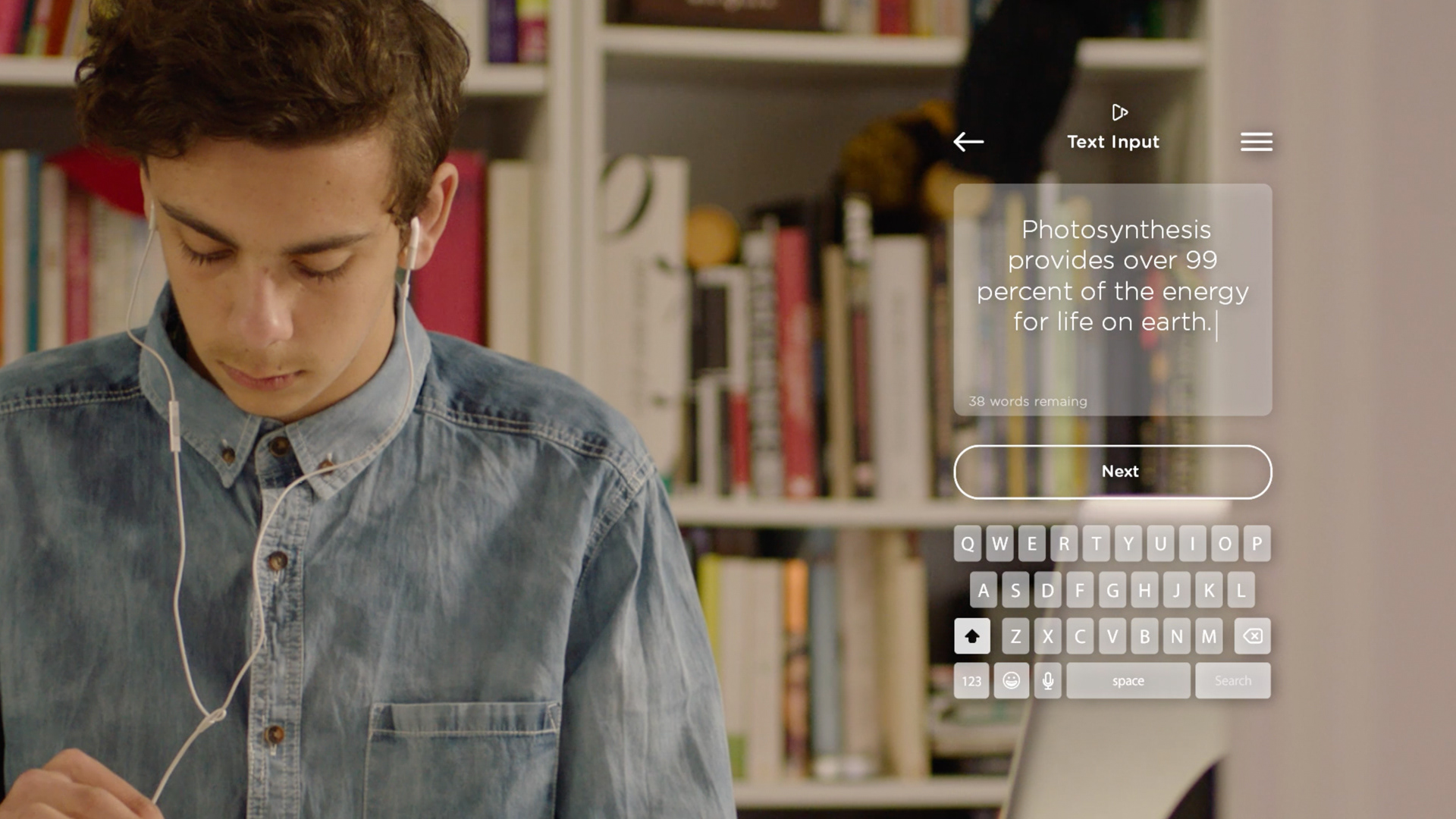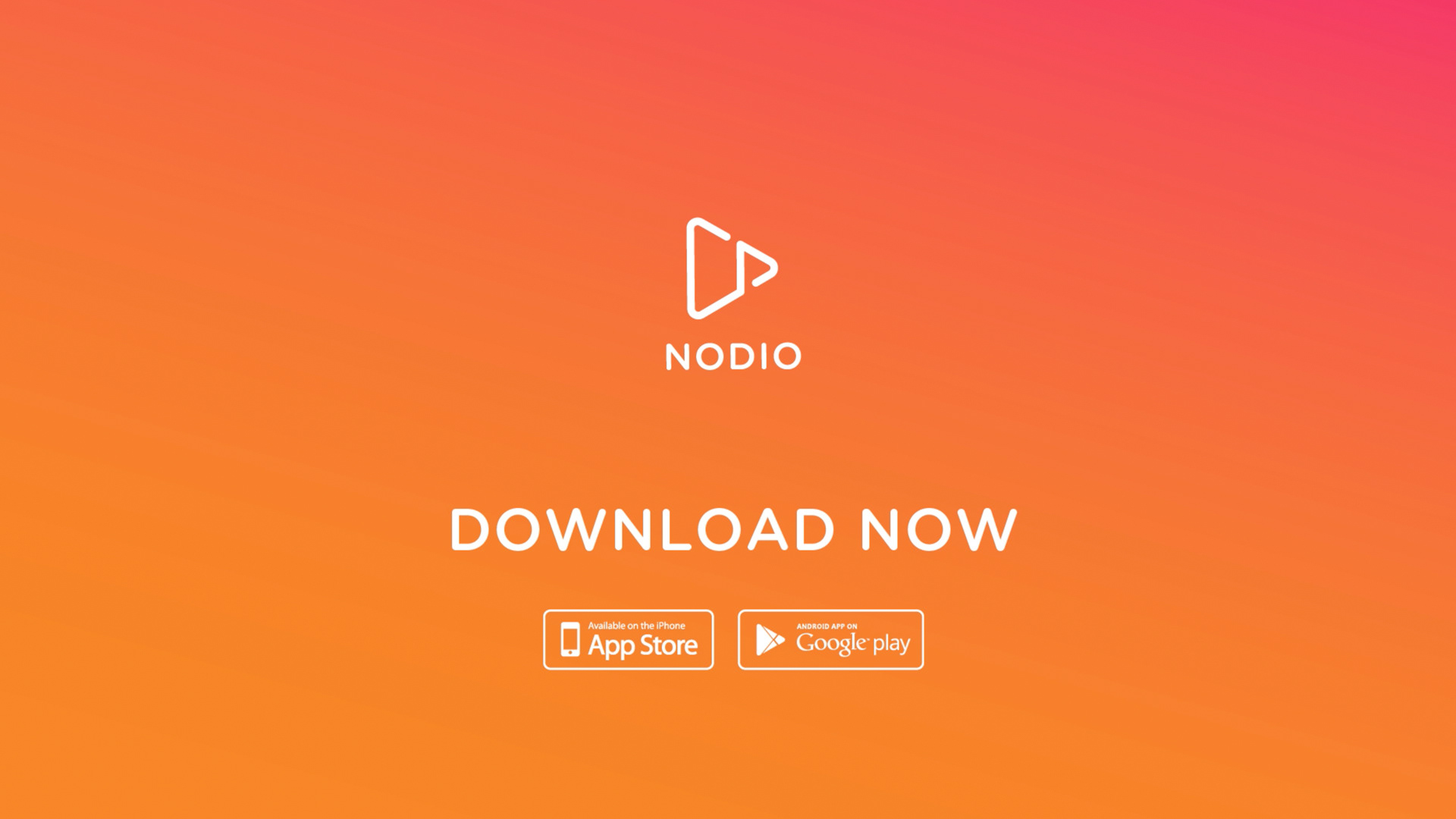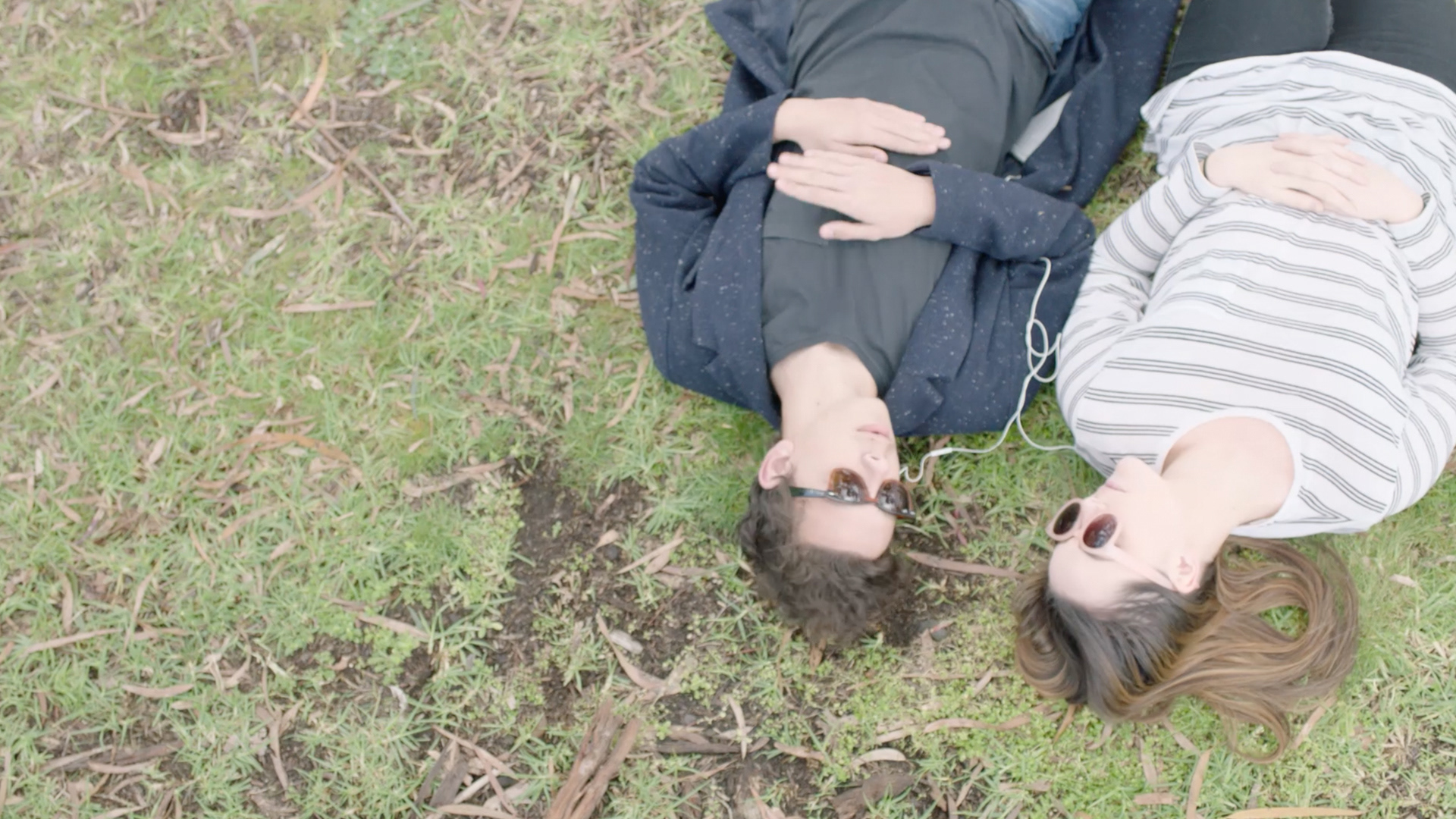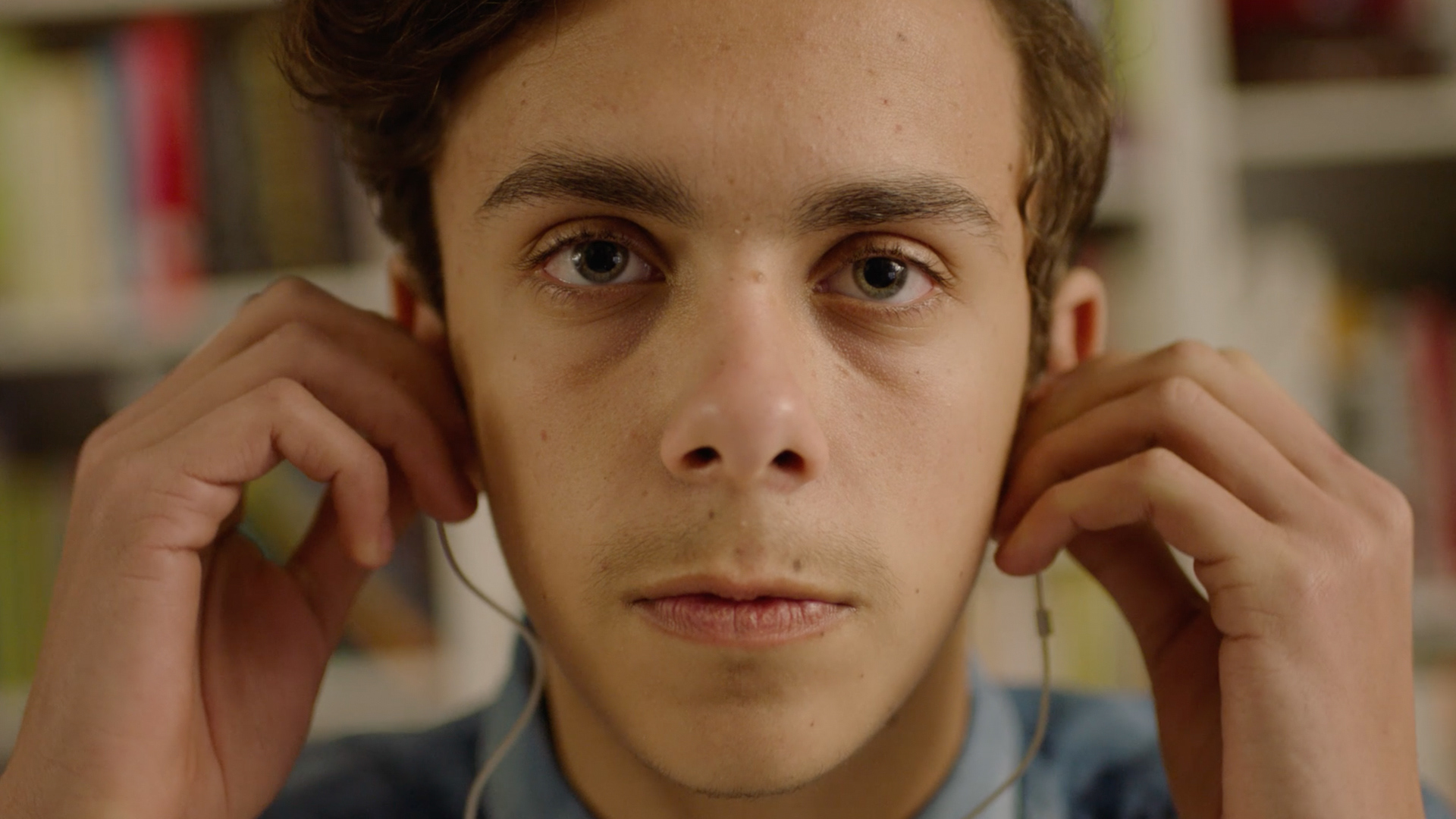 The musical study innovation combines the forward thinking of University studies and some of Melbourne's best emerging music talent.
The tracks were produced by Electric Dreams in collaboration with artists Jess Cornelius (Teeth and Tongue), Martin King (Harpoons) and DJ Chiara Kickdrum.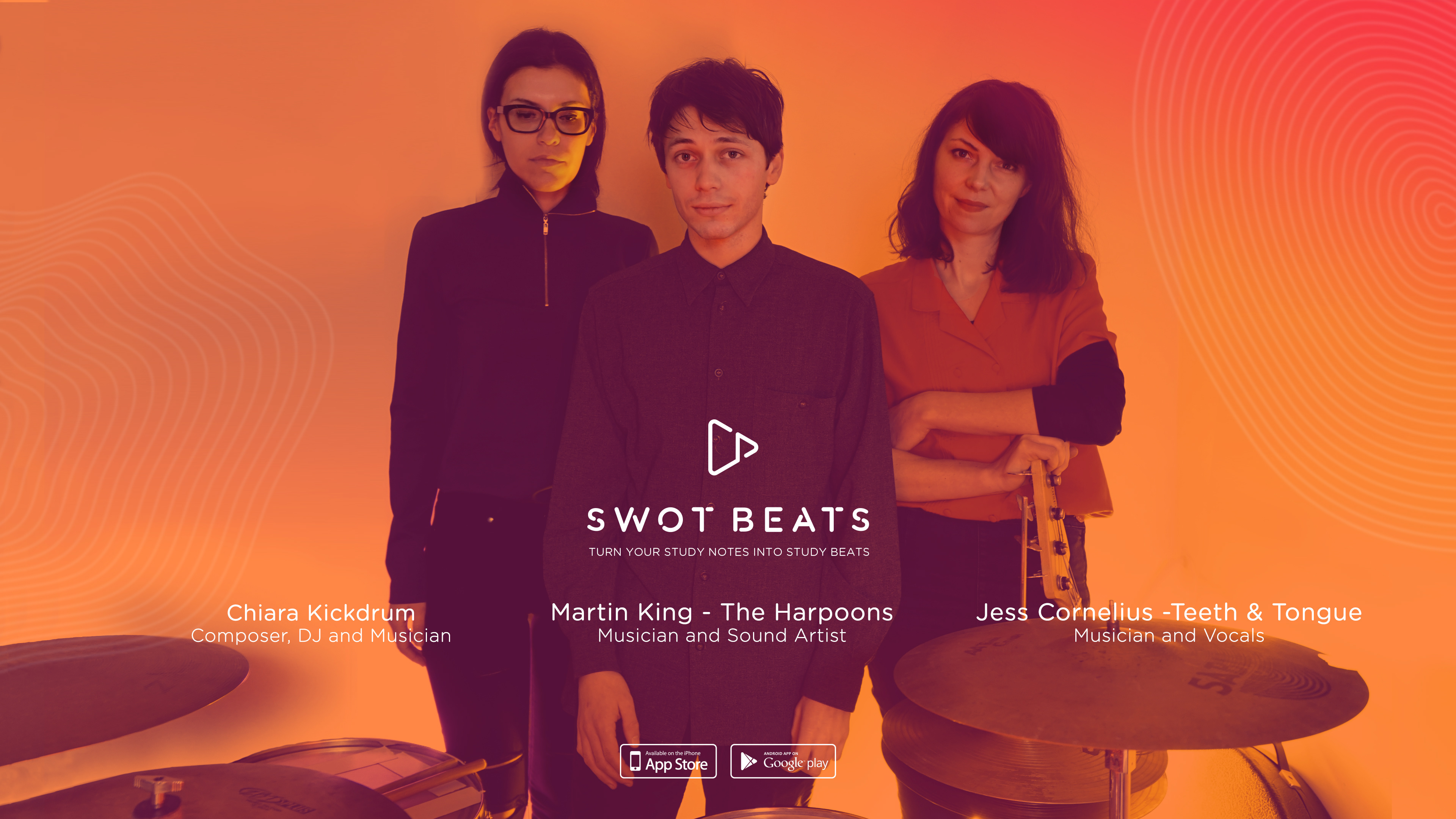 Executive Creative Director: Kieran Antill
Creative Director: Jarrod Lowe
Head of Integrated Design: Ander Hernando
Art Director: Monica Placella
Snr. Art Director: Nicholas Sellars
Jnr. Copy: Fiona Norman
Animation: Michel Kimkongrath
Digital Business Director: Mat Norton
Group Account Director: Jessica Johnson
Senior Account Manager: Tahnee Woodham
Digital Experience & Solutions Lead: Nikki Buckley
App Development: Hitori
Music: Electric Dreams
Collaborating Music Artists: Jess Cornelius (Teeth and Tongue), Martin King (Harpoons), DJ Chiara Kickdrum
Film Production: The Cannery
Director: Jarrod Lowe
DOP: Adam Howden
Head of Screen: Sandi Gracin
Editor: David Farnsworth