A new philanthropic approach to fund raising for United Nation's World Humanitarian Day.
Launch of a global marketplace for words
'The World Needs More' campaign asked people of the world a simple question: What do you think the world needs more of? The platform then invited global participation to generate funds with each word shared – 'Share a word and make it a reality'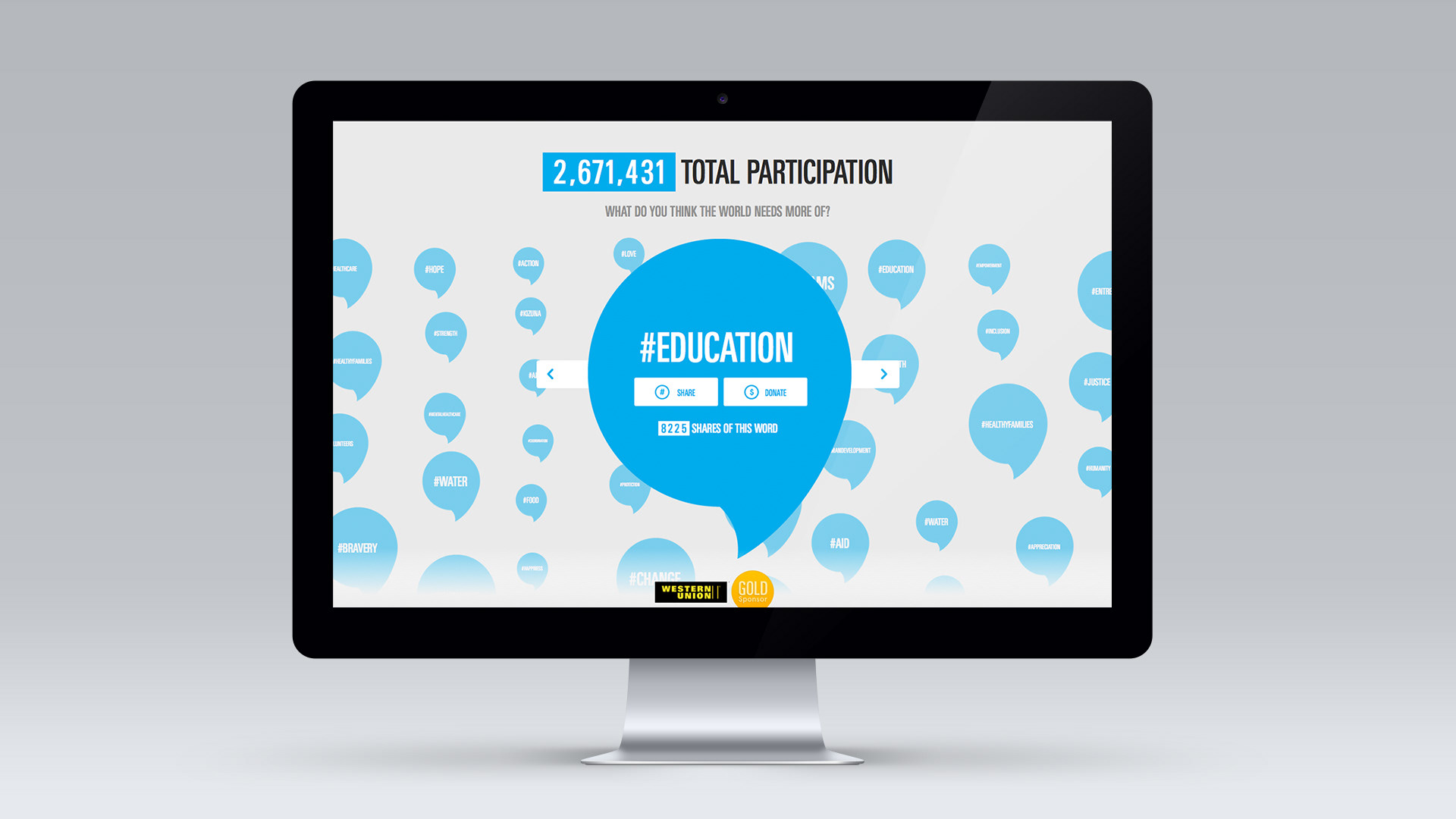 The development of a global toolkit
Making assets free and available for download led to localisation of campaign assets and local initiatives for World Humanitarian Day.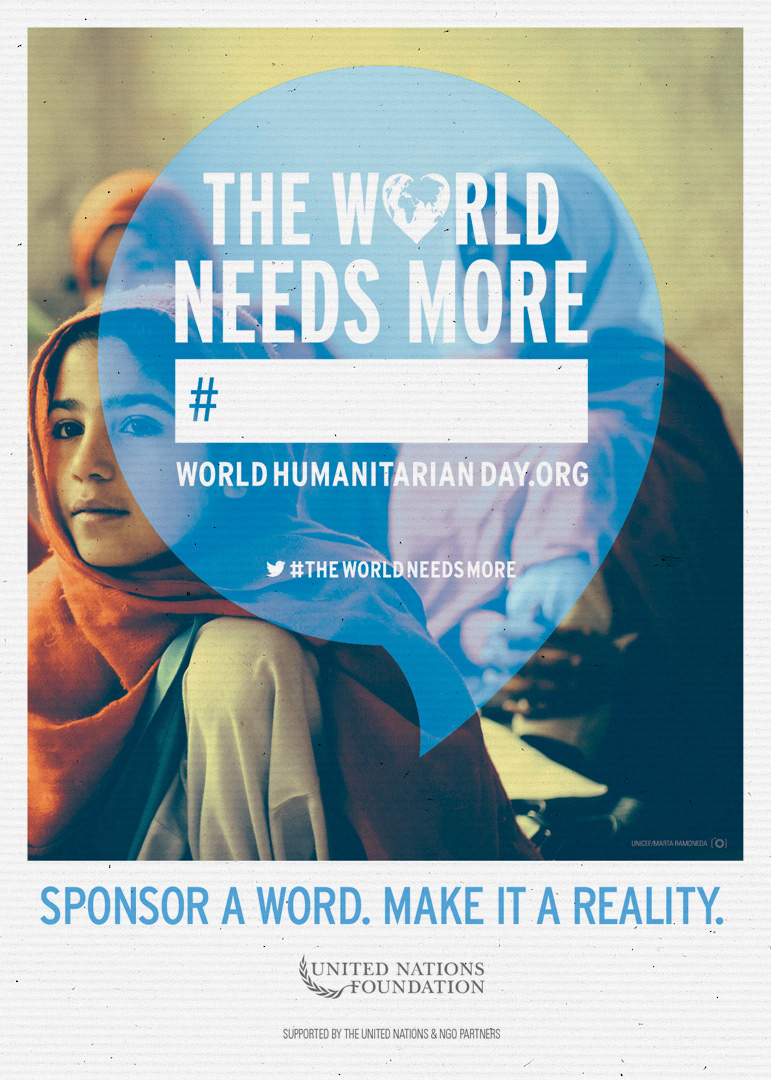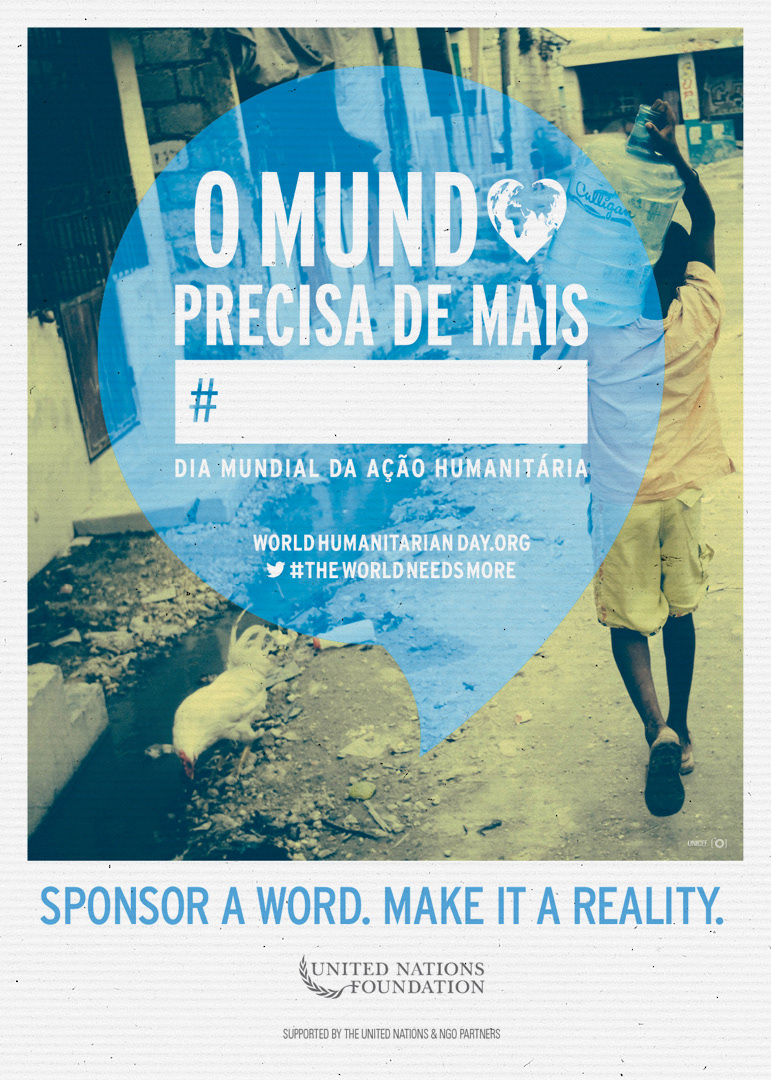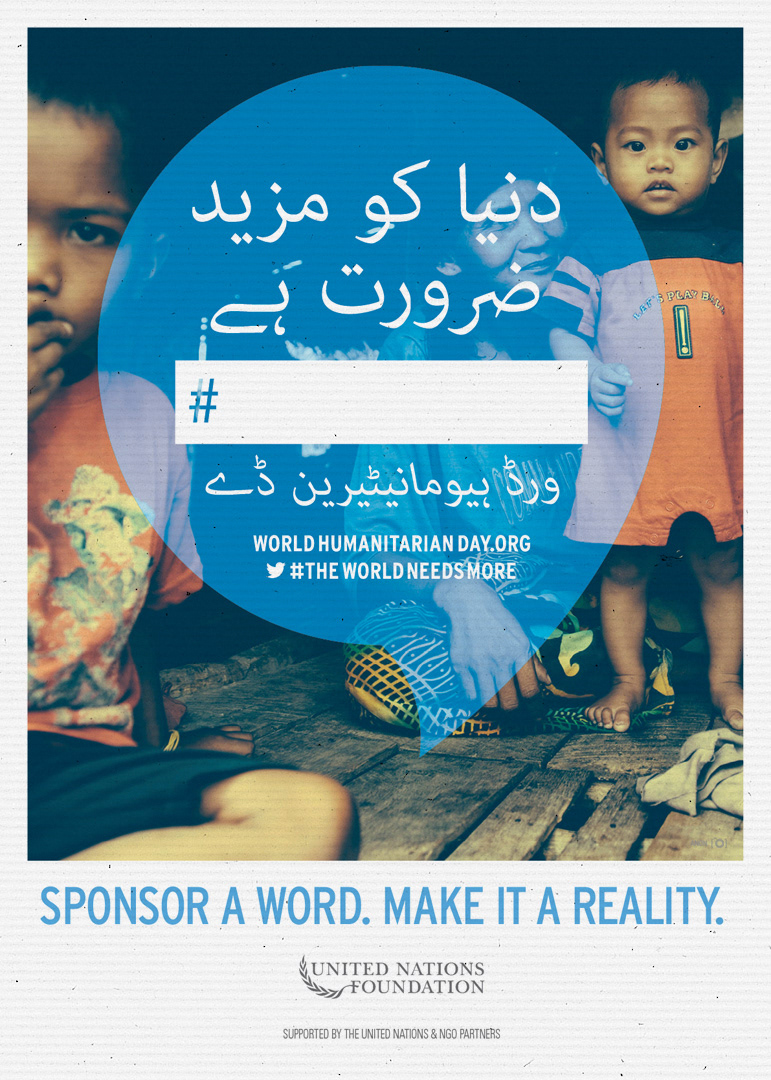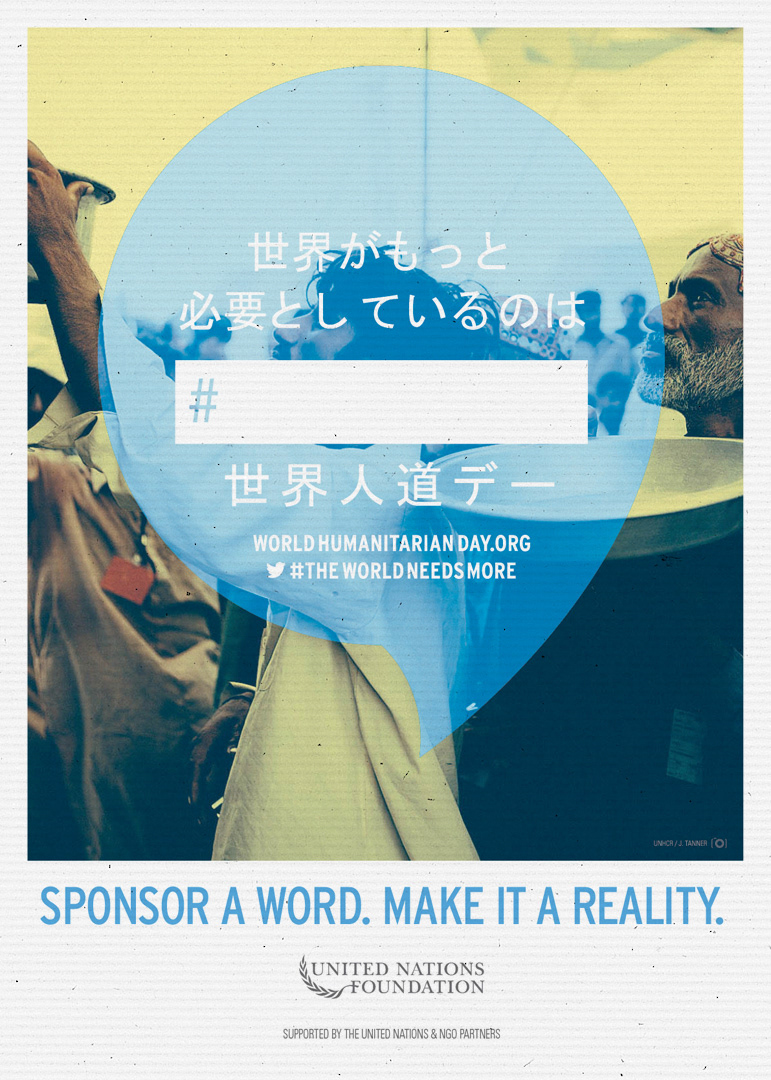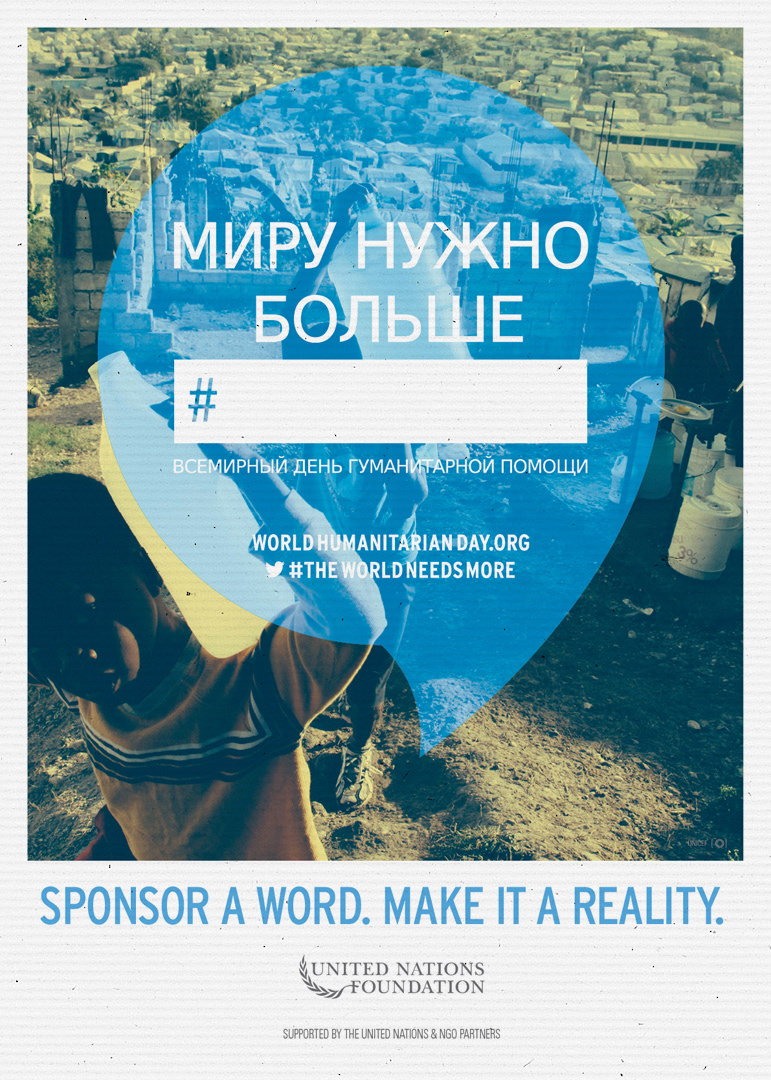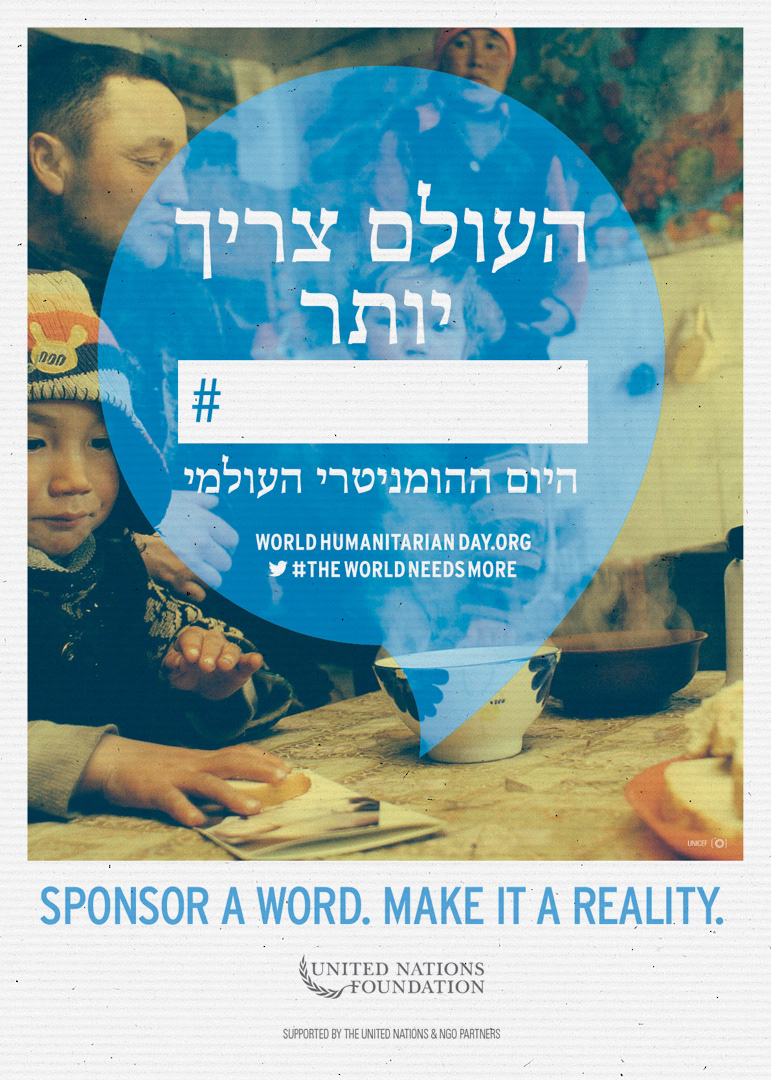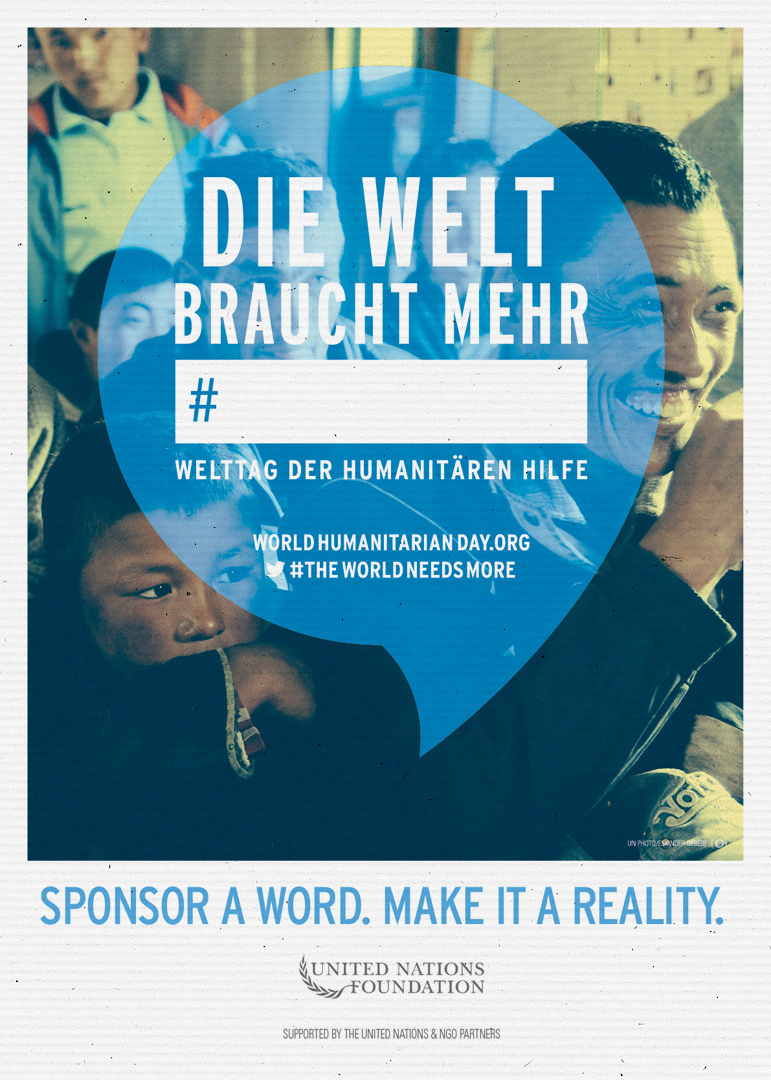 Toolkits were downloaded and used in each market, in a unique ownable way to that market.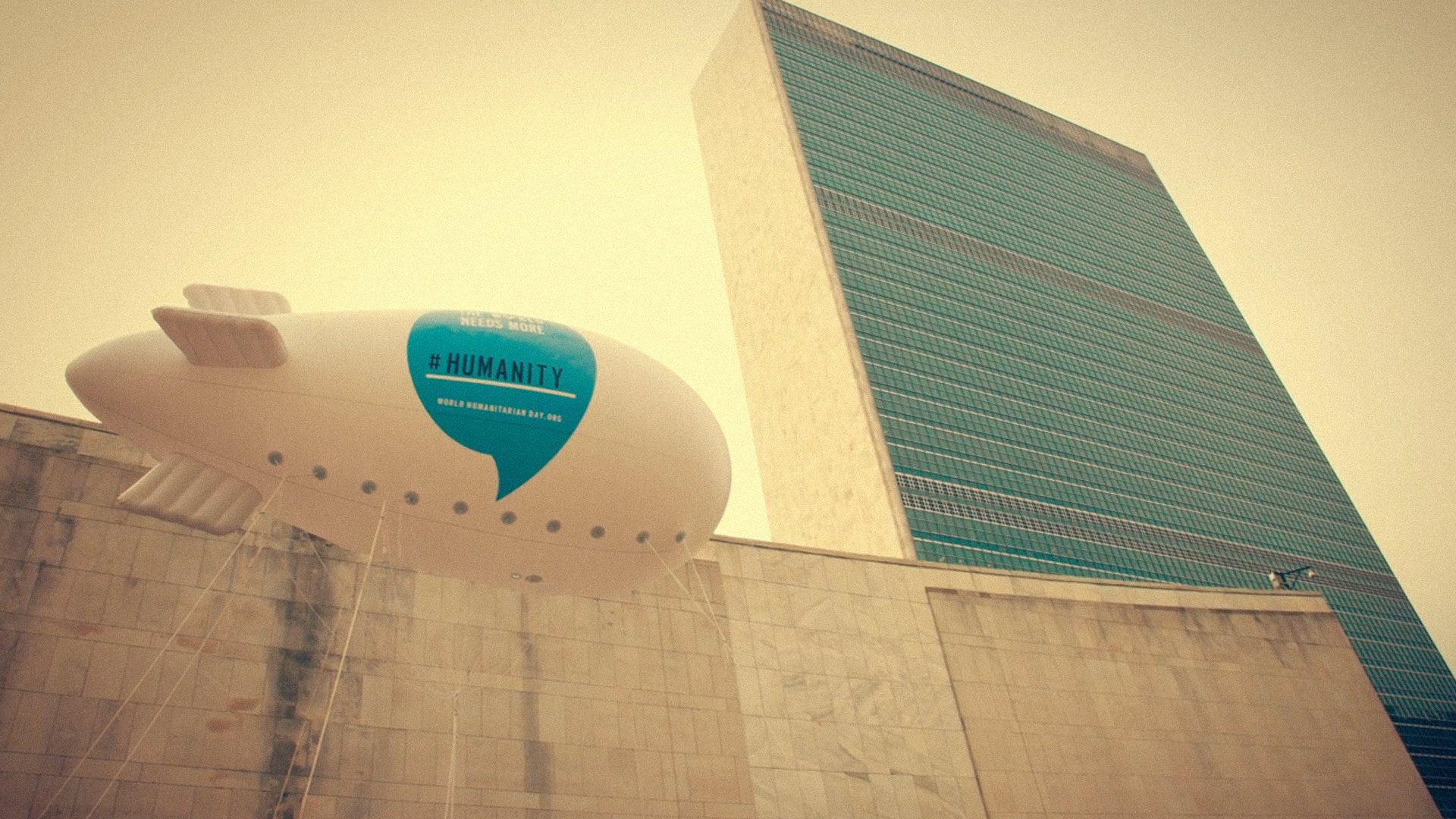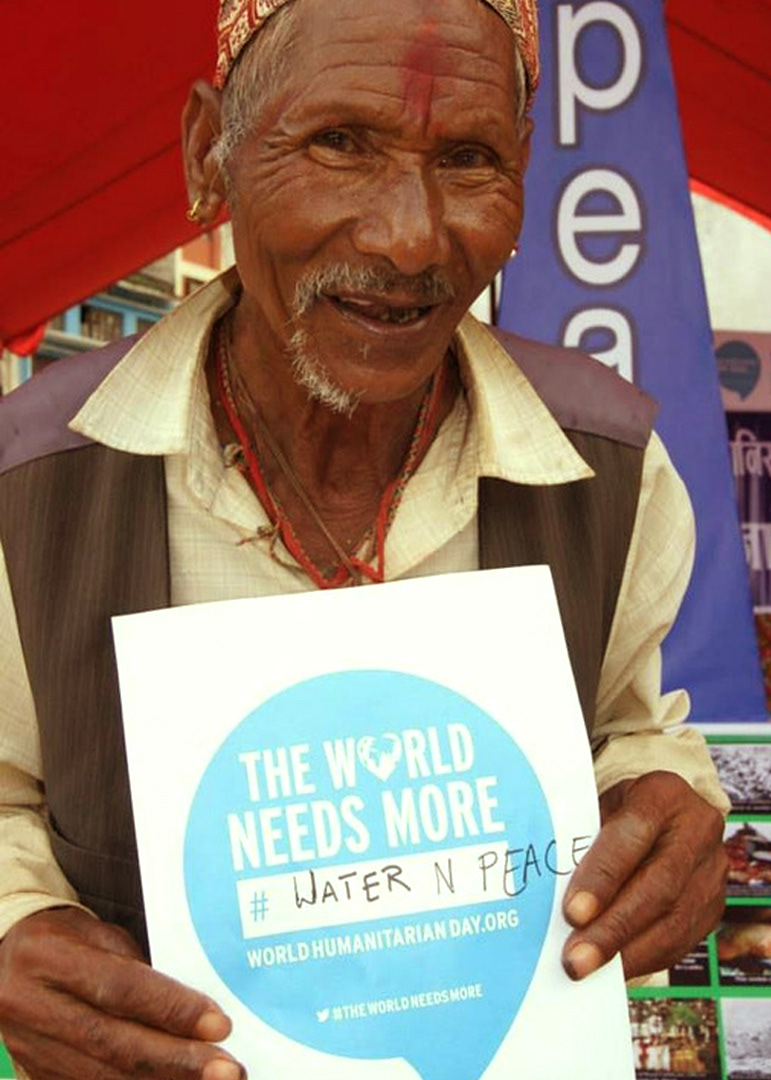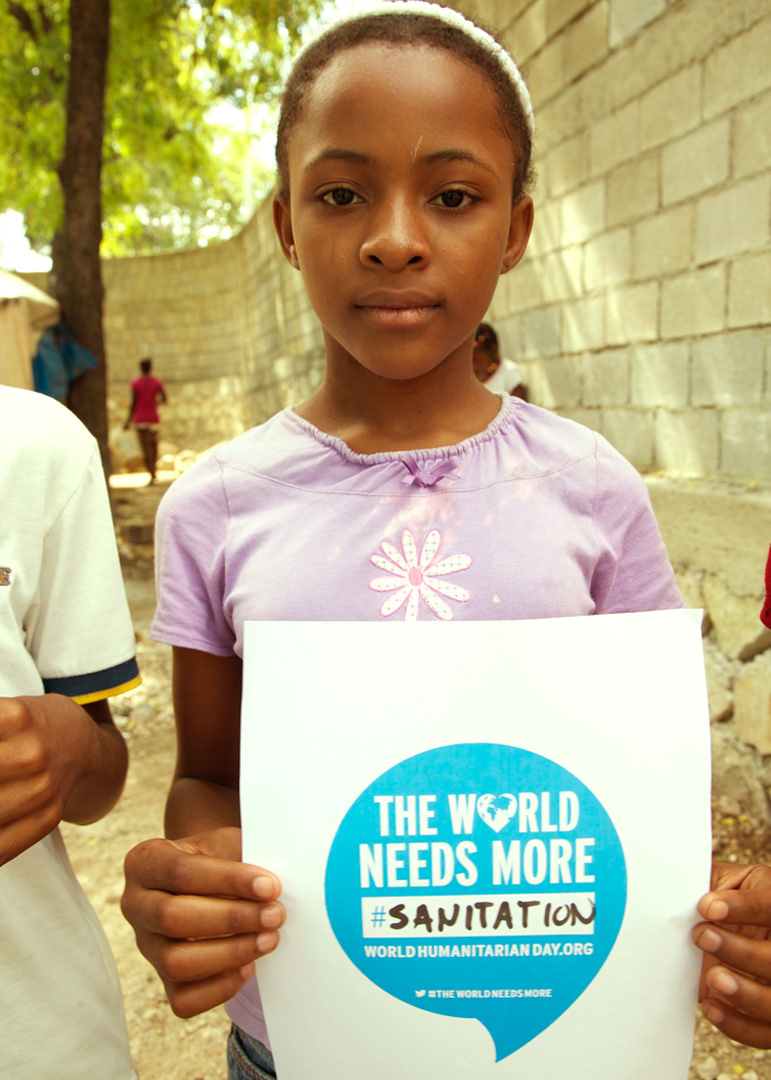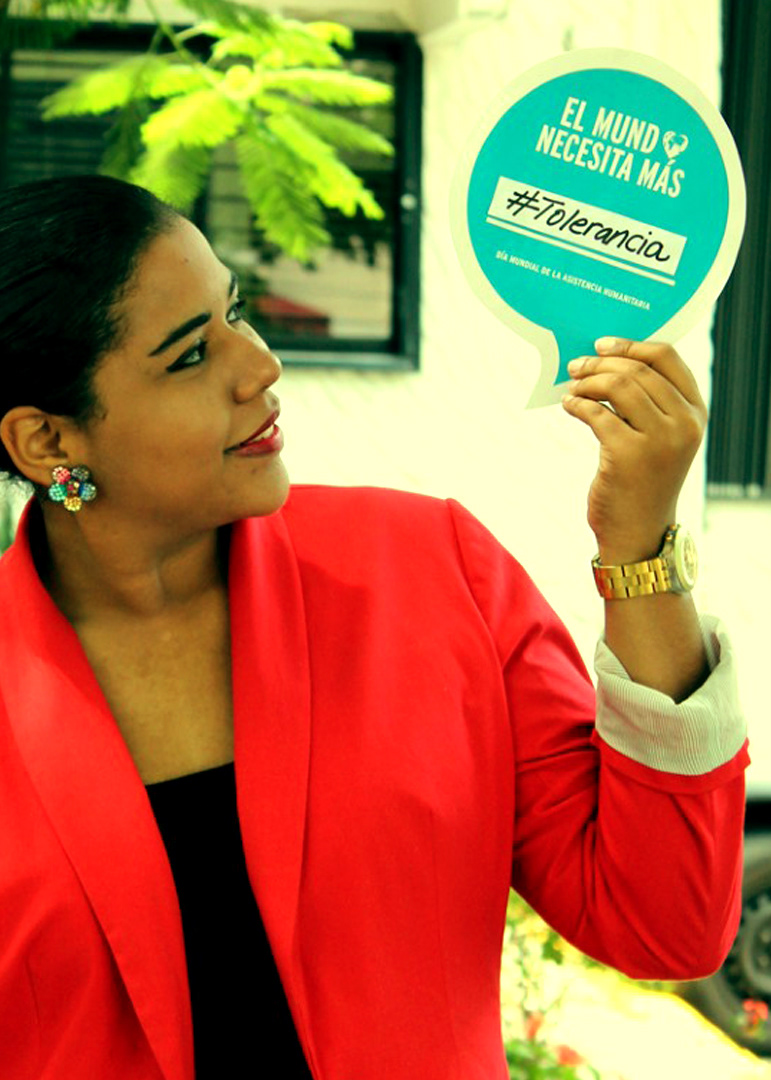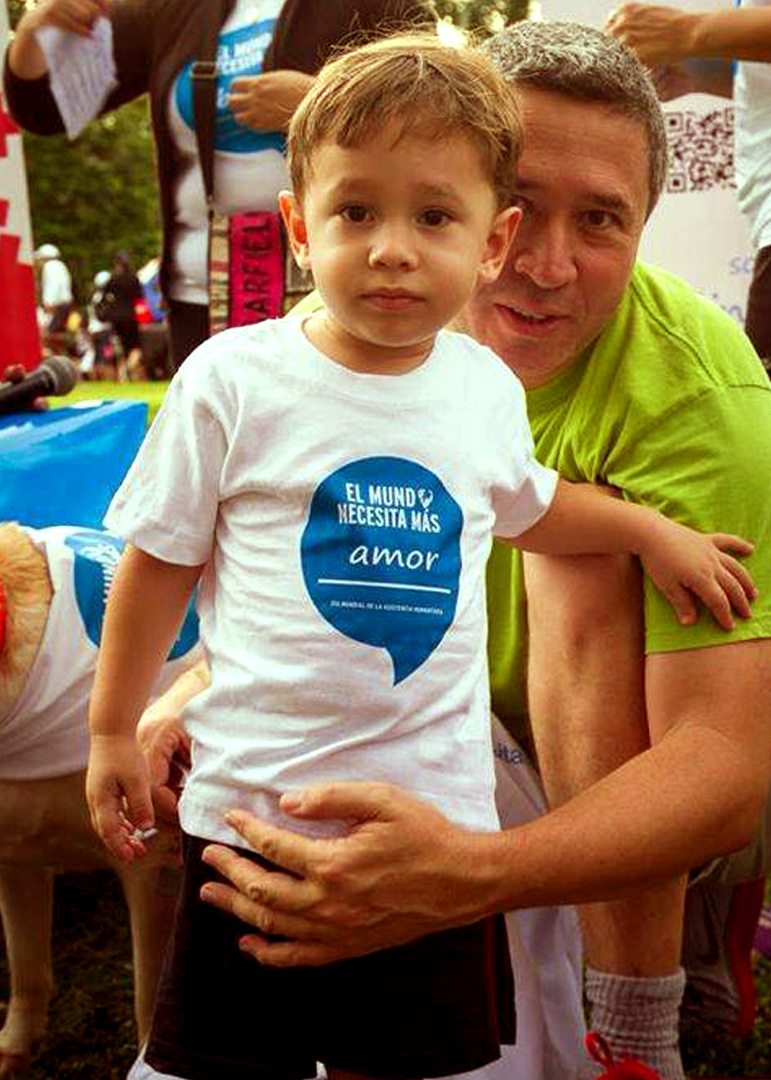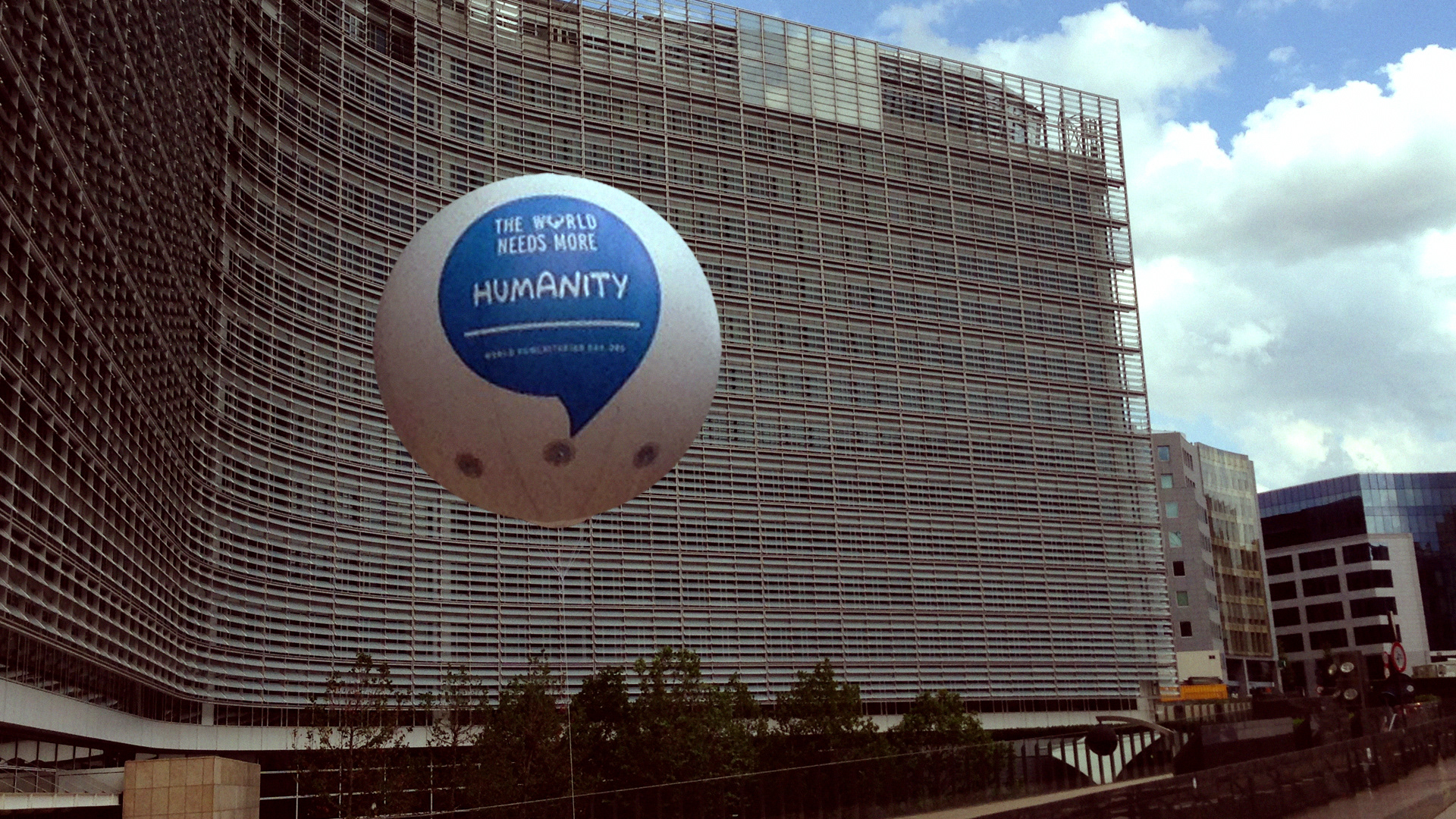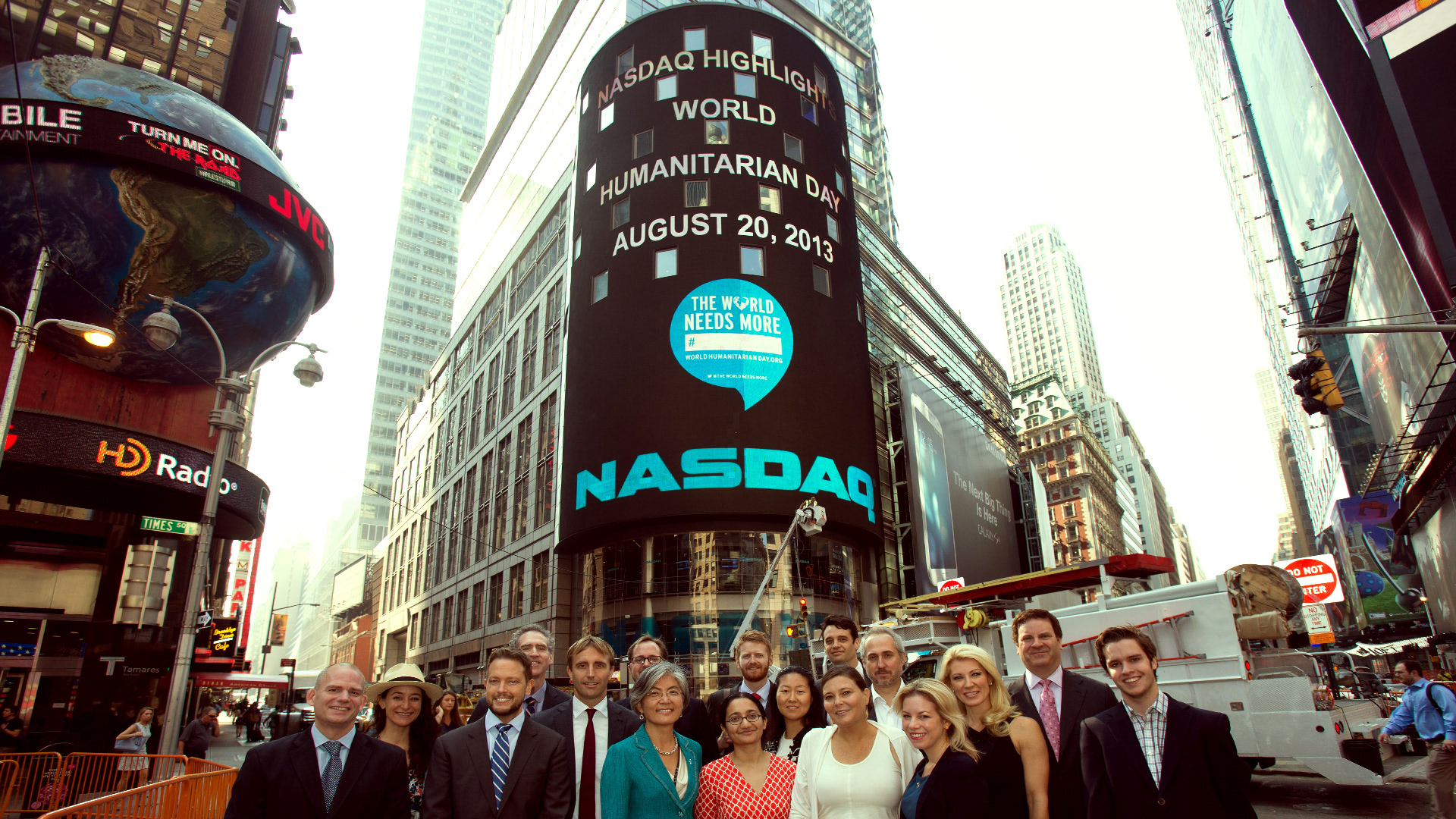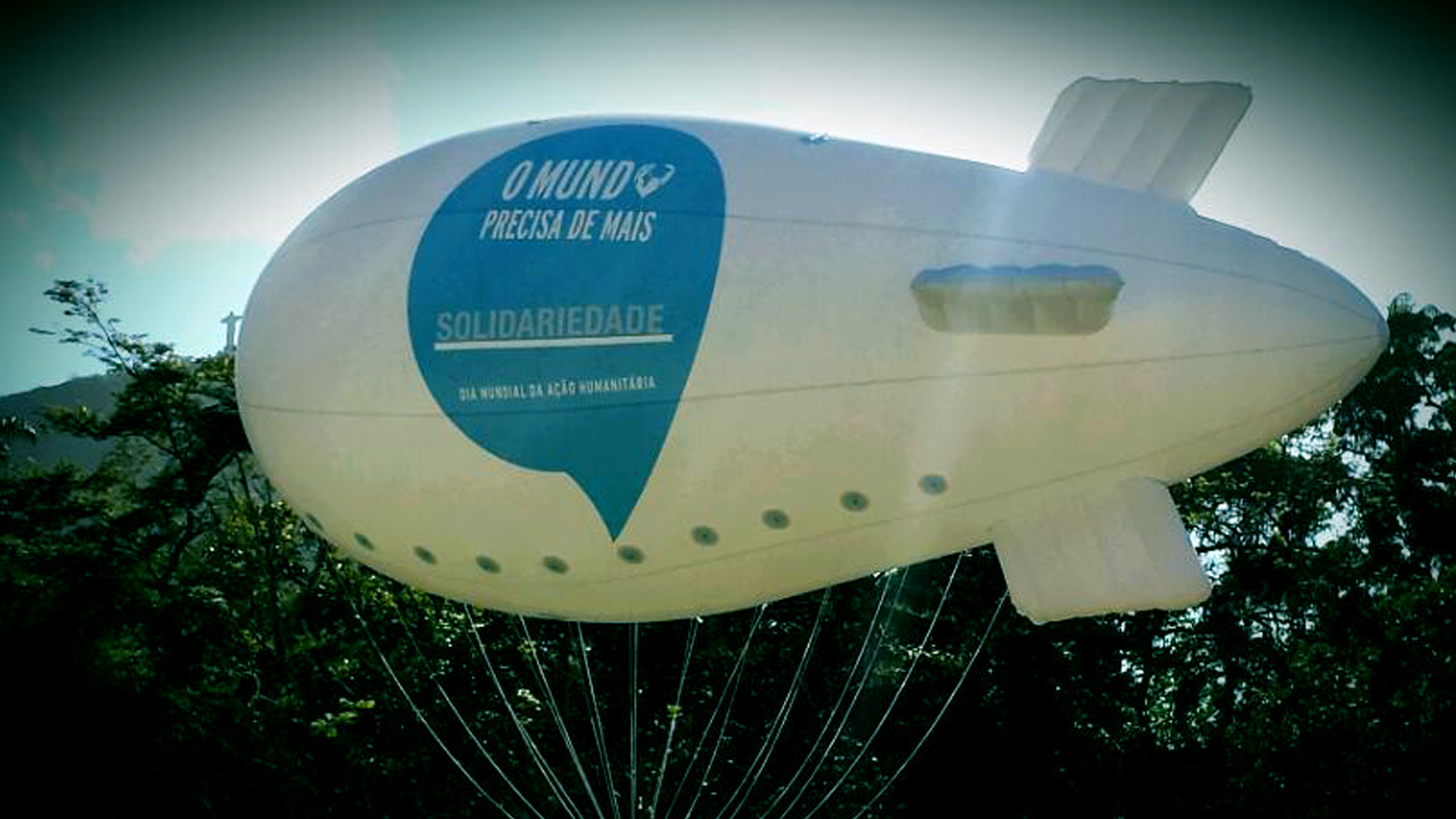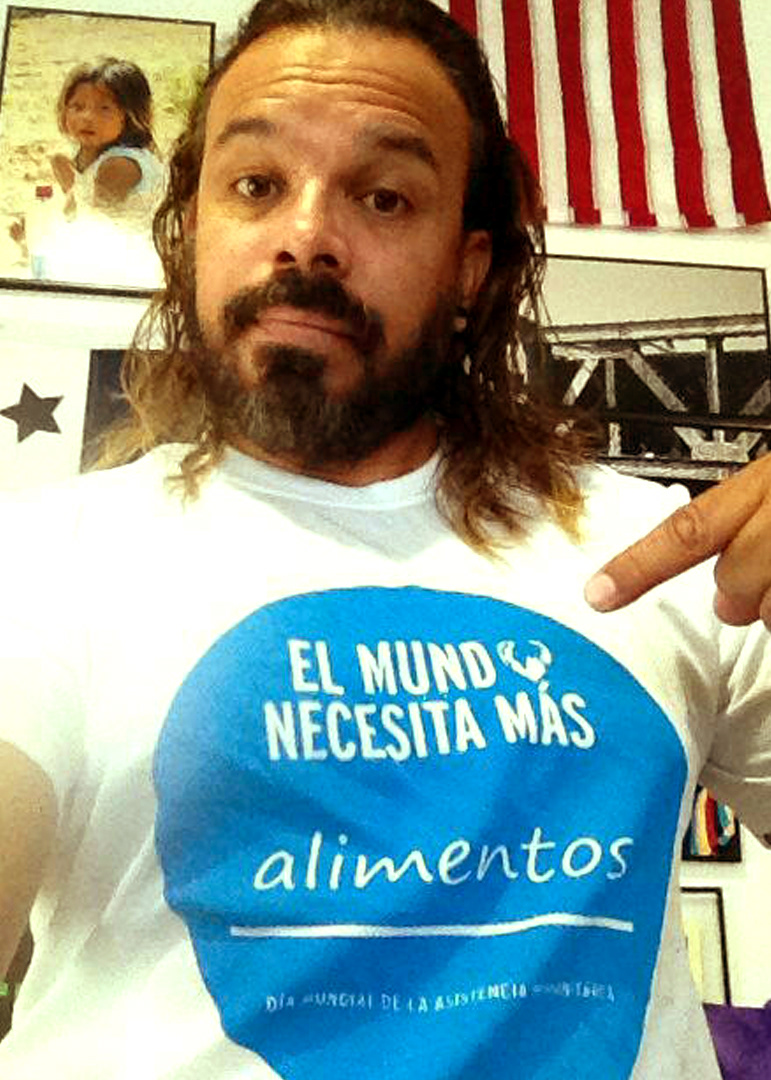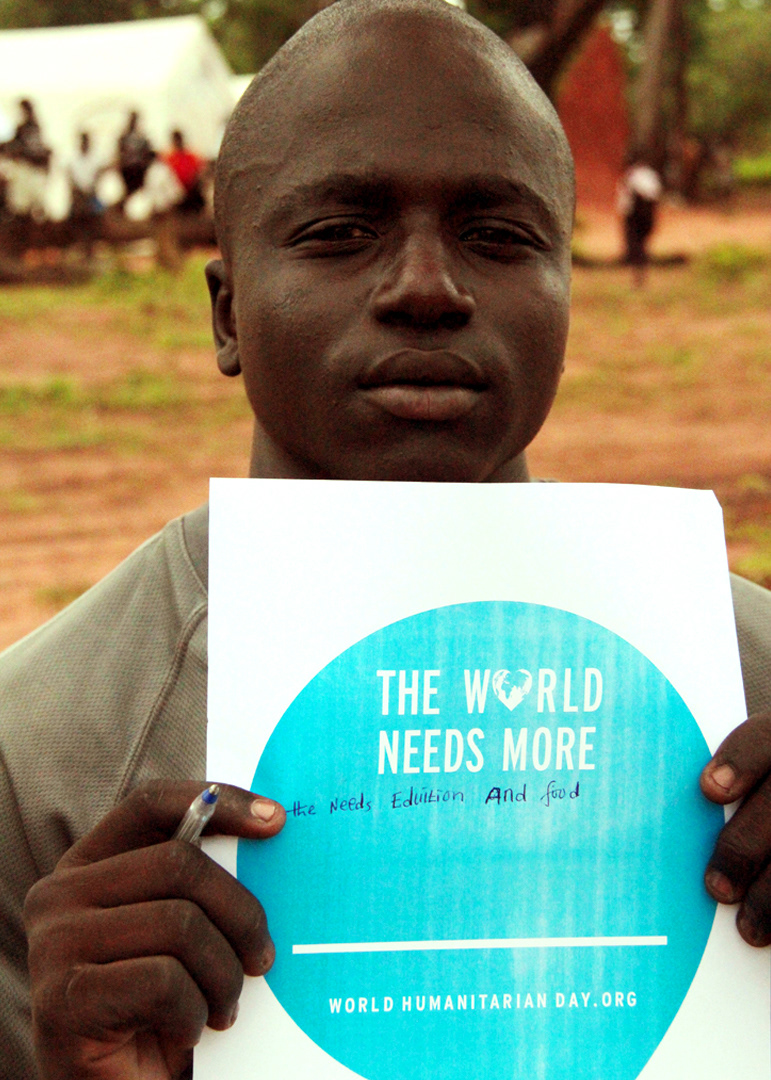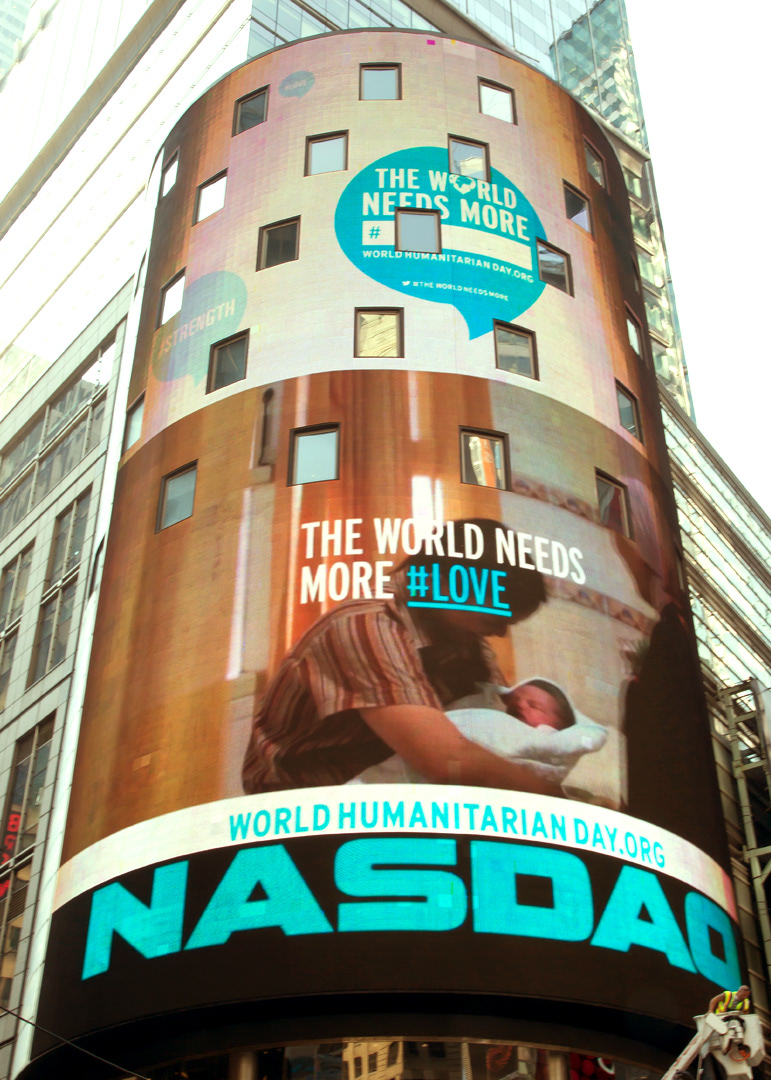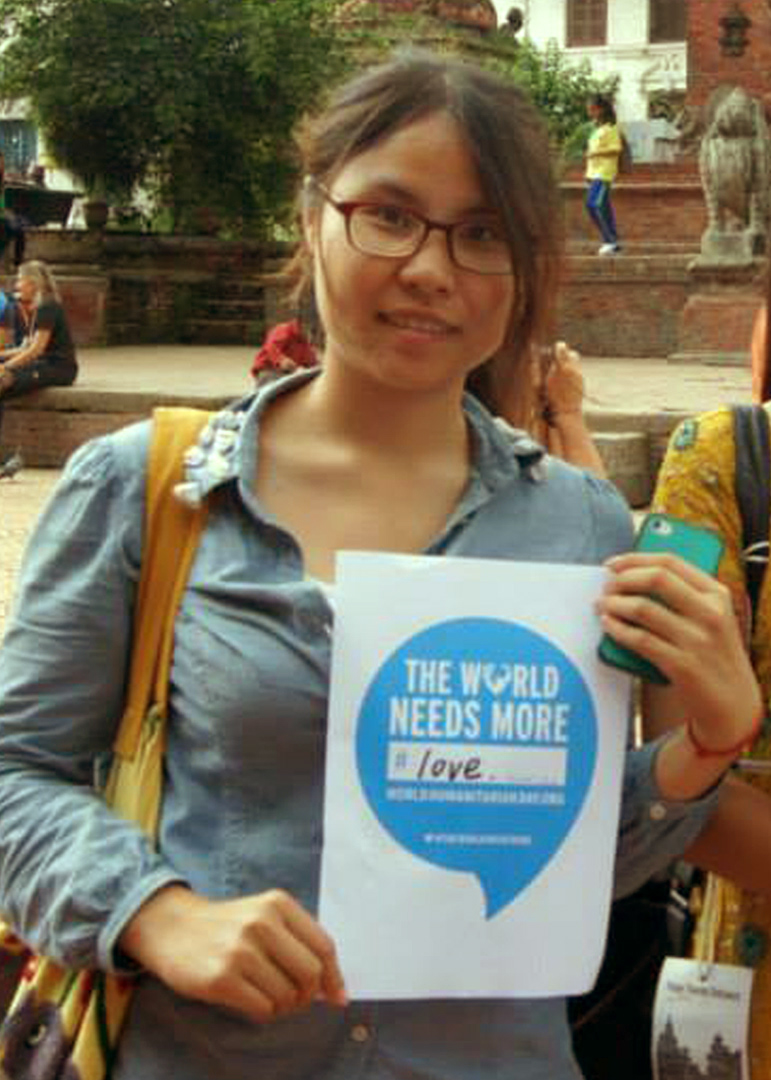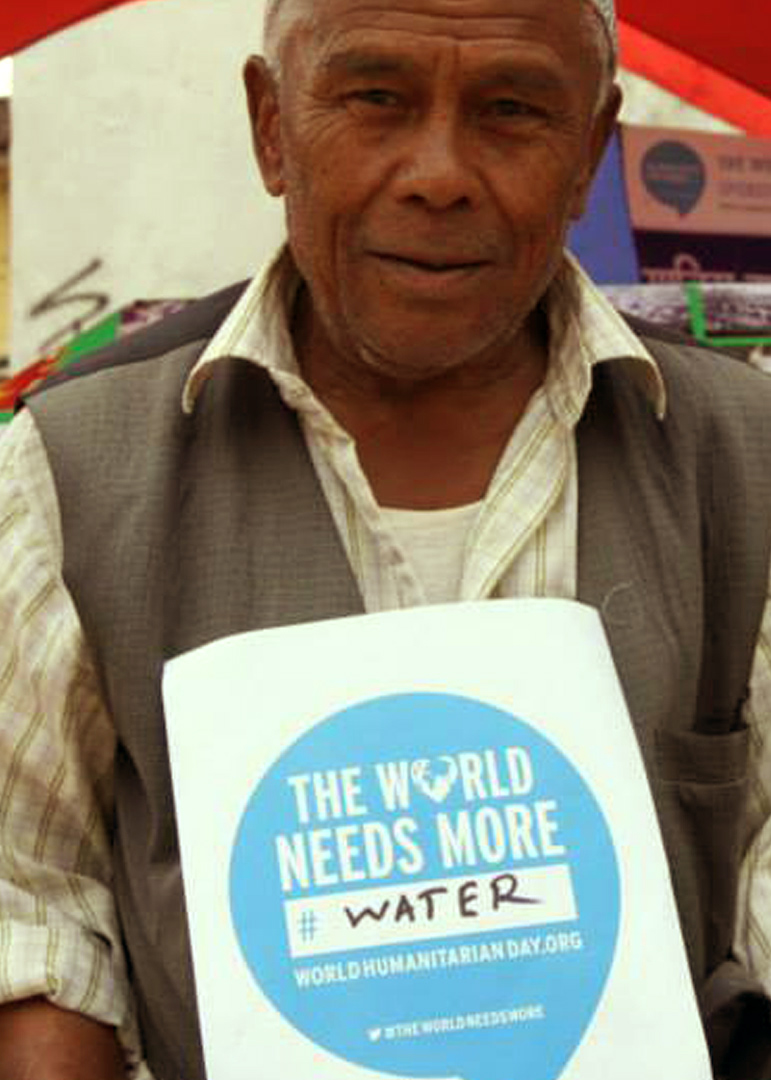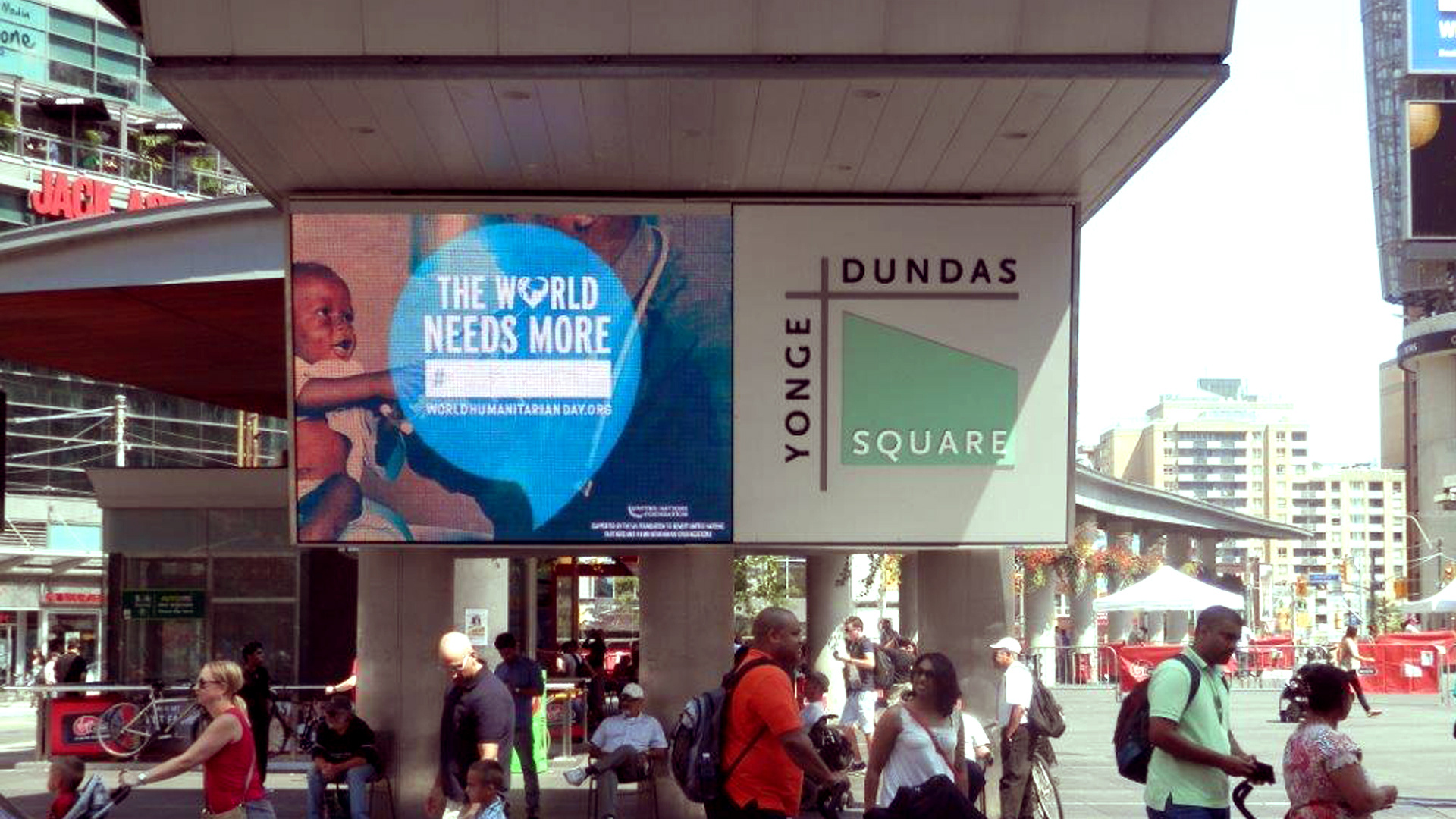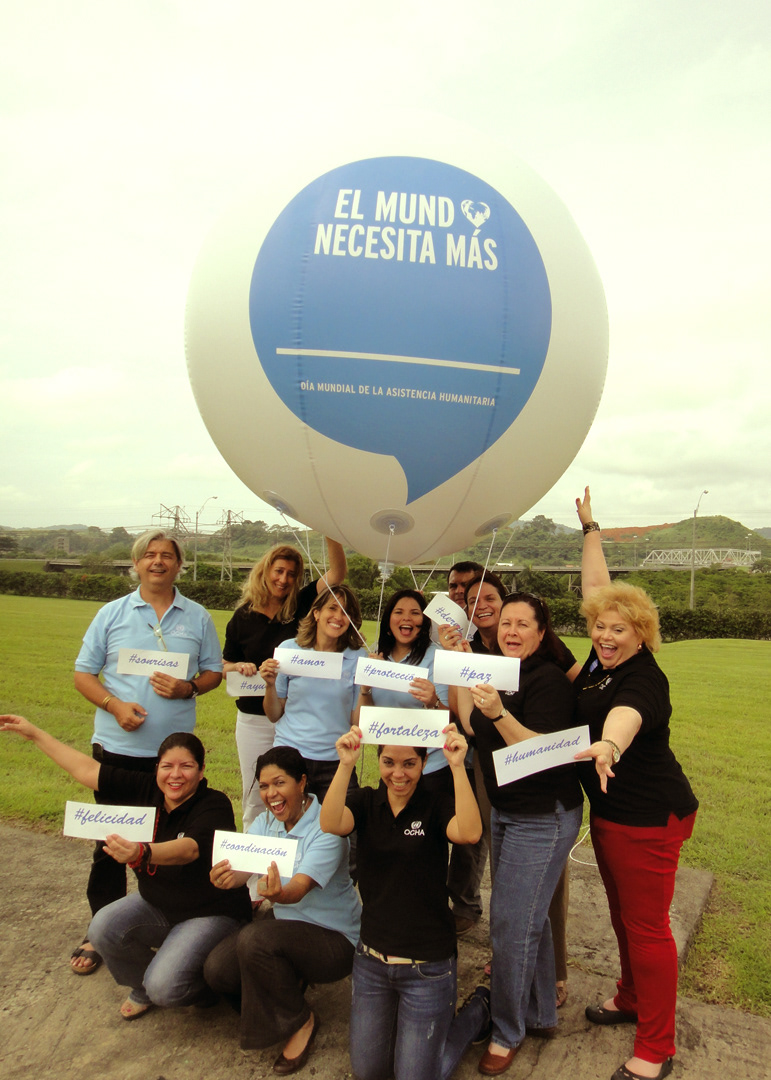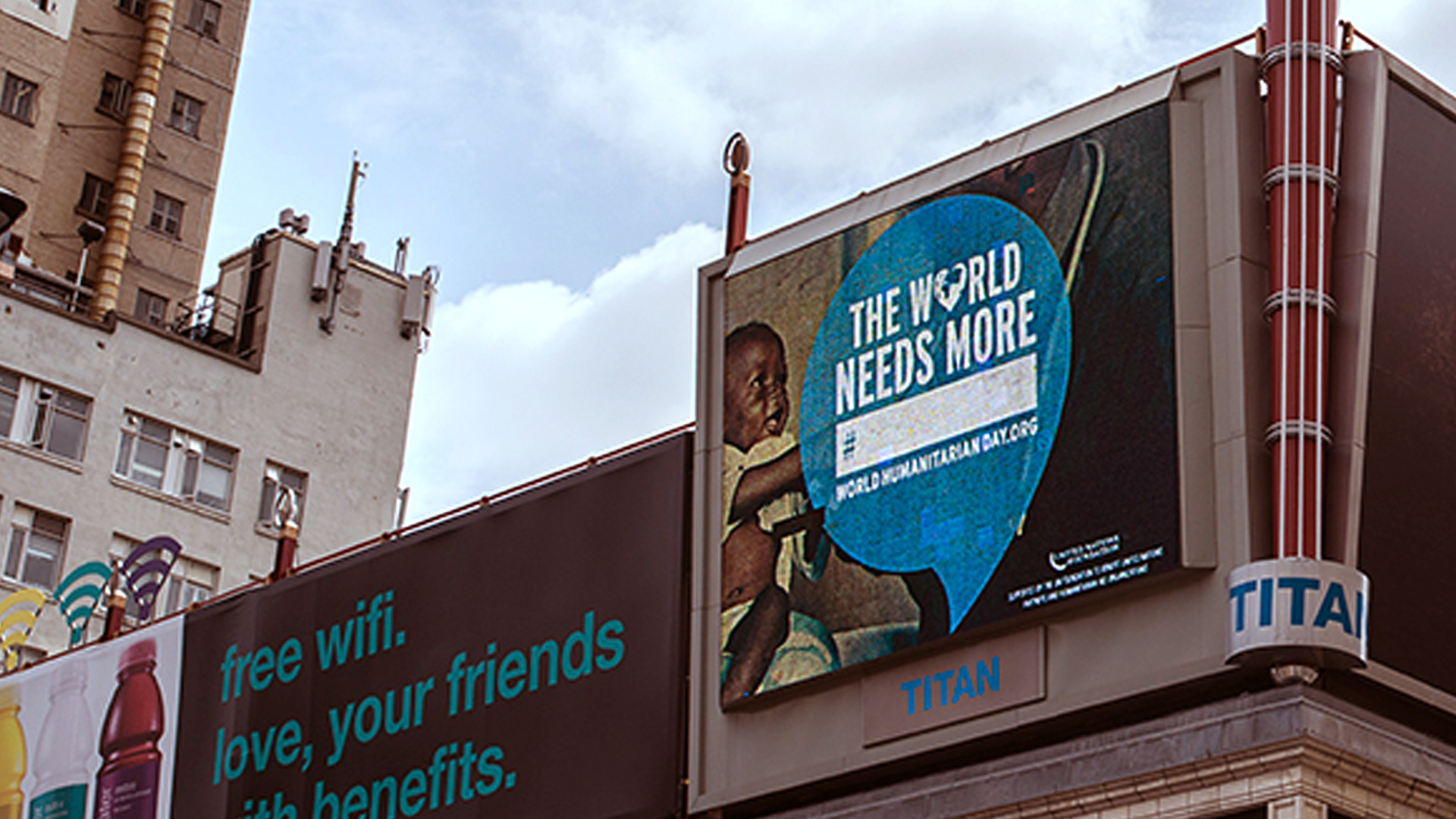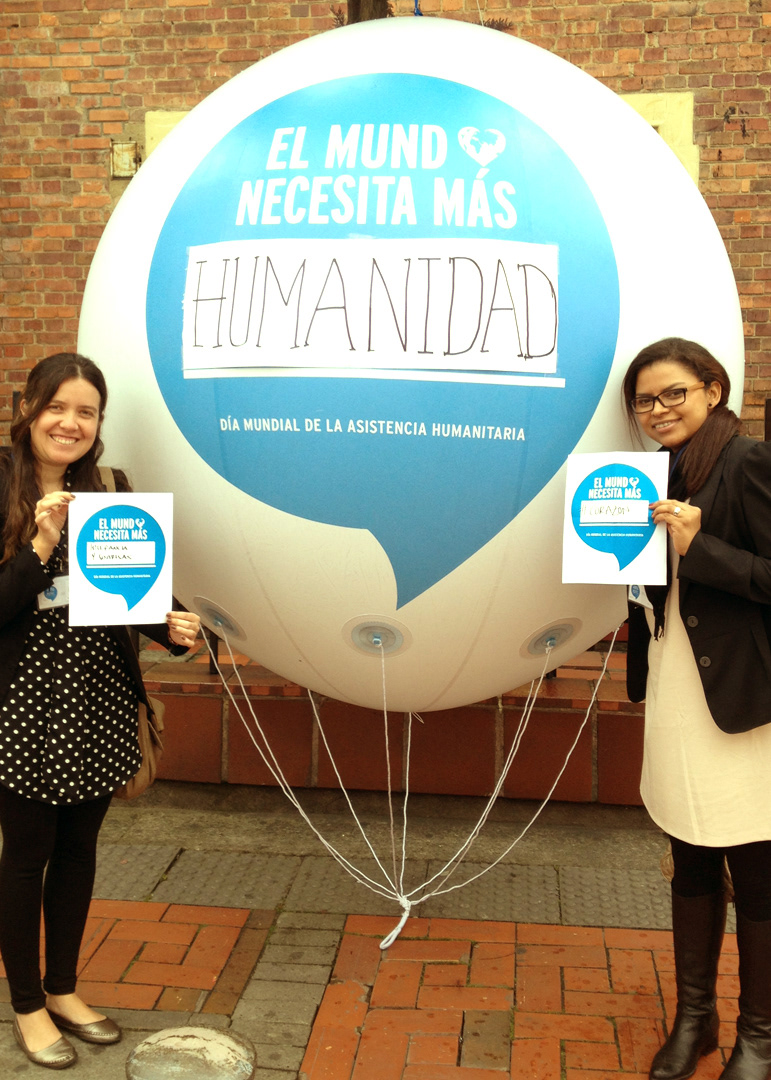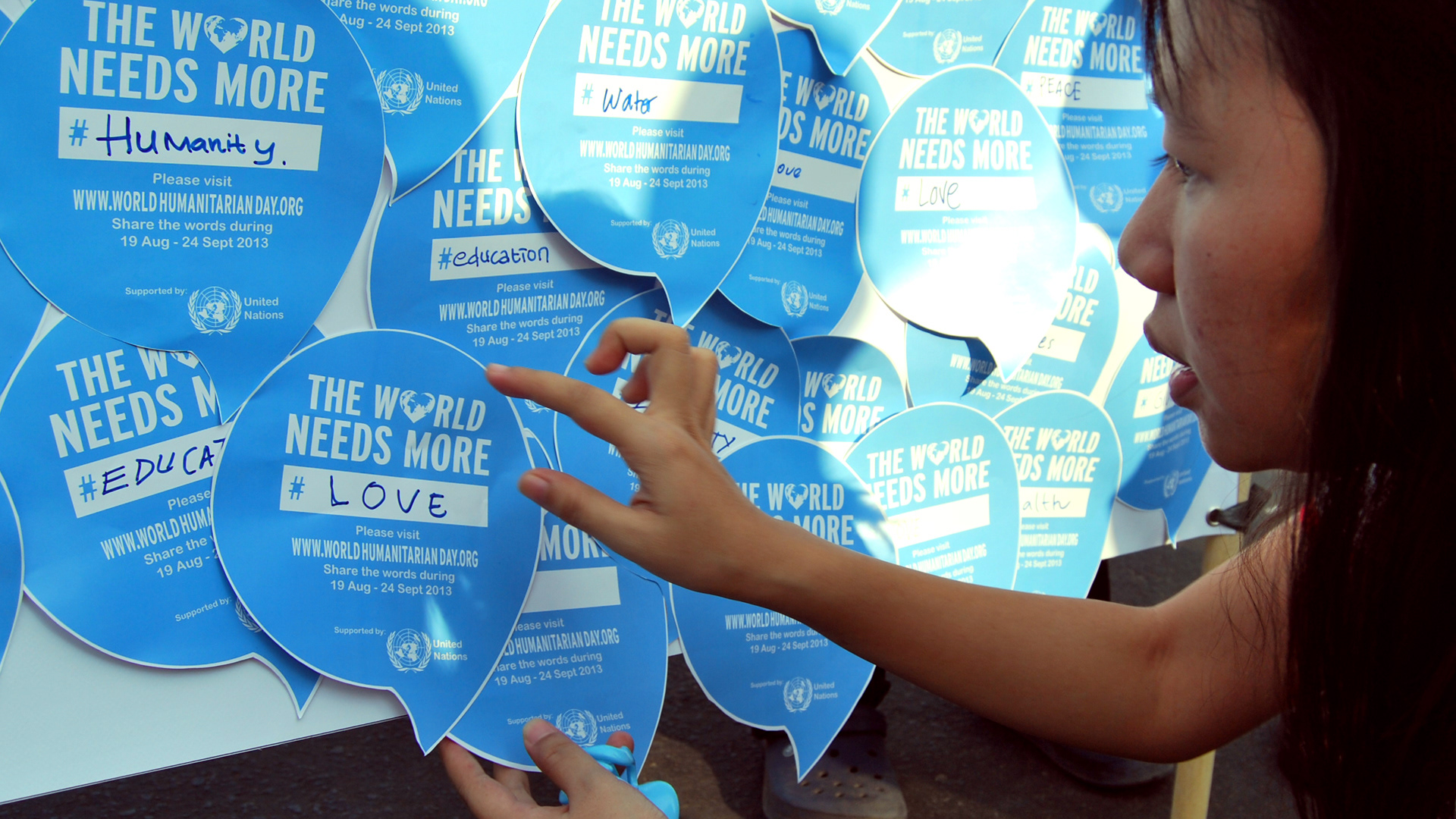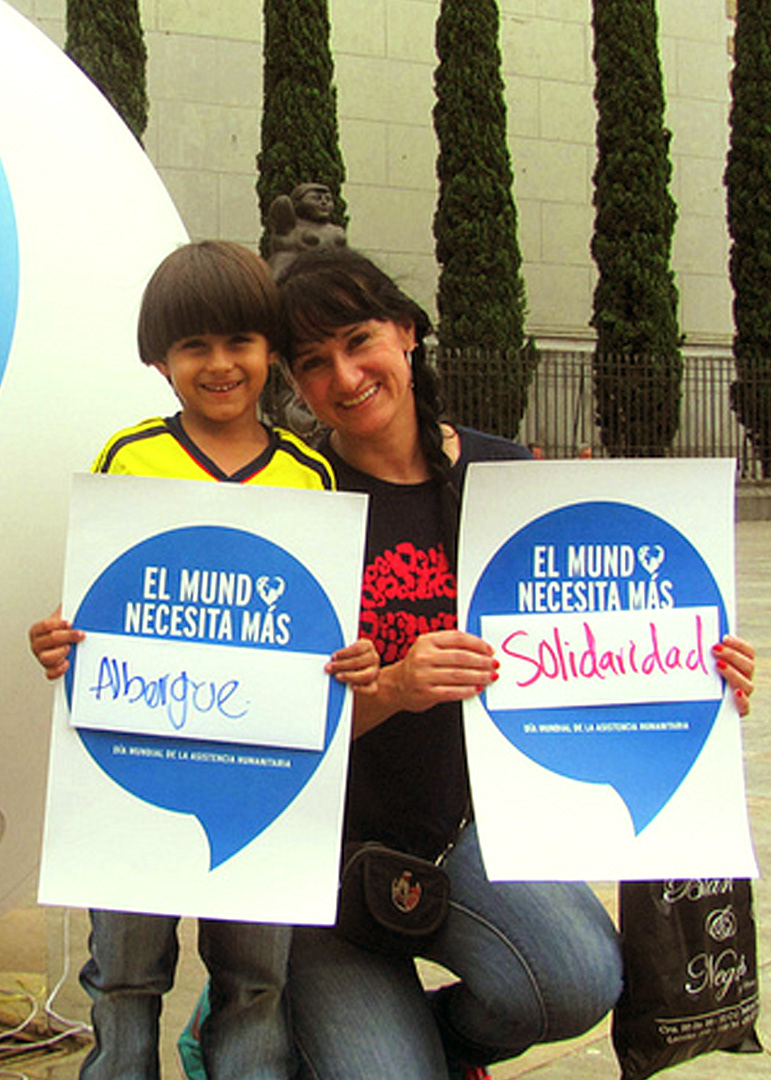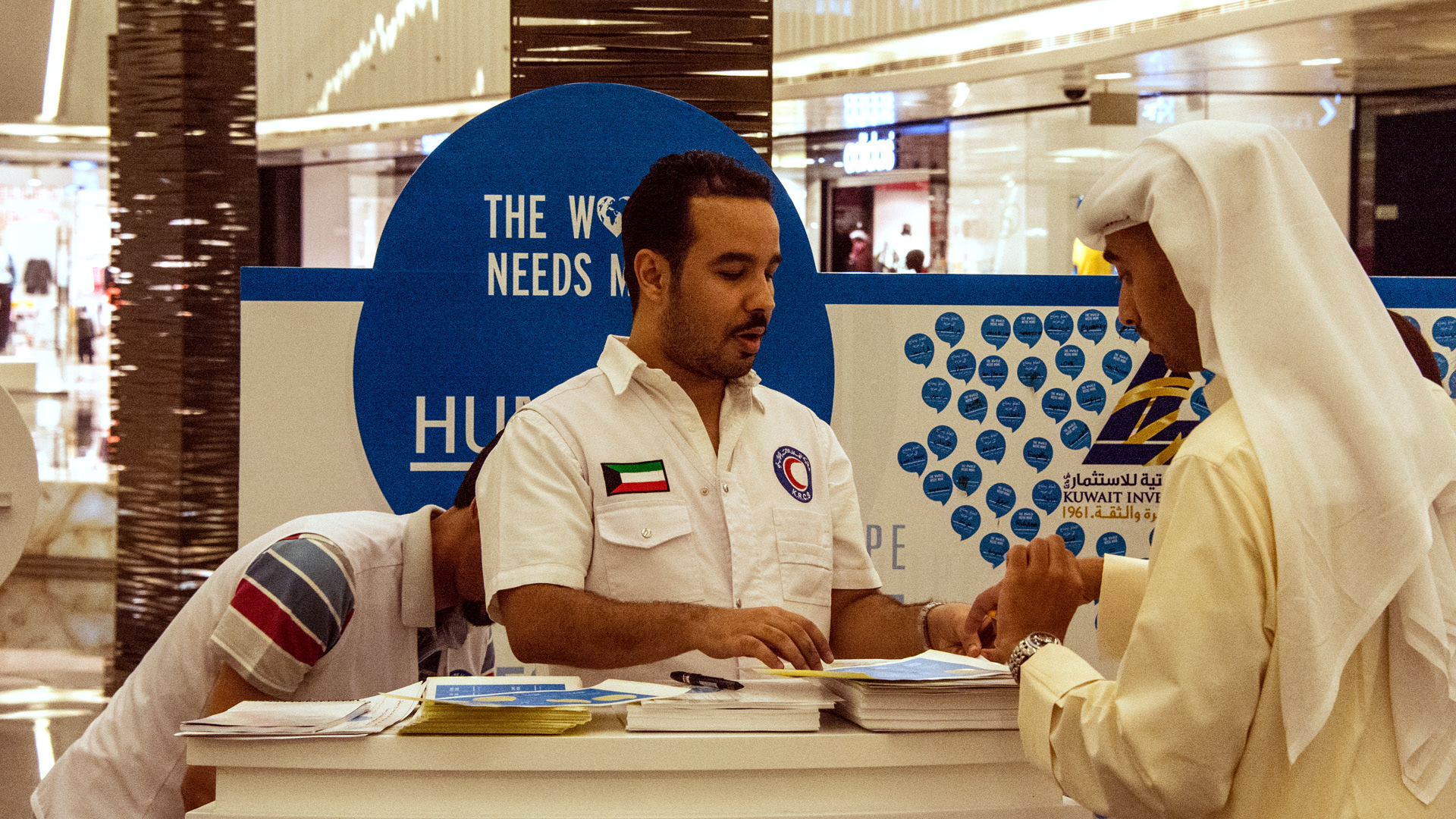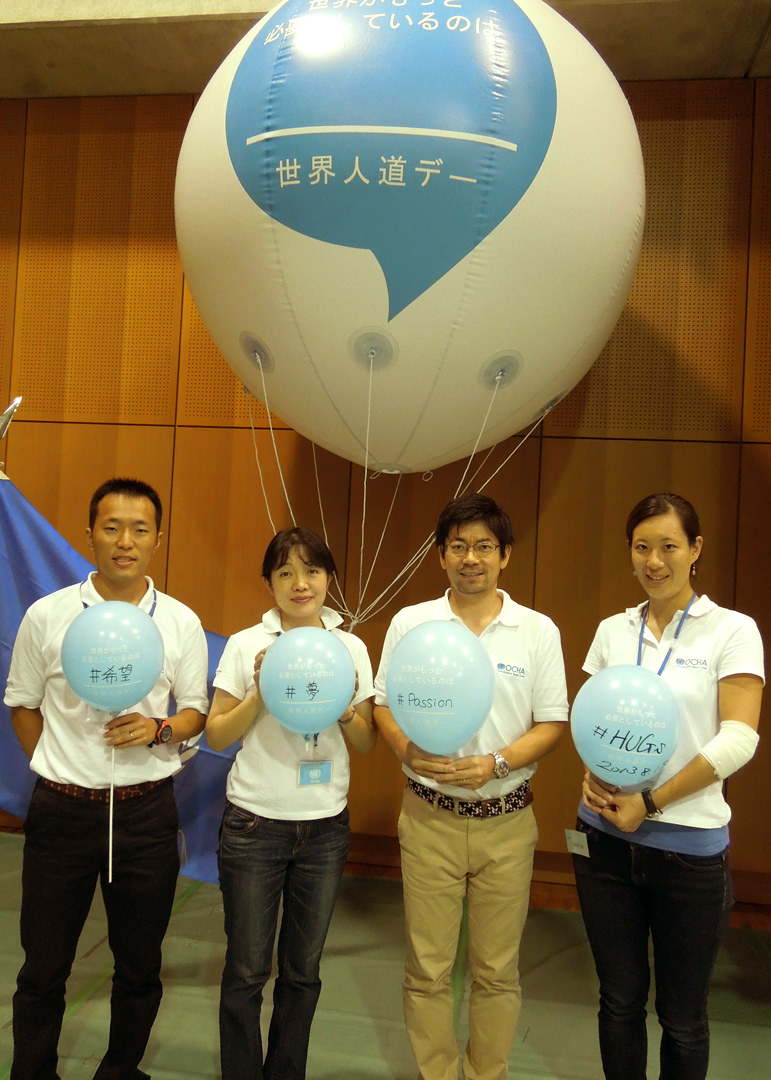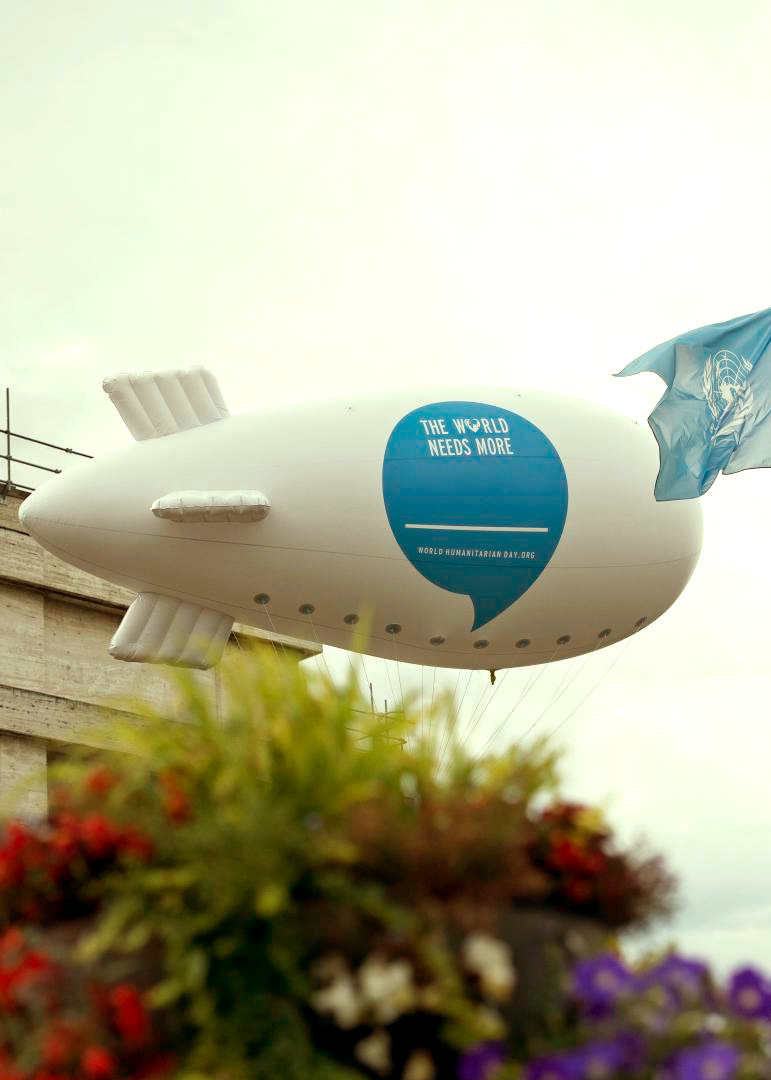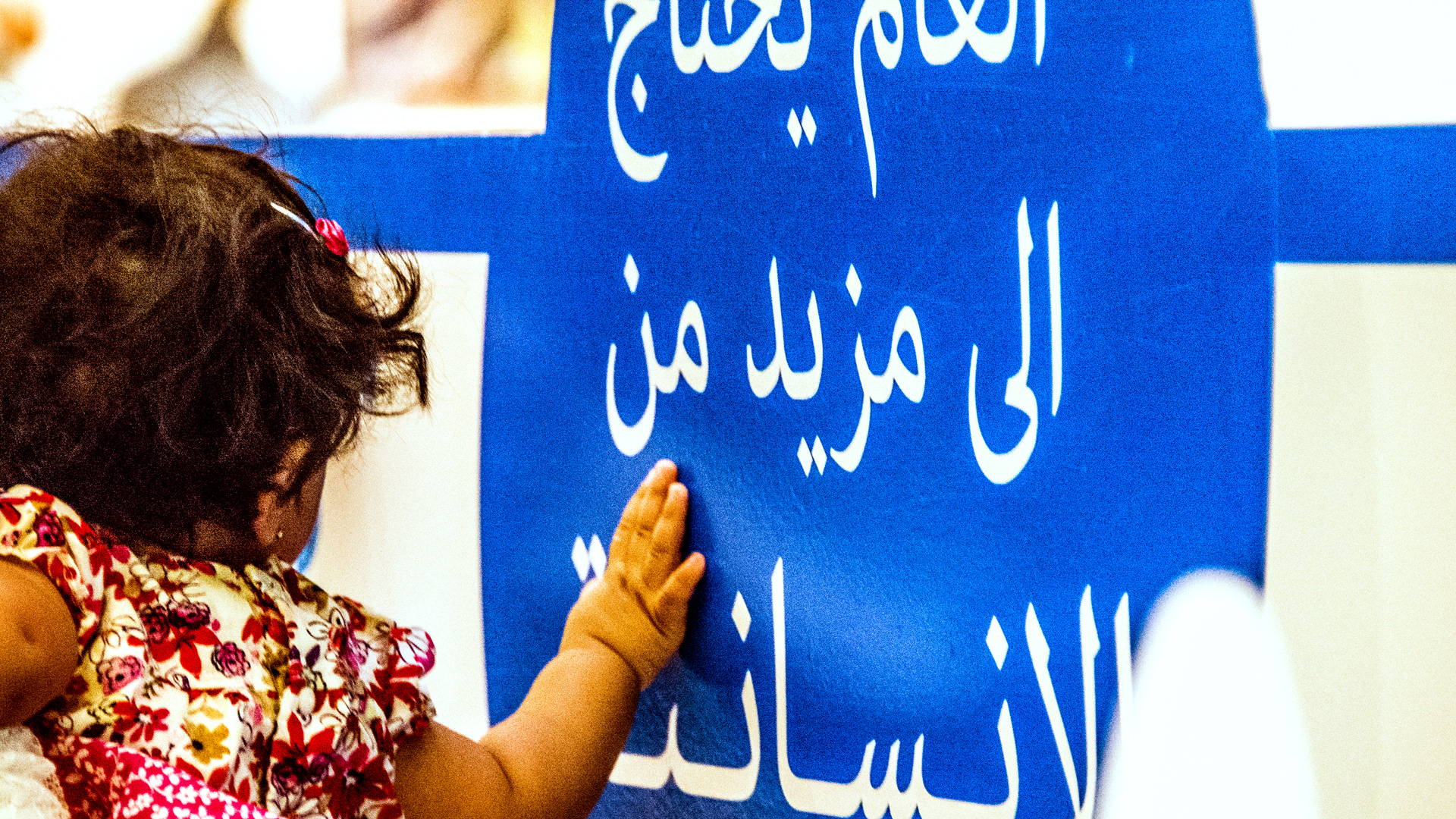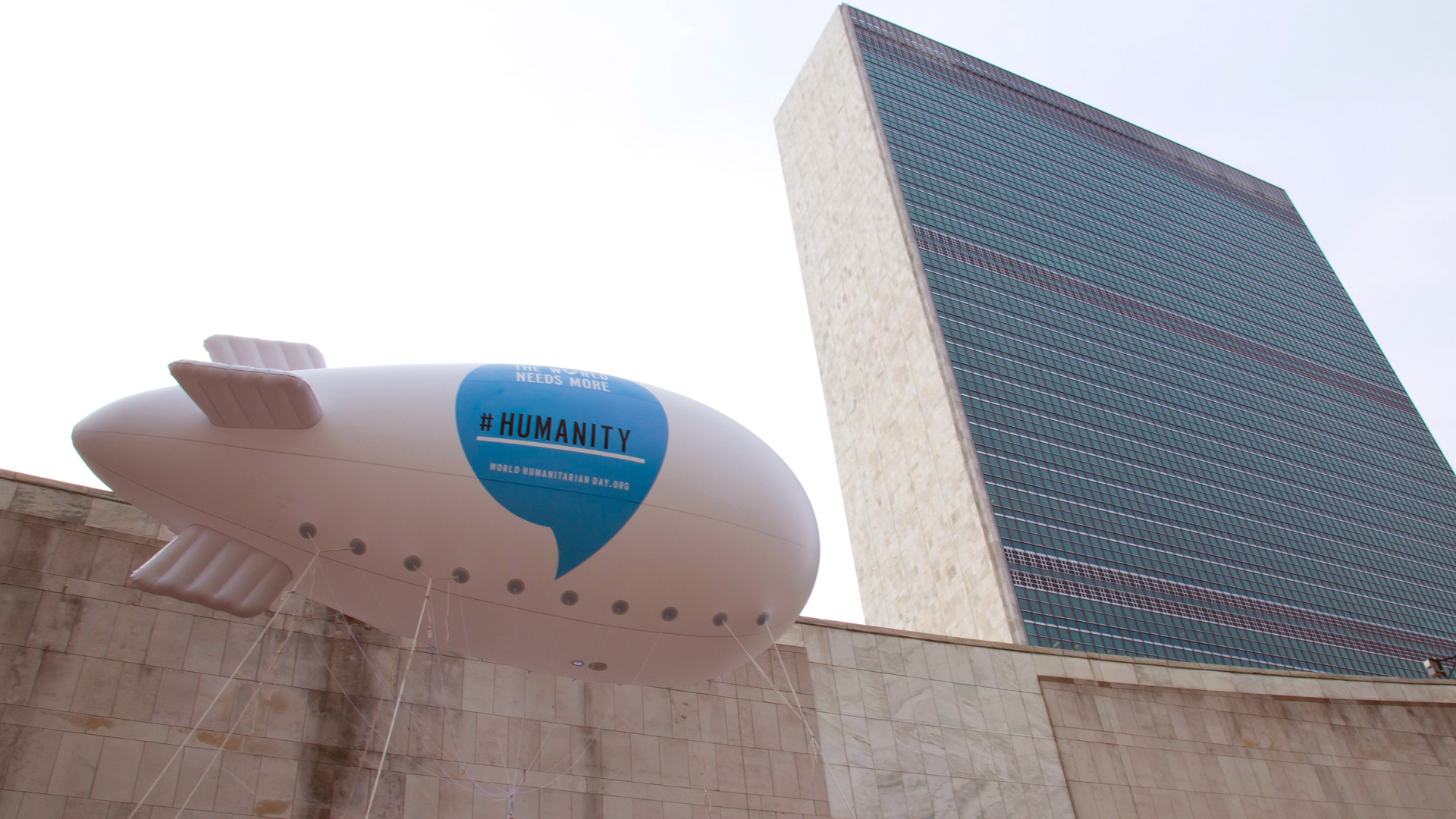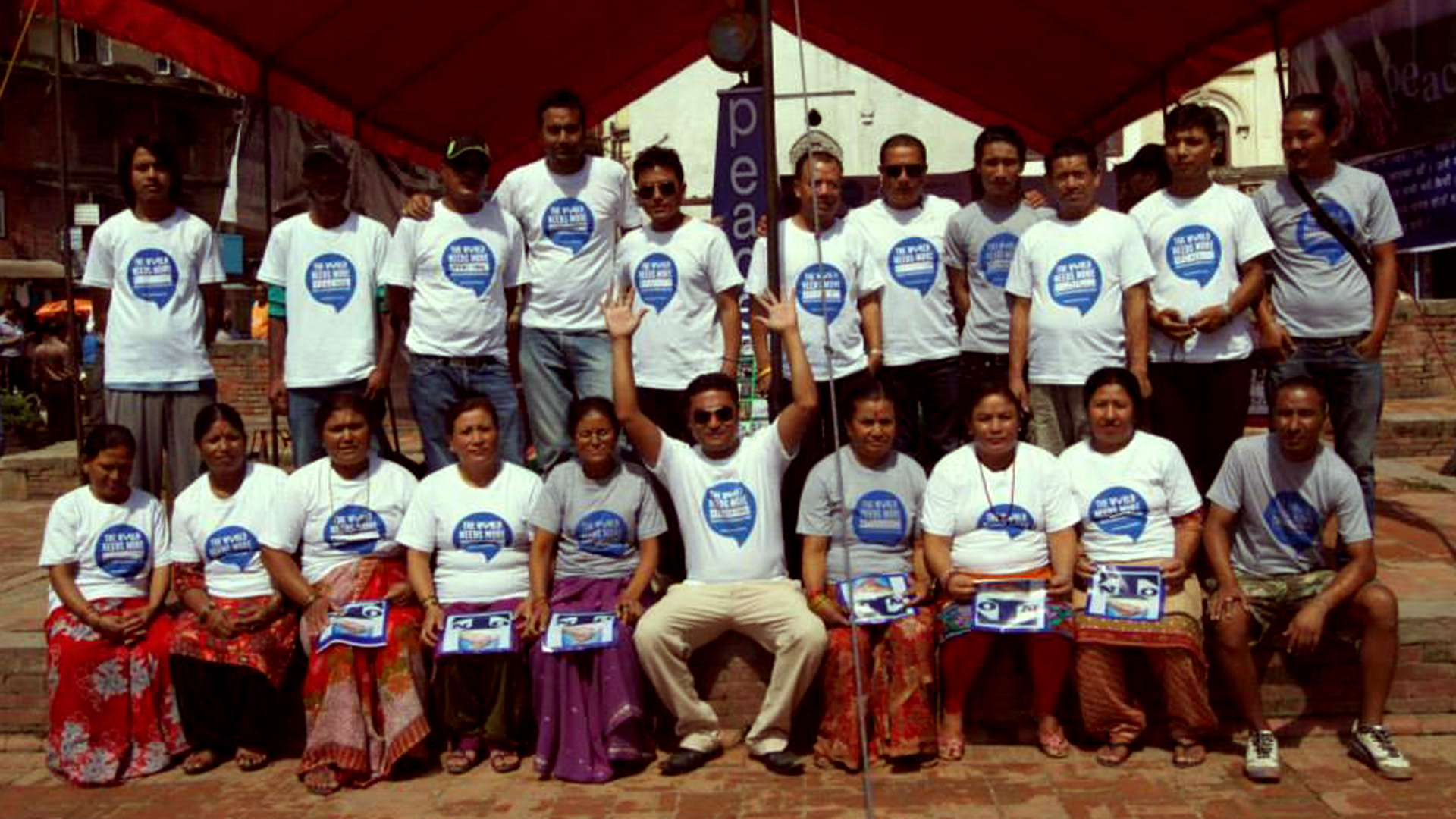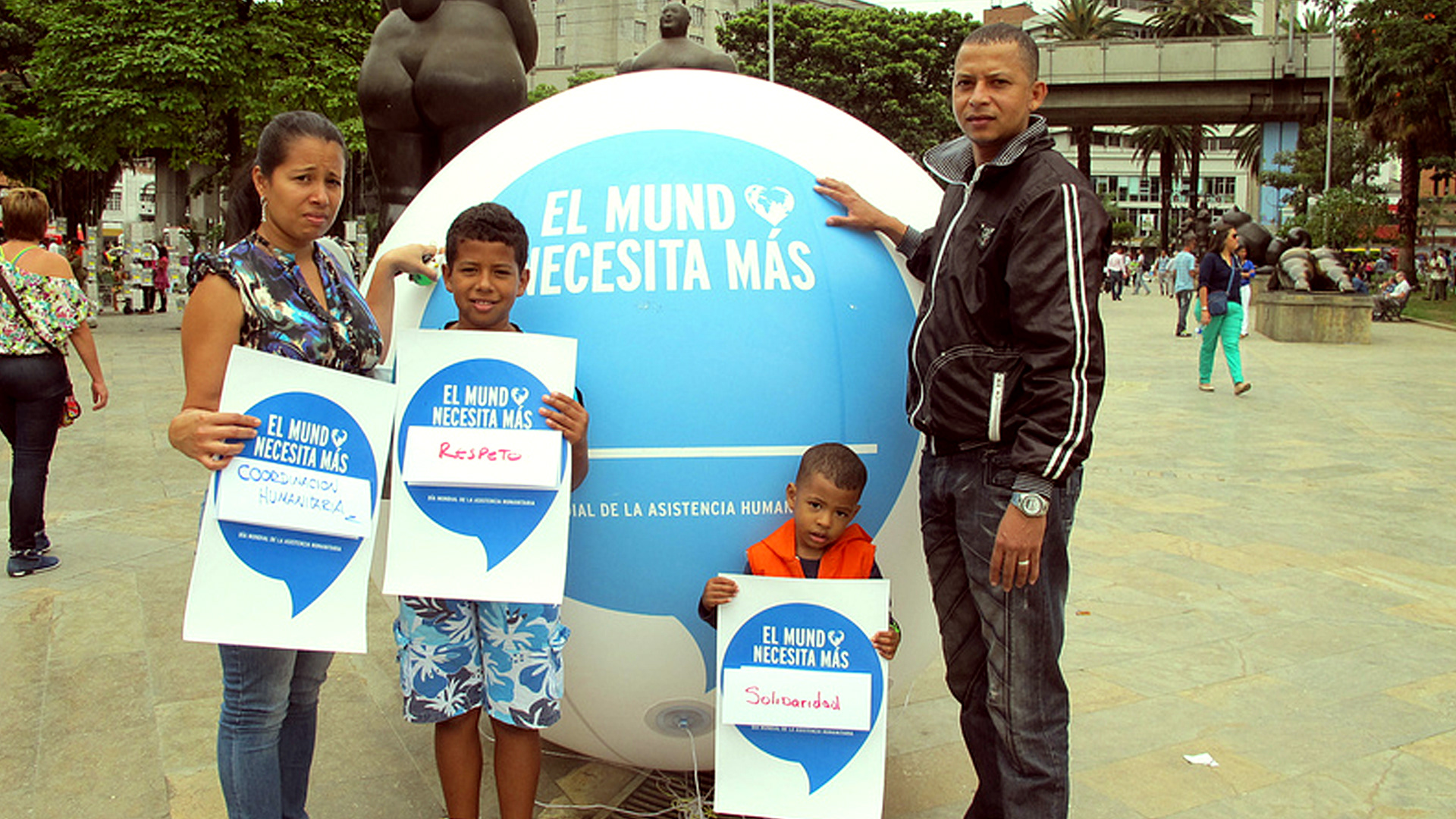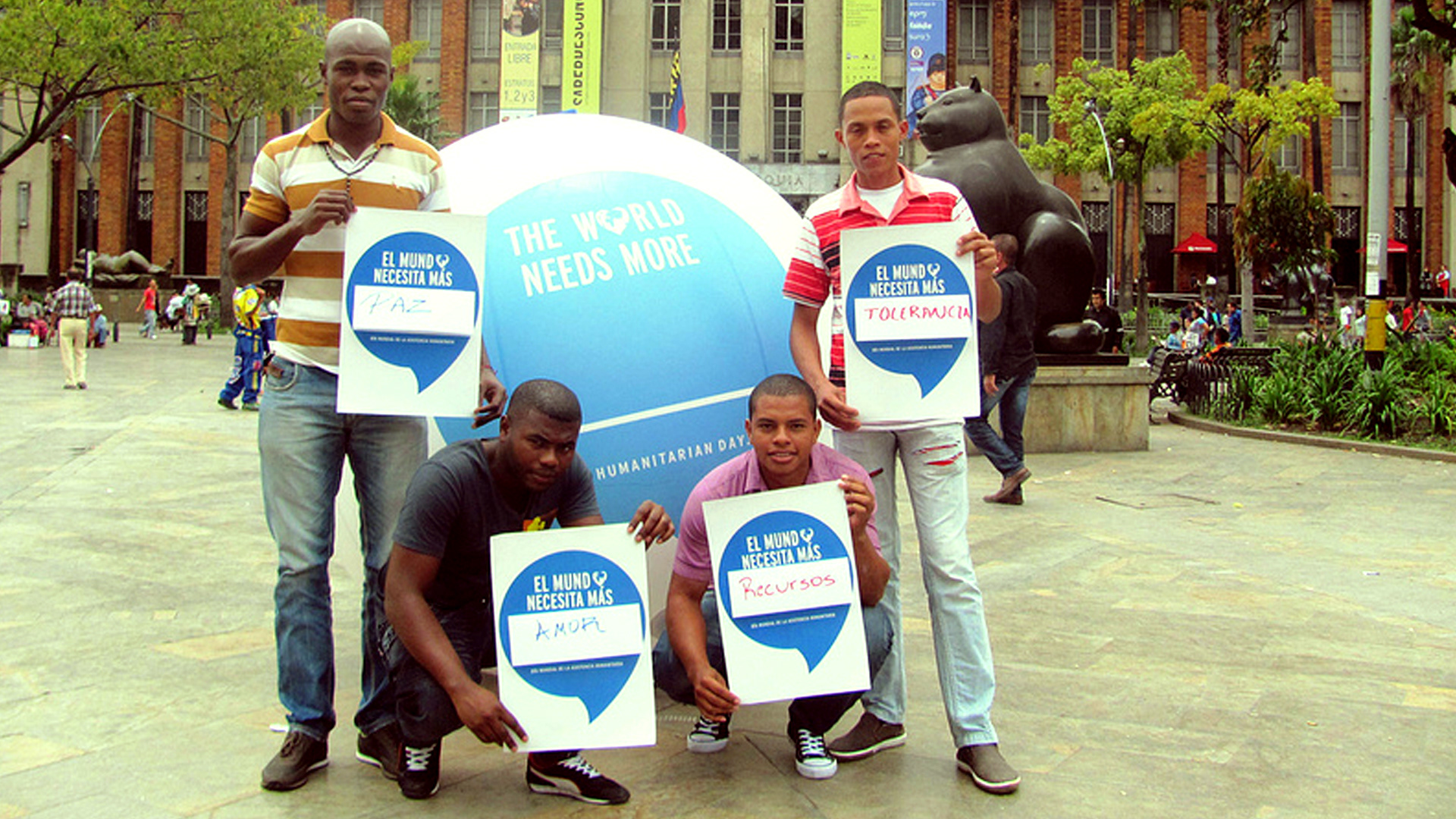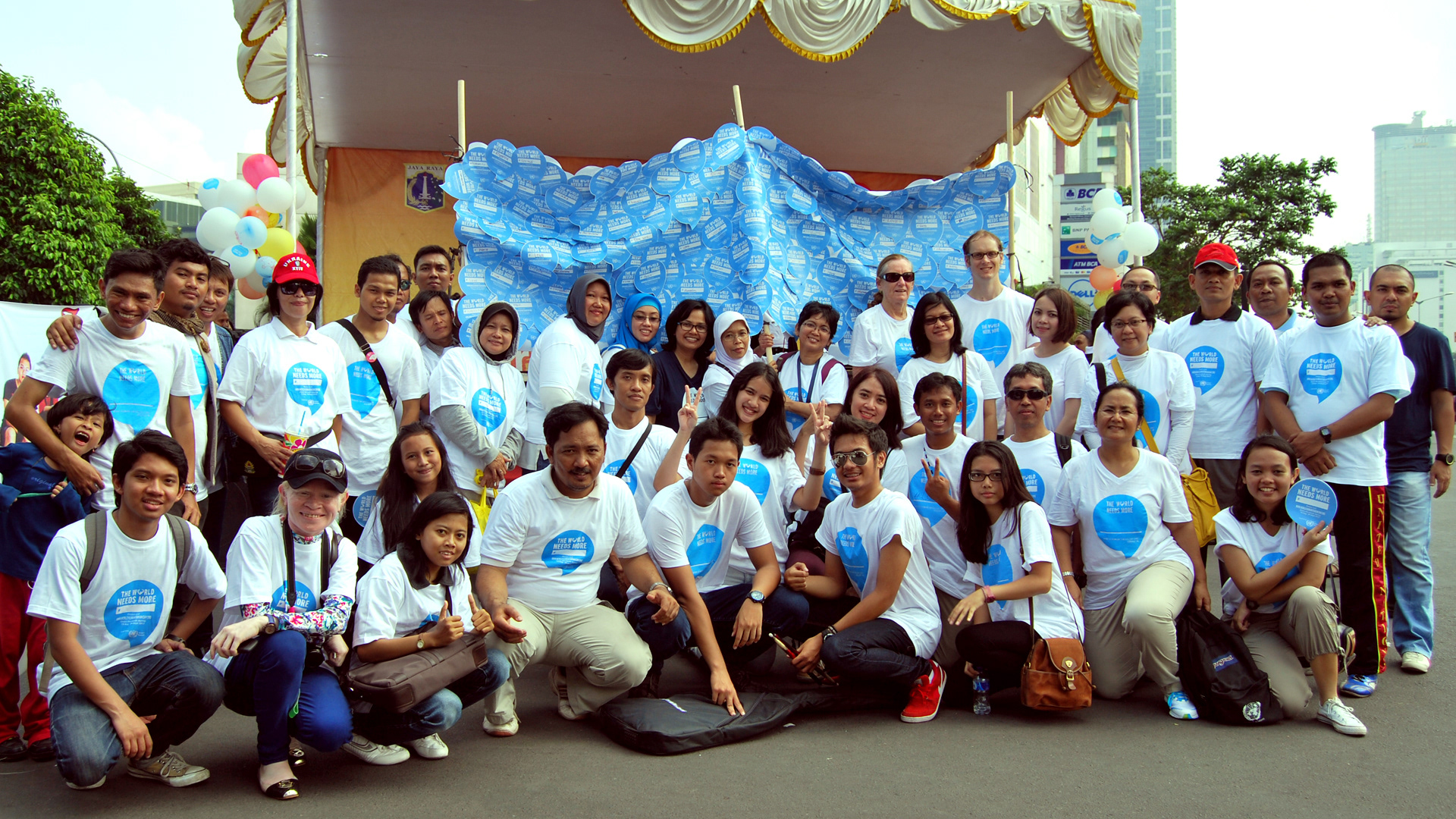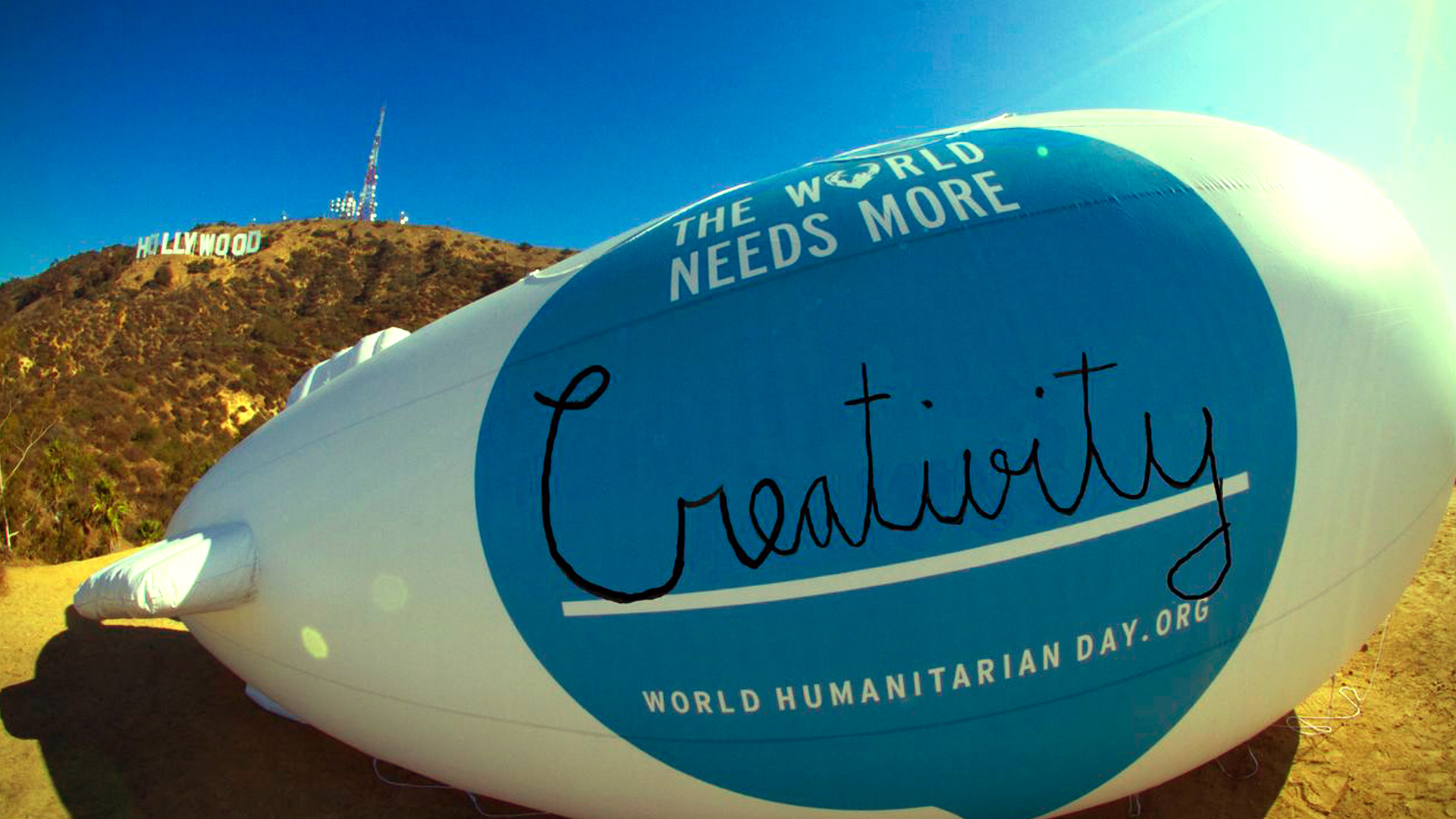 The offical film for the global campaign
Featuring music by Woodkid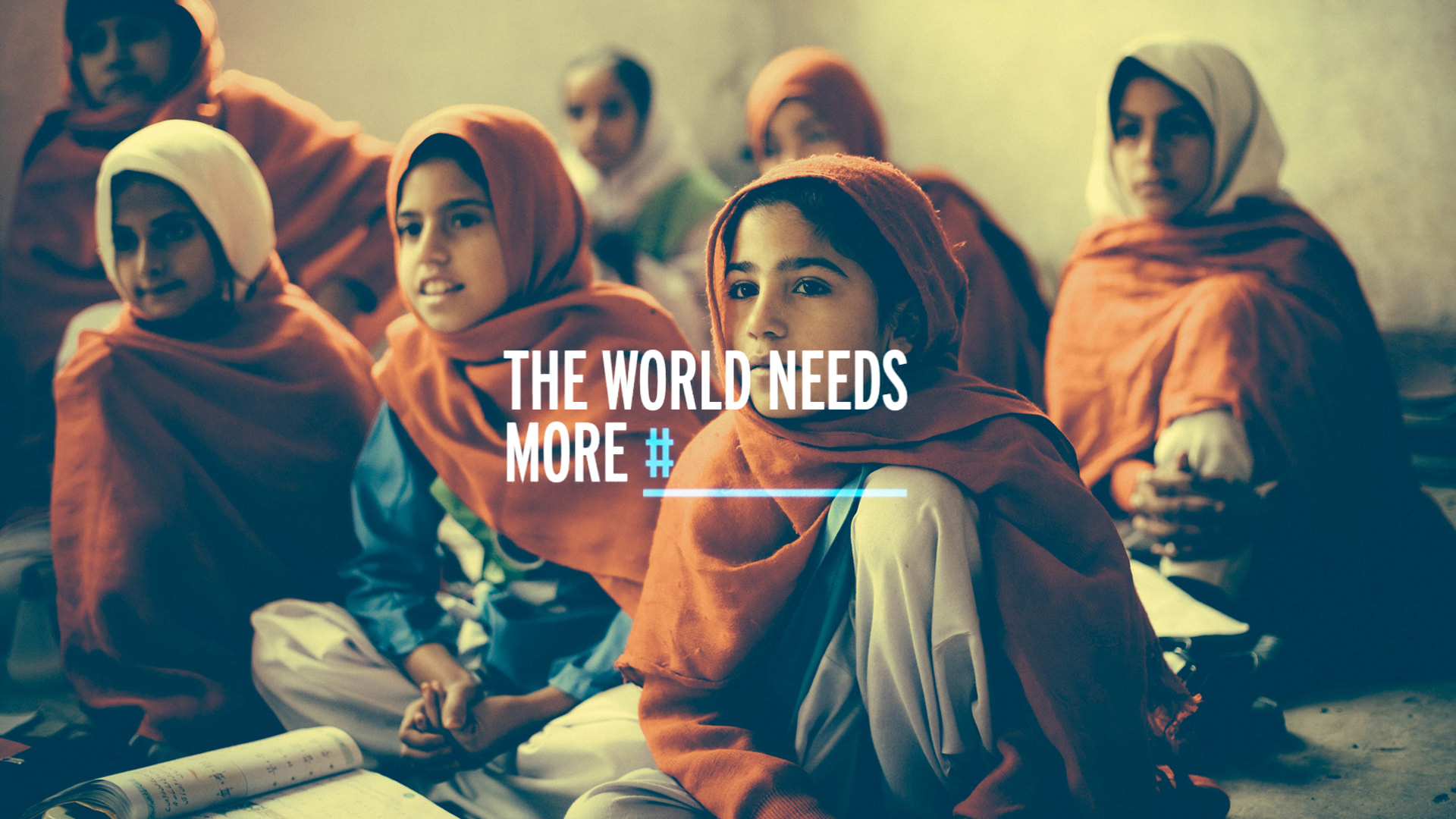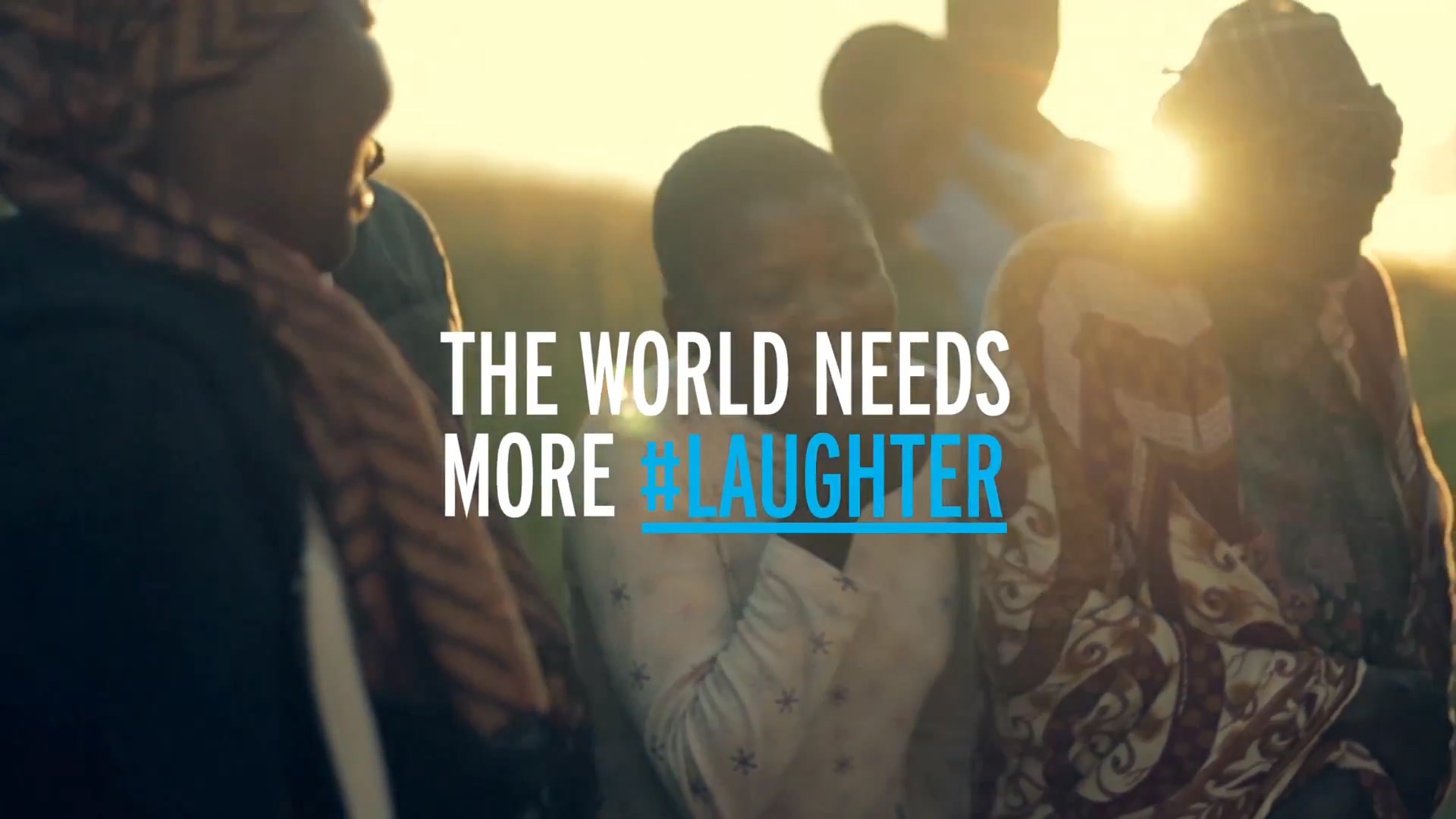 Live launch @ UN Head Quarters New York
Video installation featuring David Guetta's new song 'One Voice' in support of The World Needs More Campaign.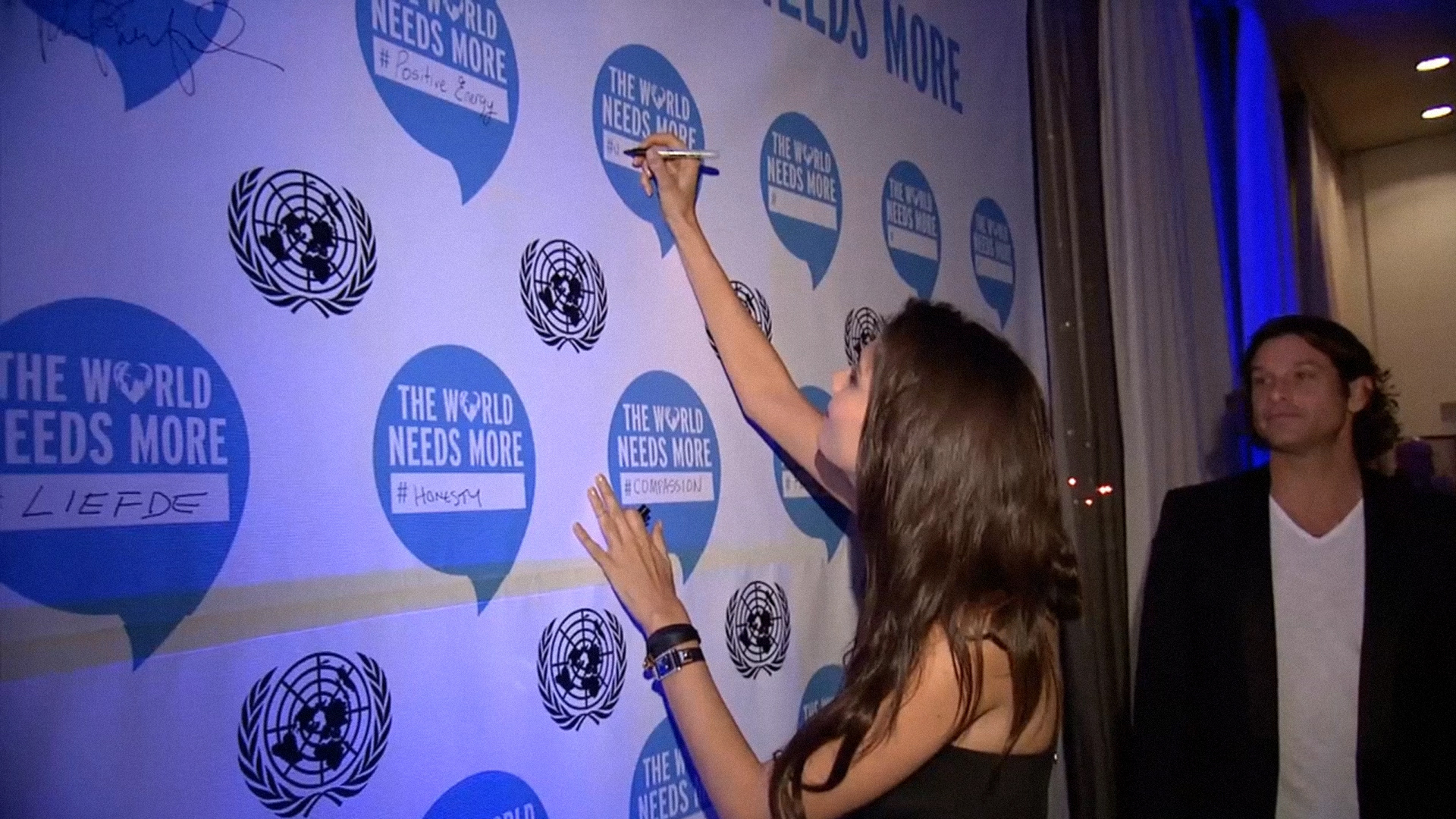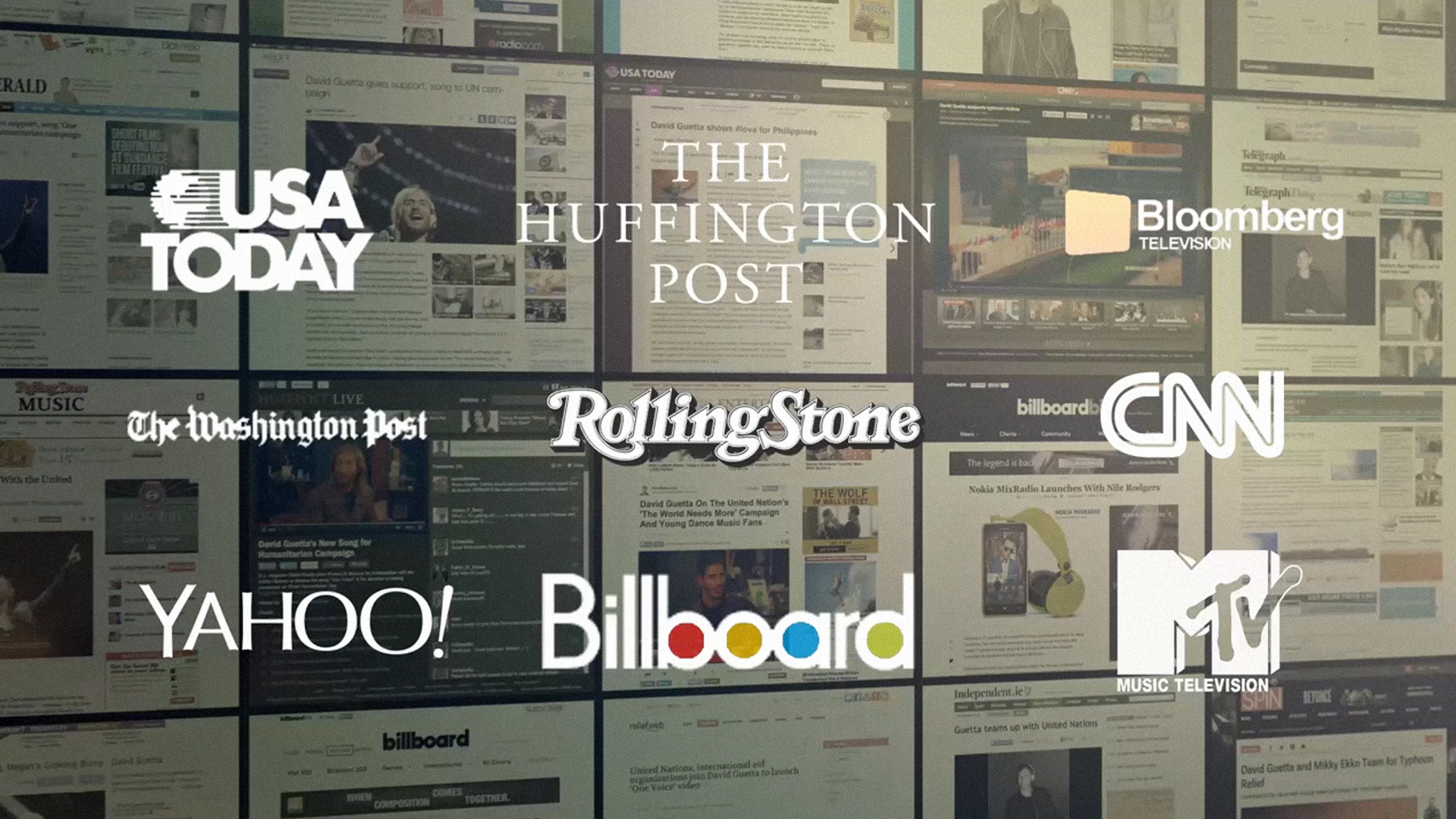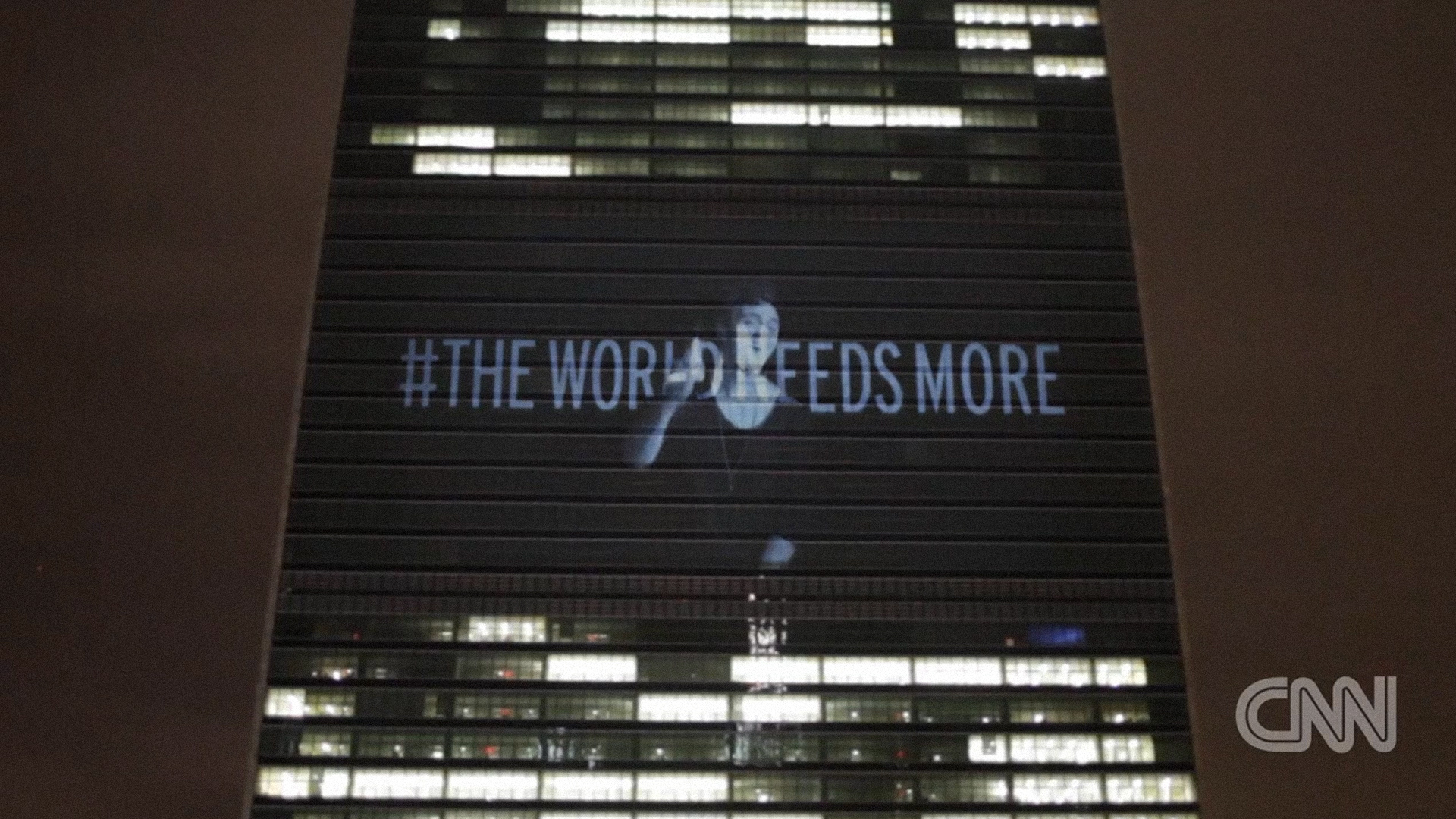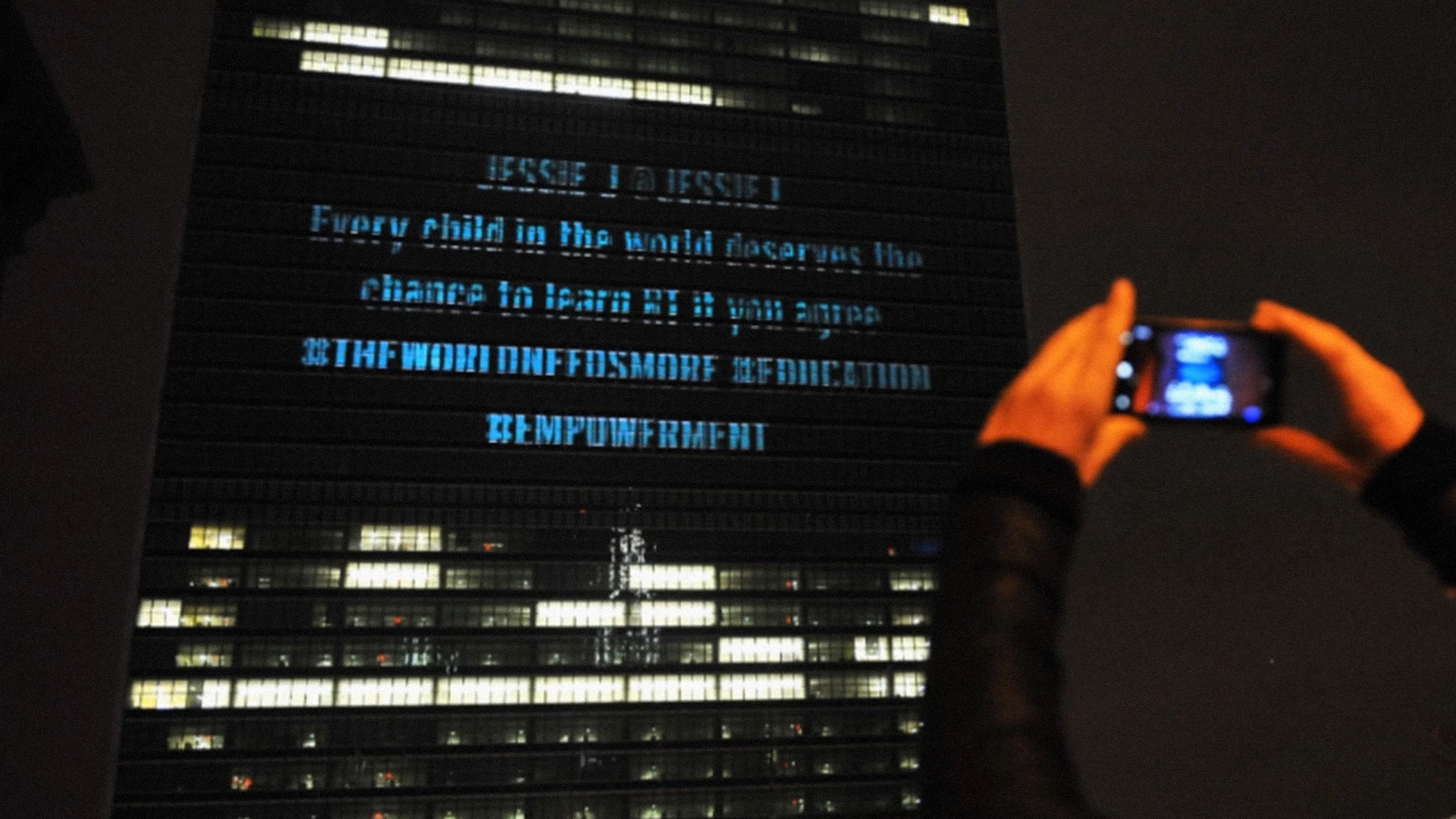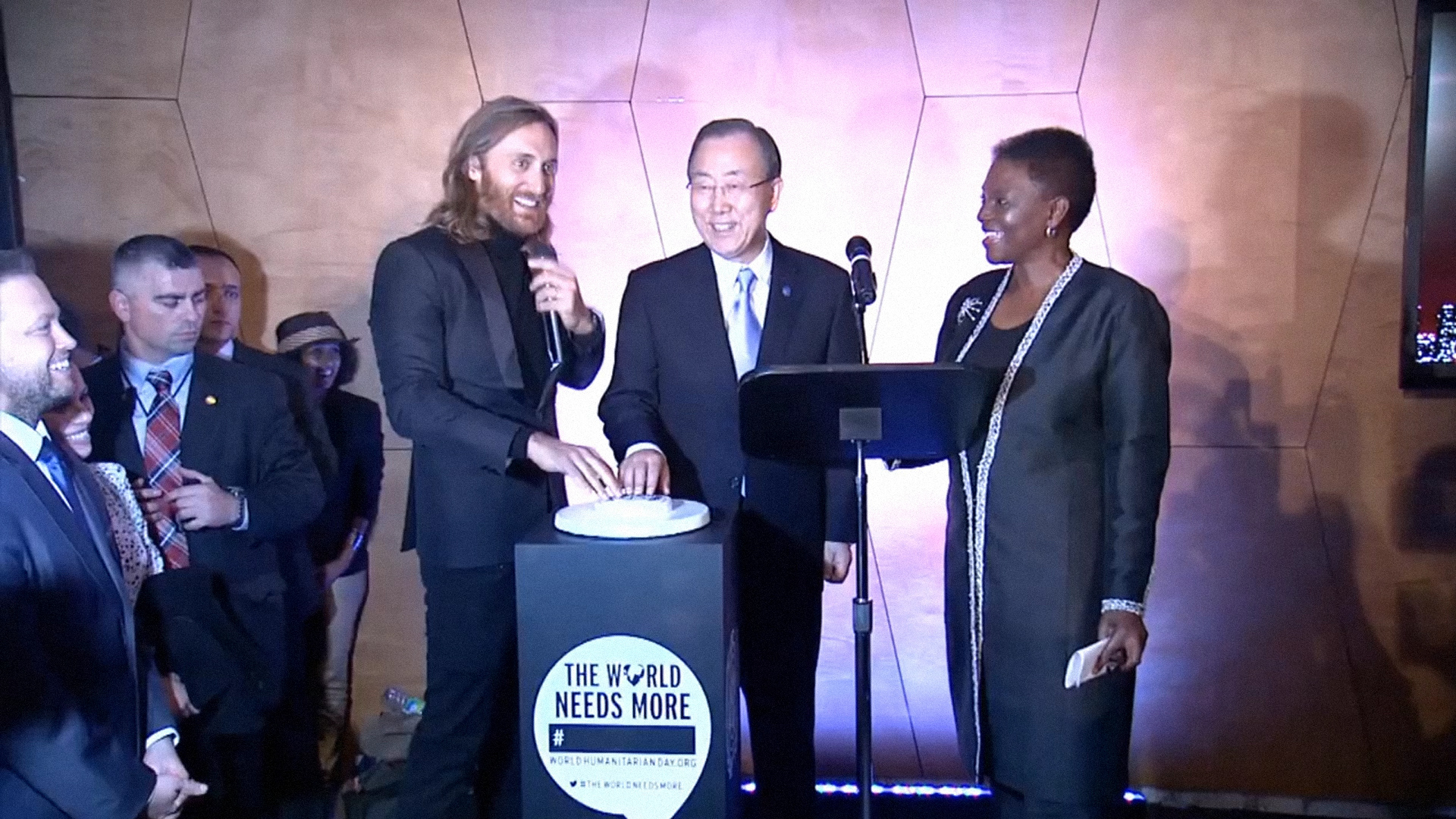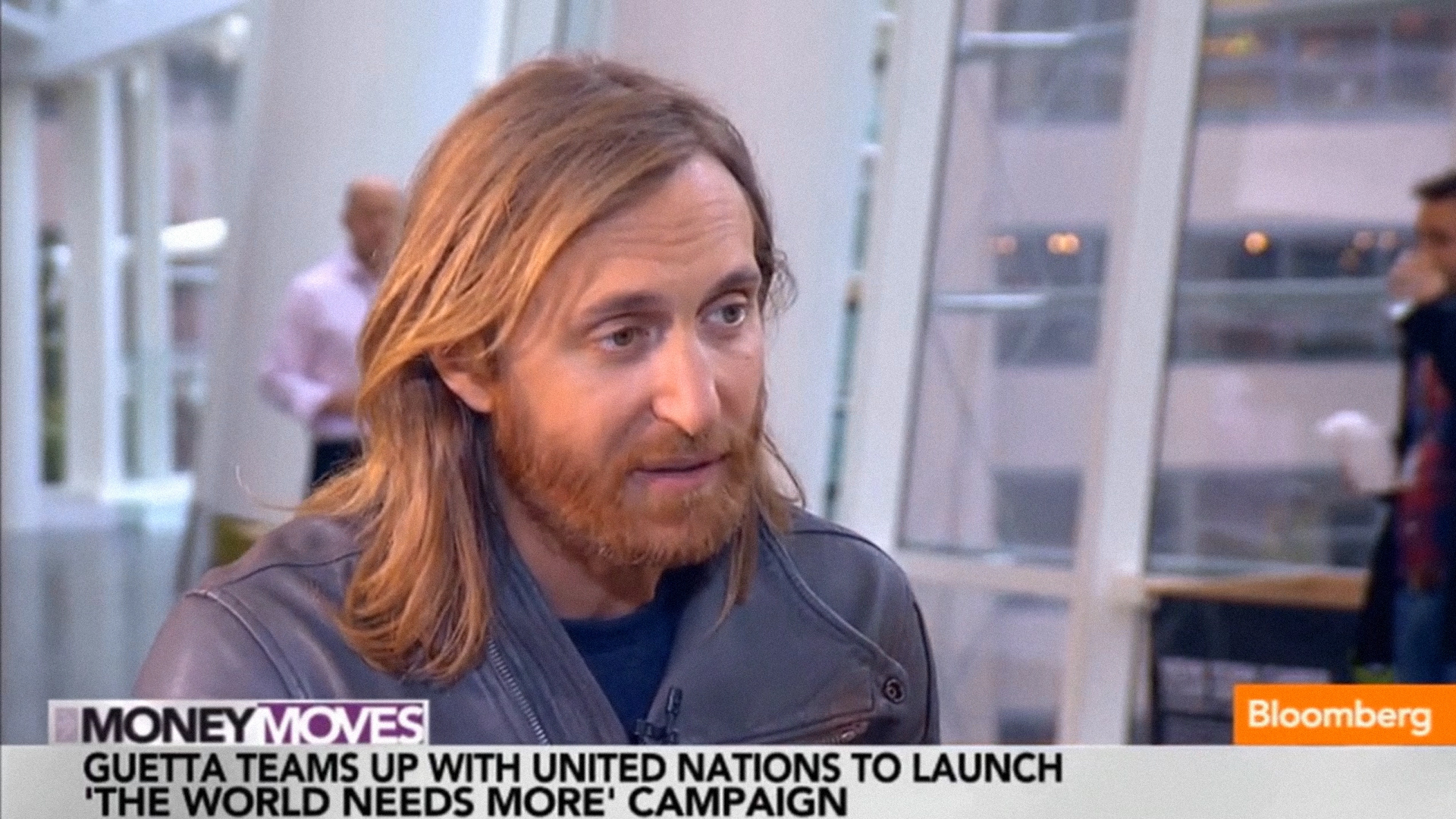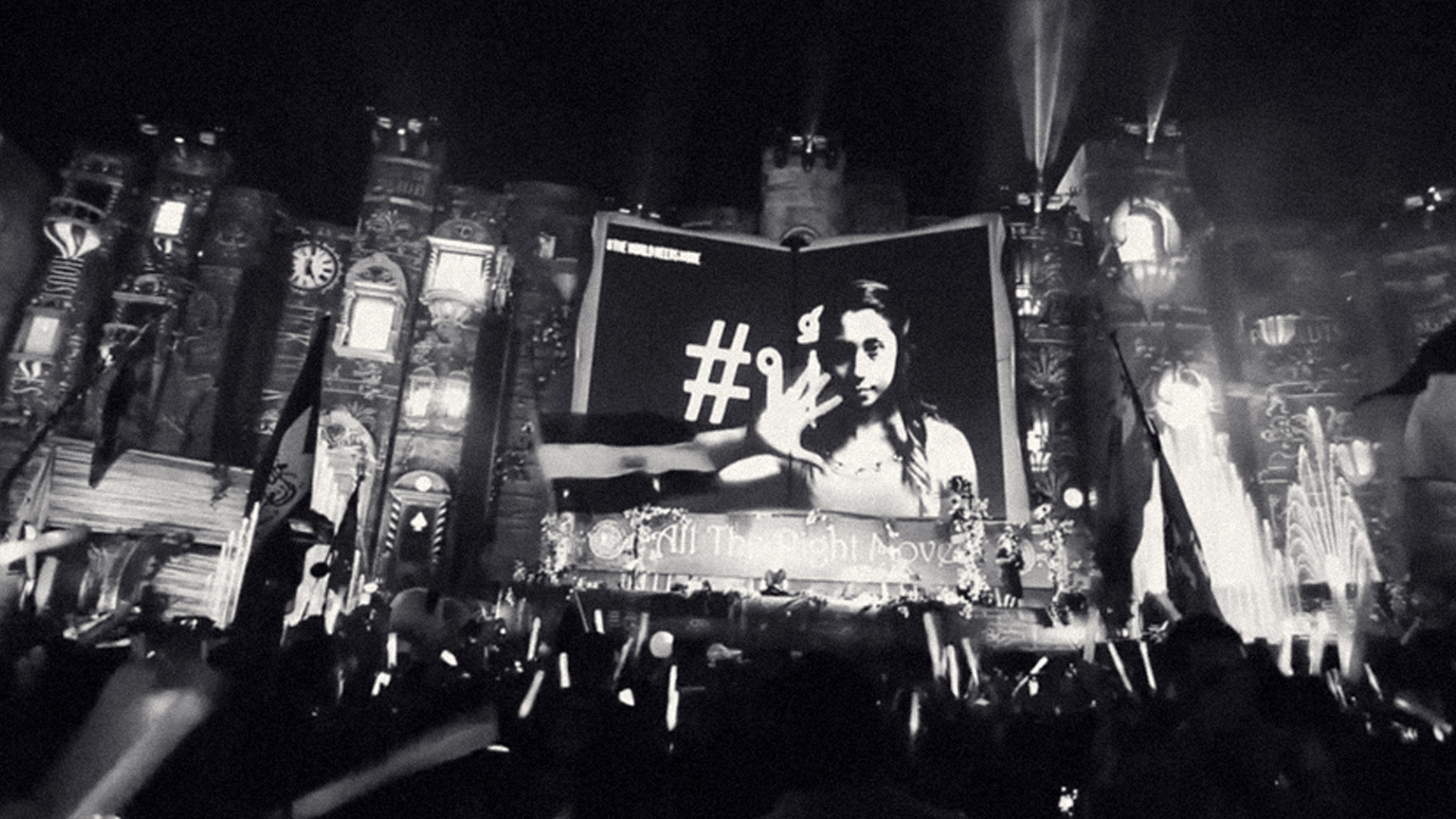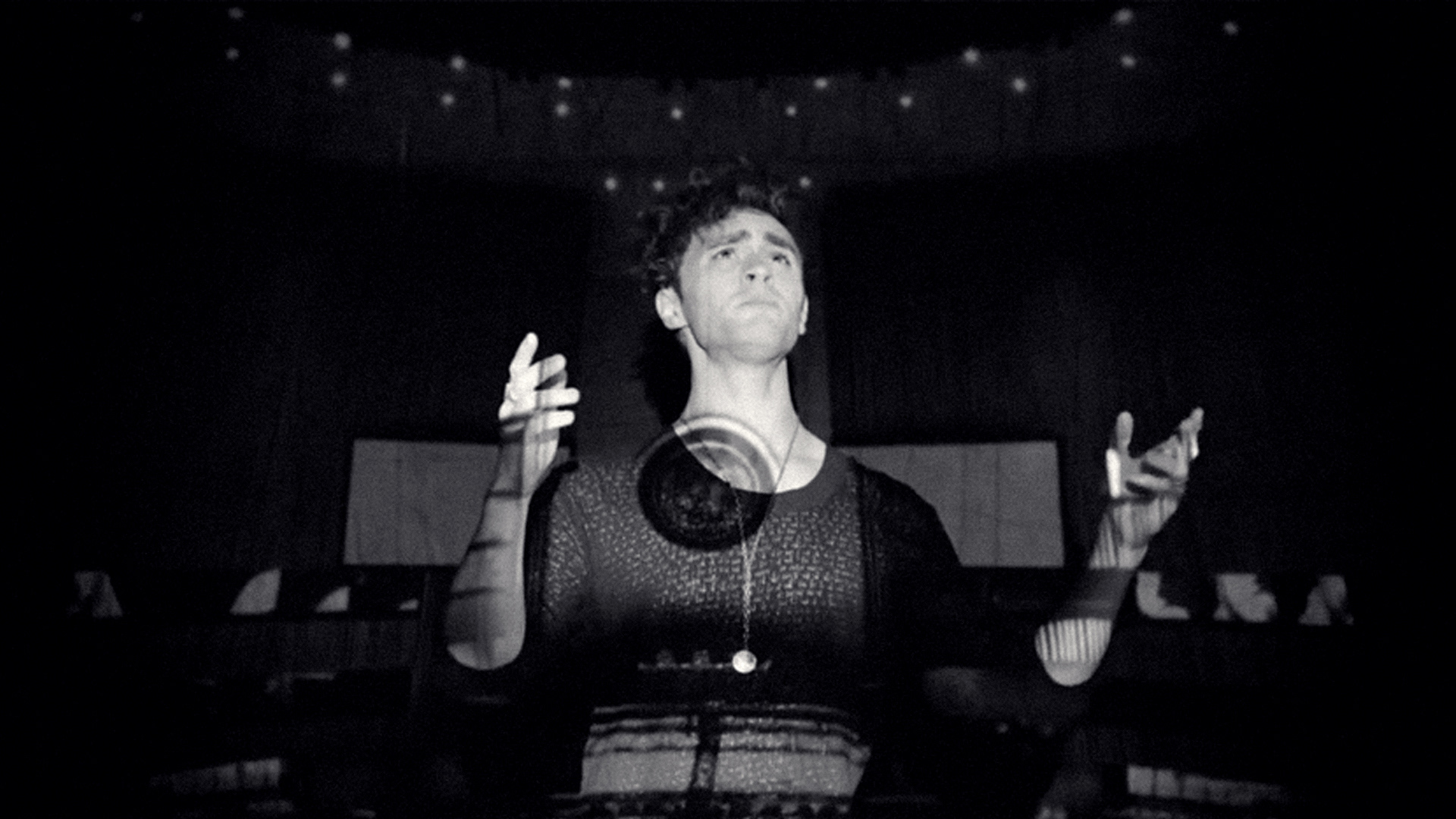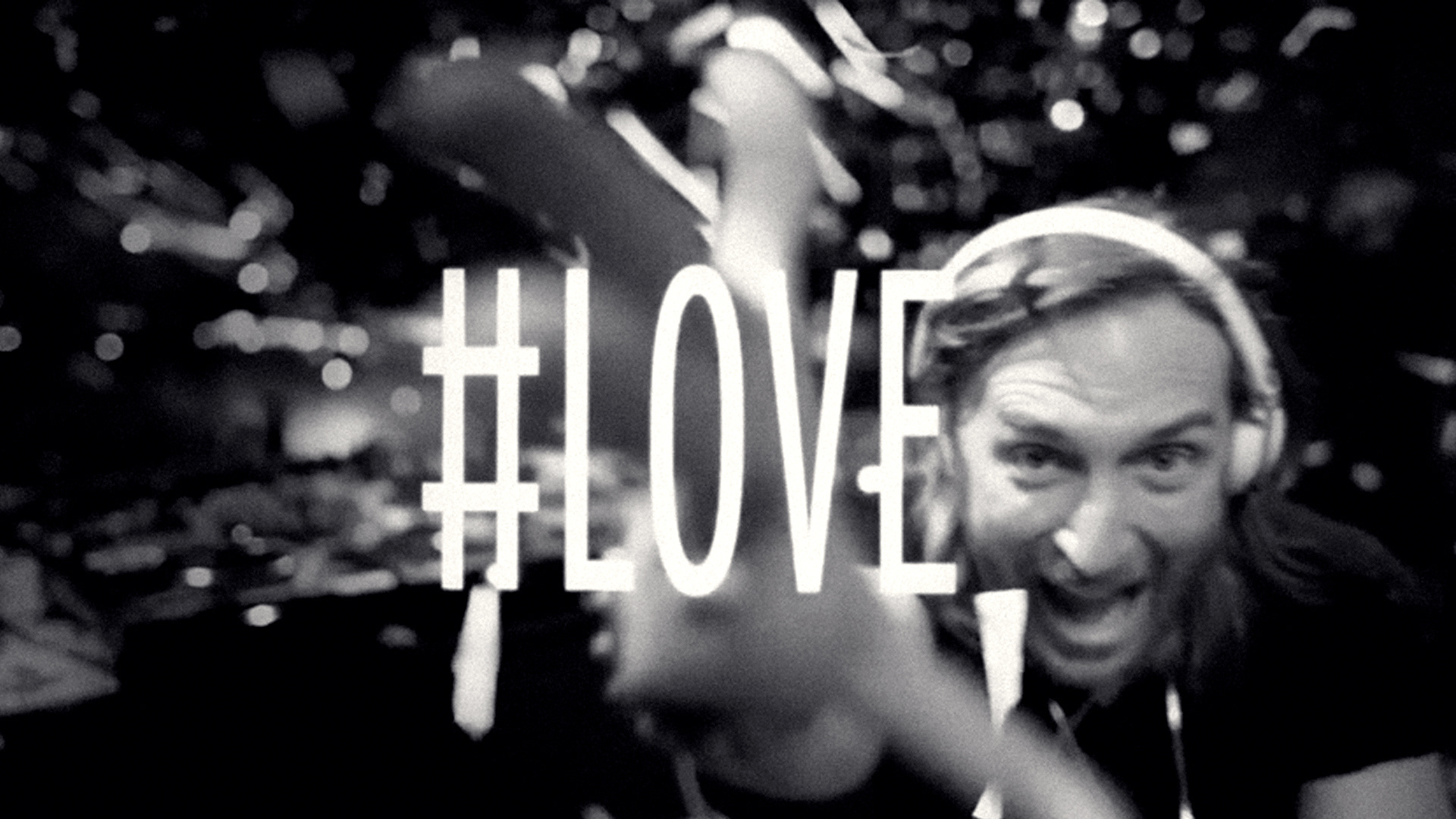 Kid President presented from the UN
He meet some great characters along the way including Beyoncé ; Paulo Coelho; Amitabh Bachchan; Ban Ki-moon; Valerie Amos & Important aid workers.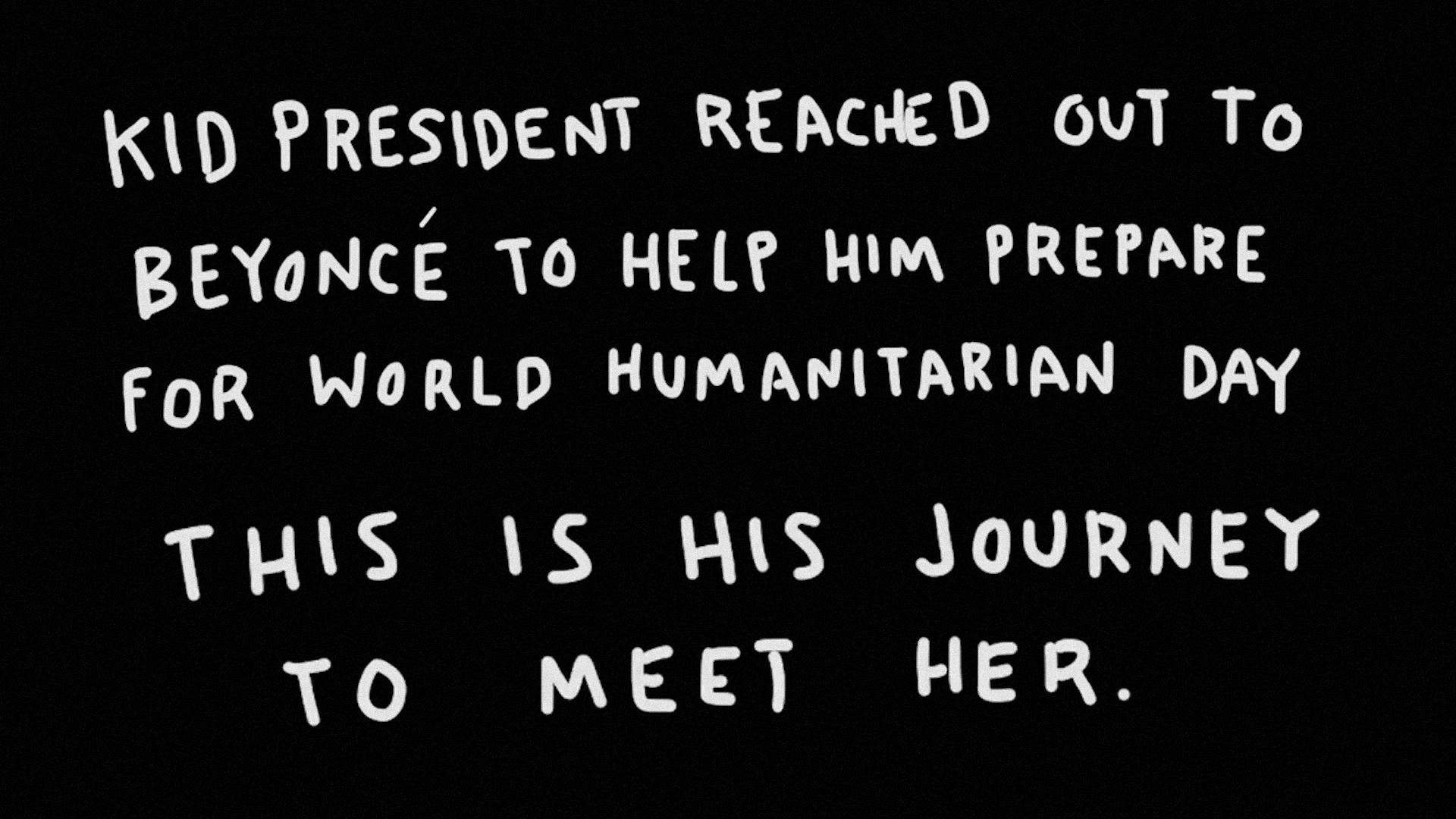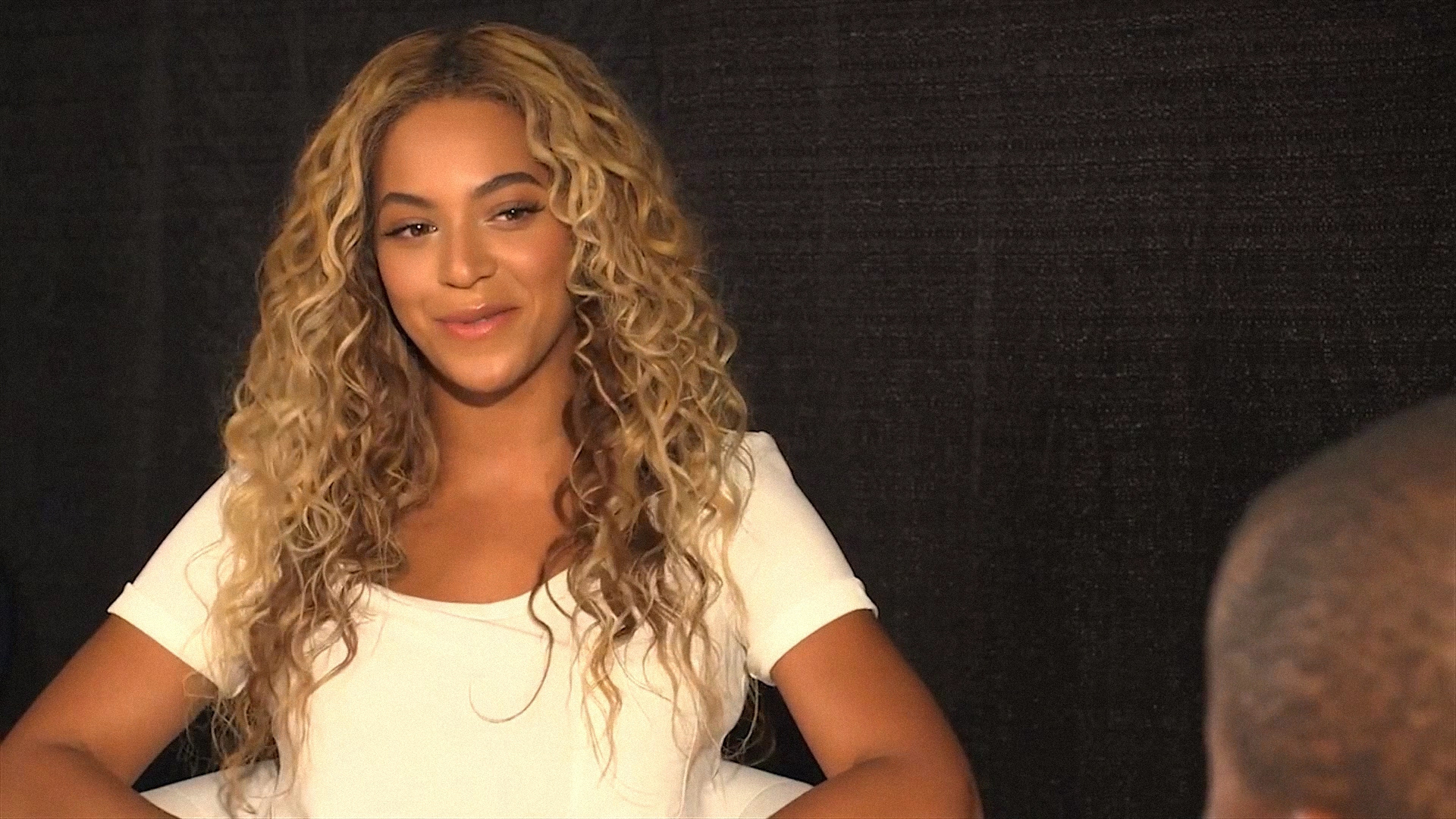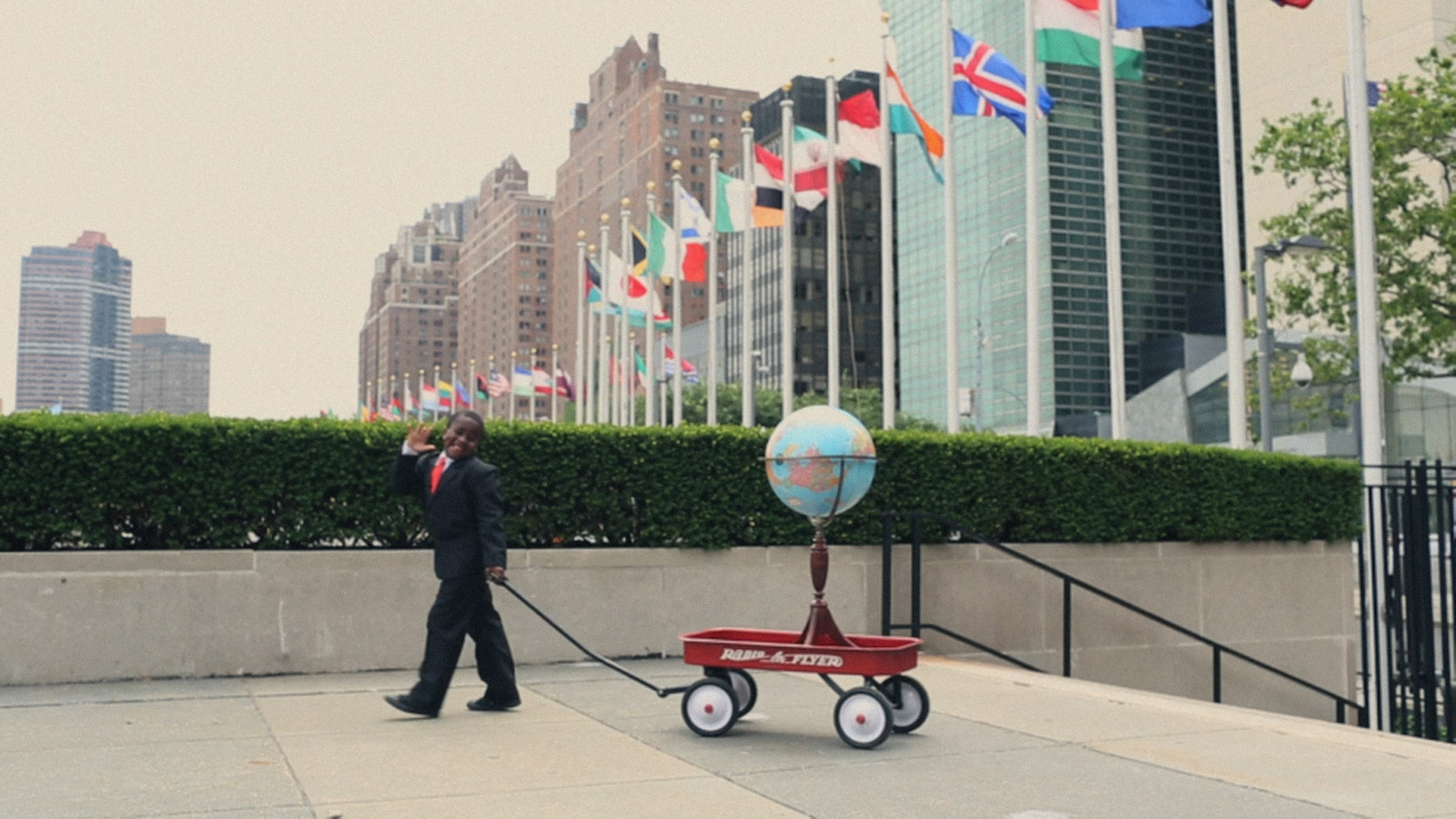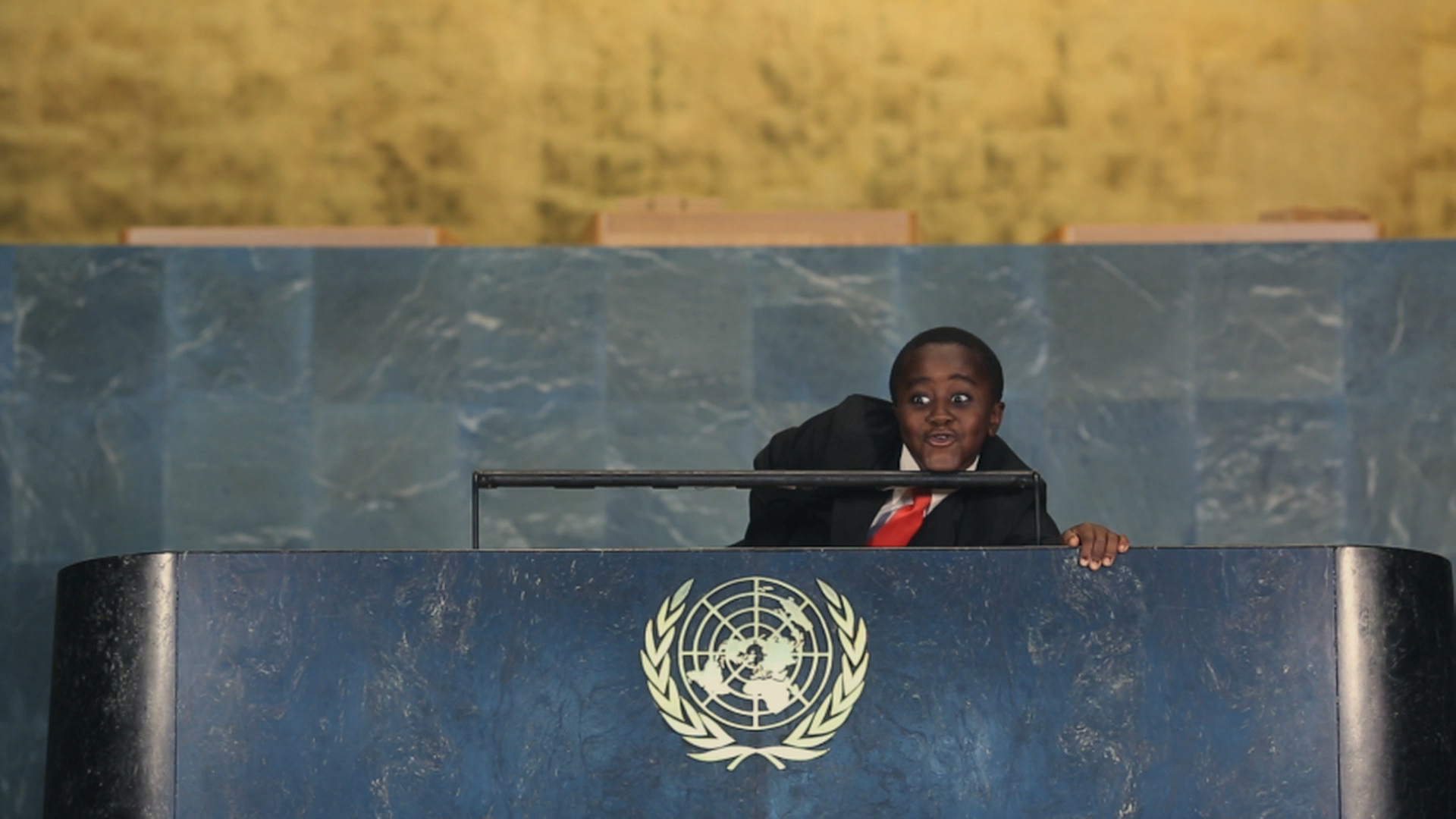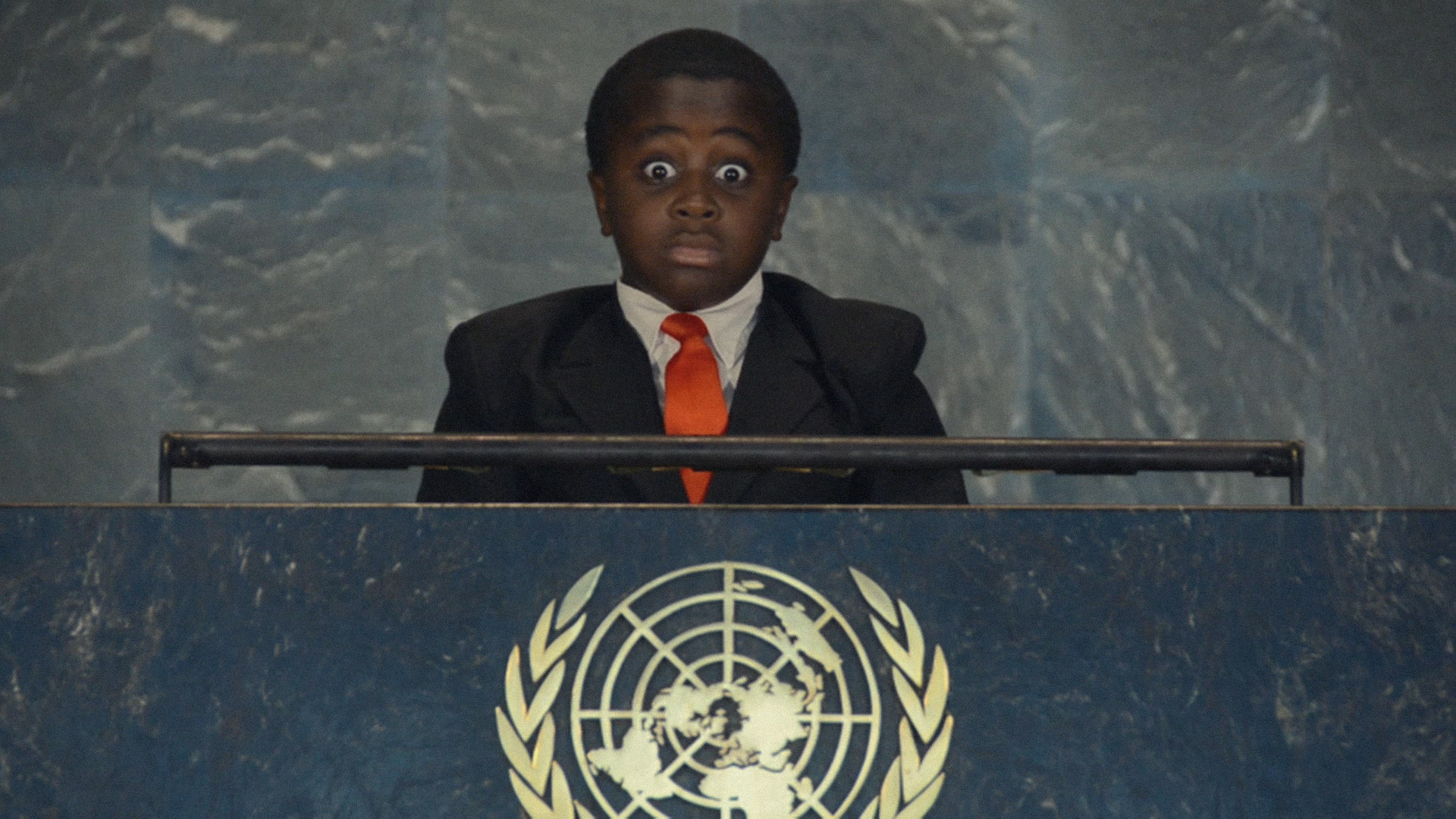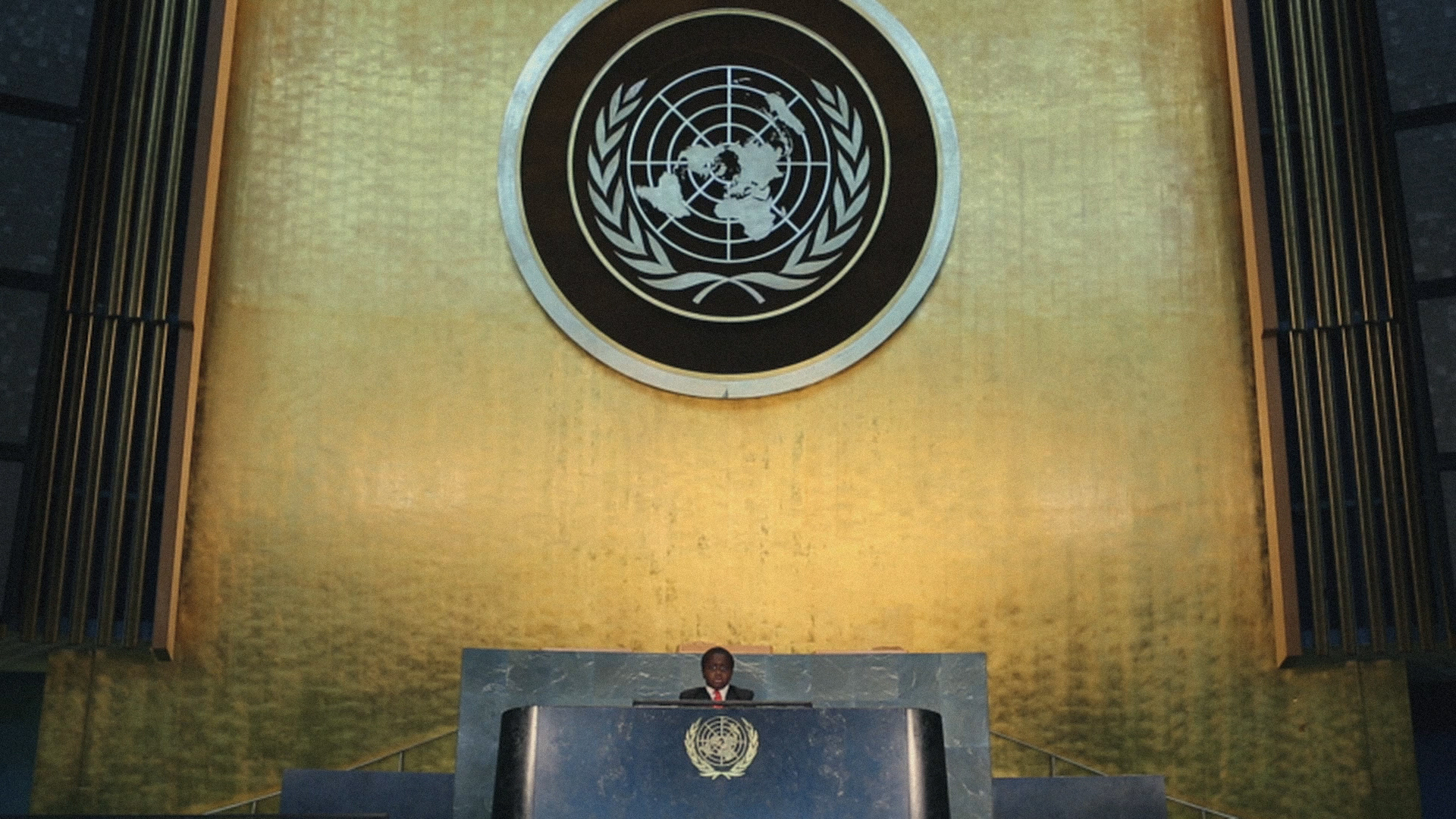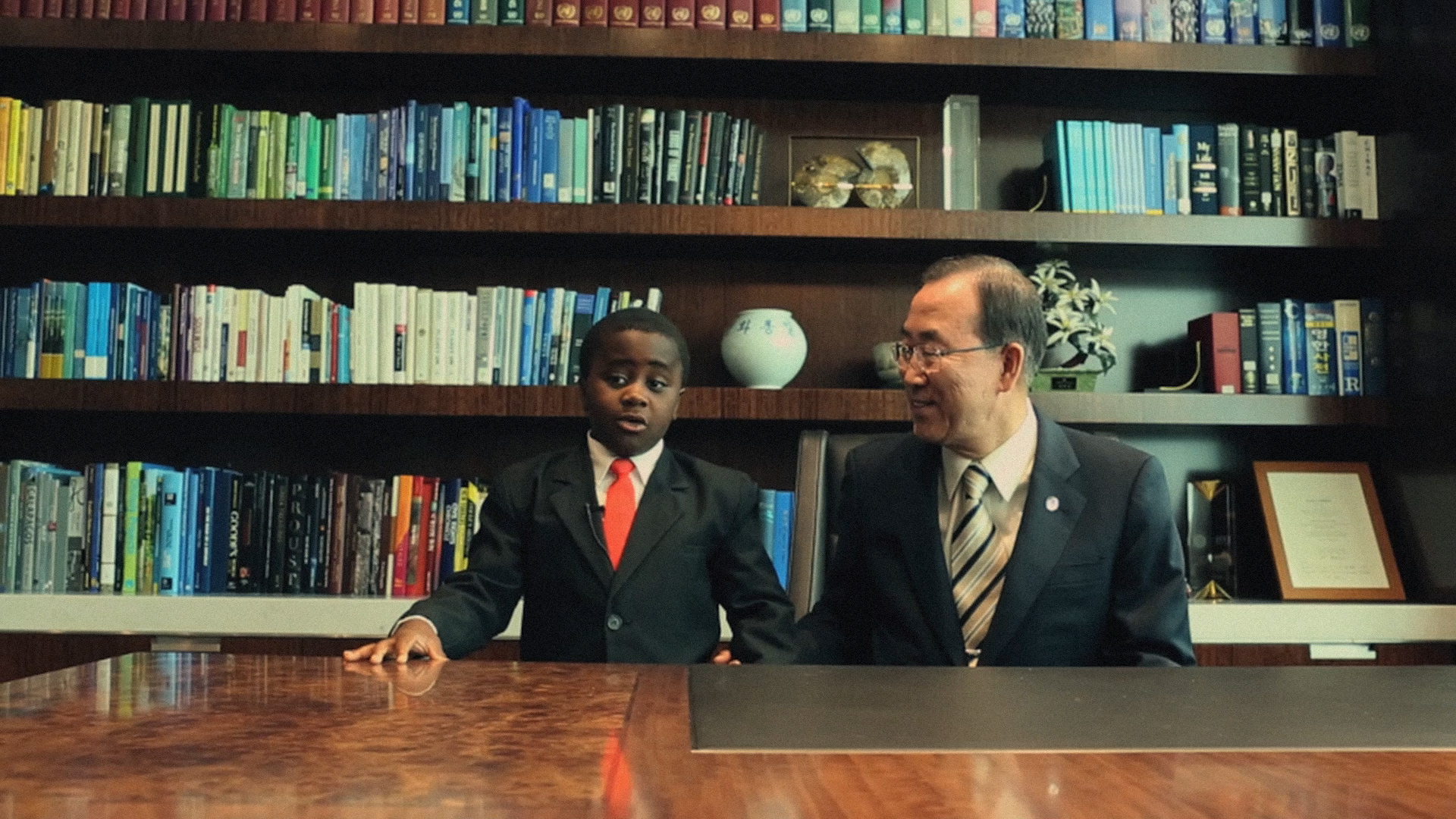 Results
2.5 million words shared
Raised over $700,000 directly to UN humanitarian aid
Over 1 billion media impressions through traditional and online media
#TheWorldNeedsMore trended worldwide on twitter
223 different countries visited site
First use of the UN building as a media space
Recognized as a new model of philanthropy by United Nations