Theatres for One.
A installation to promote self education in the workplace.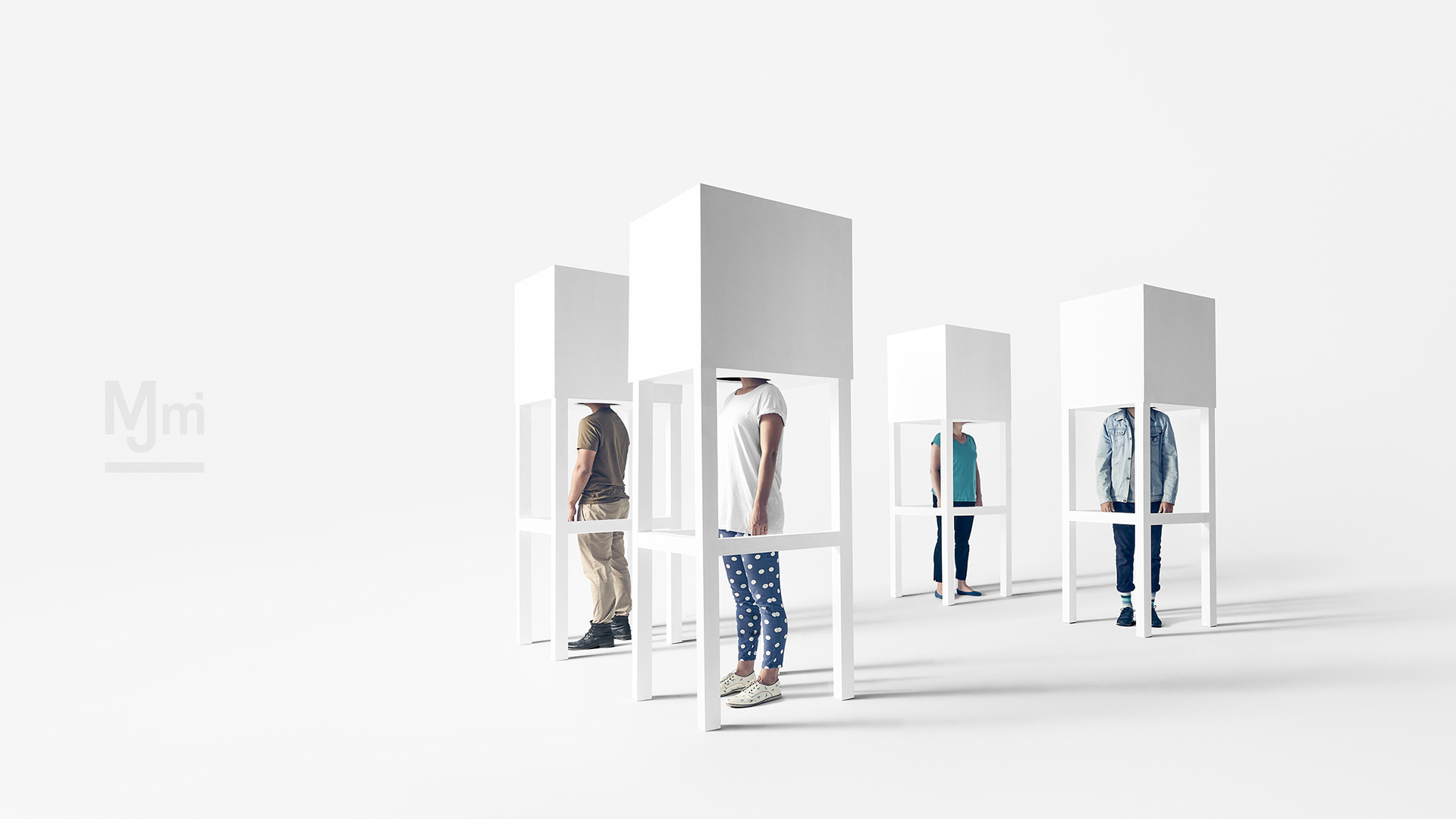 A sneak-peek inside each theatre box experience.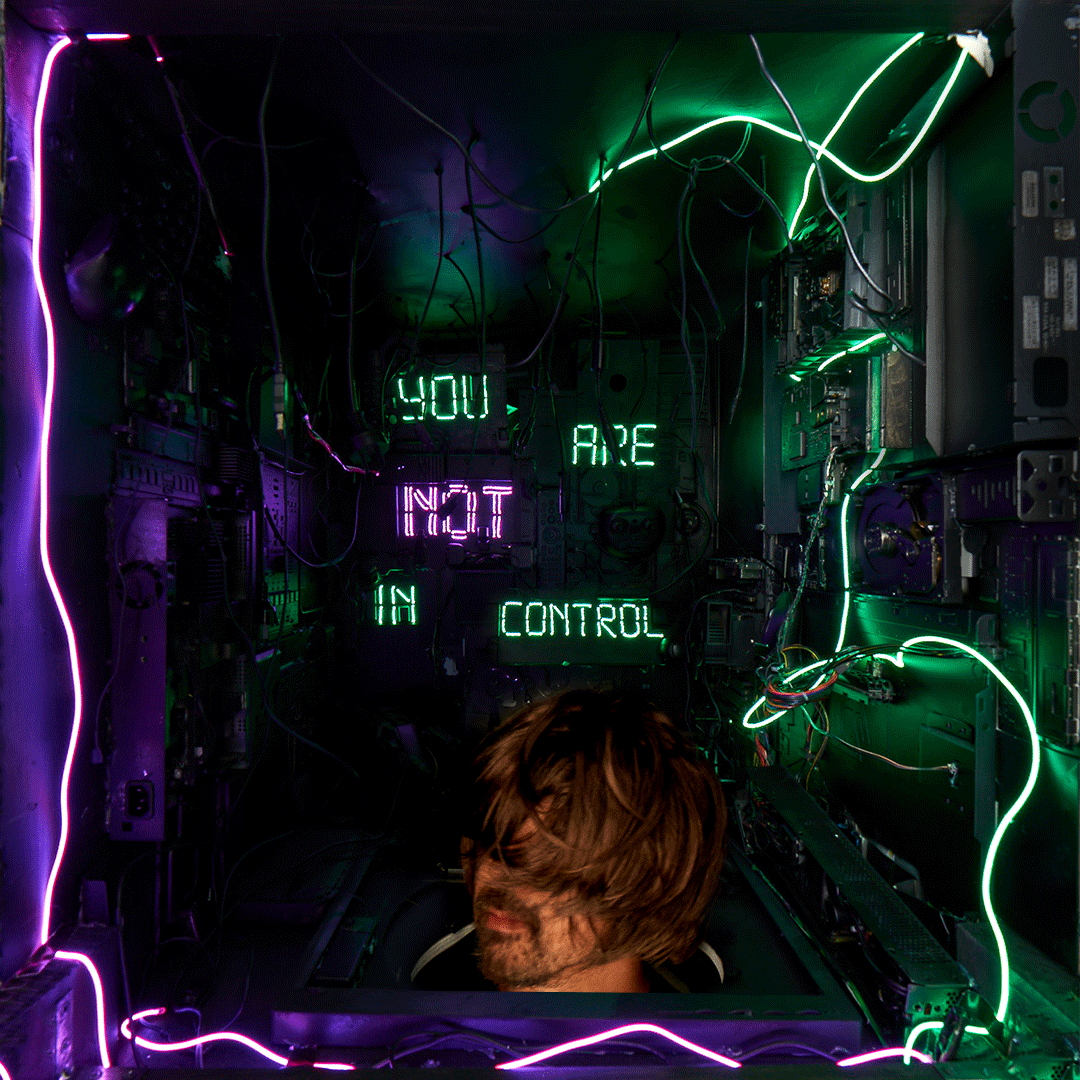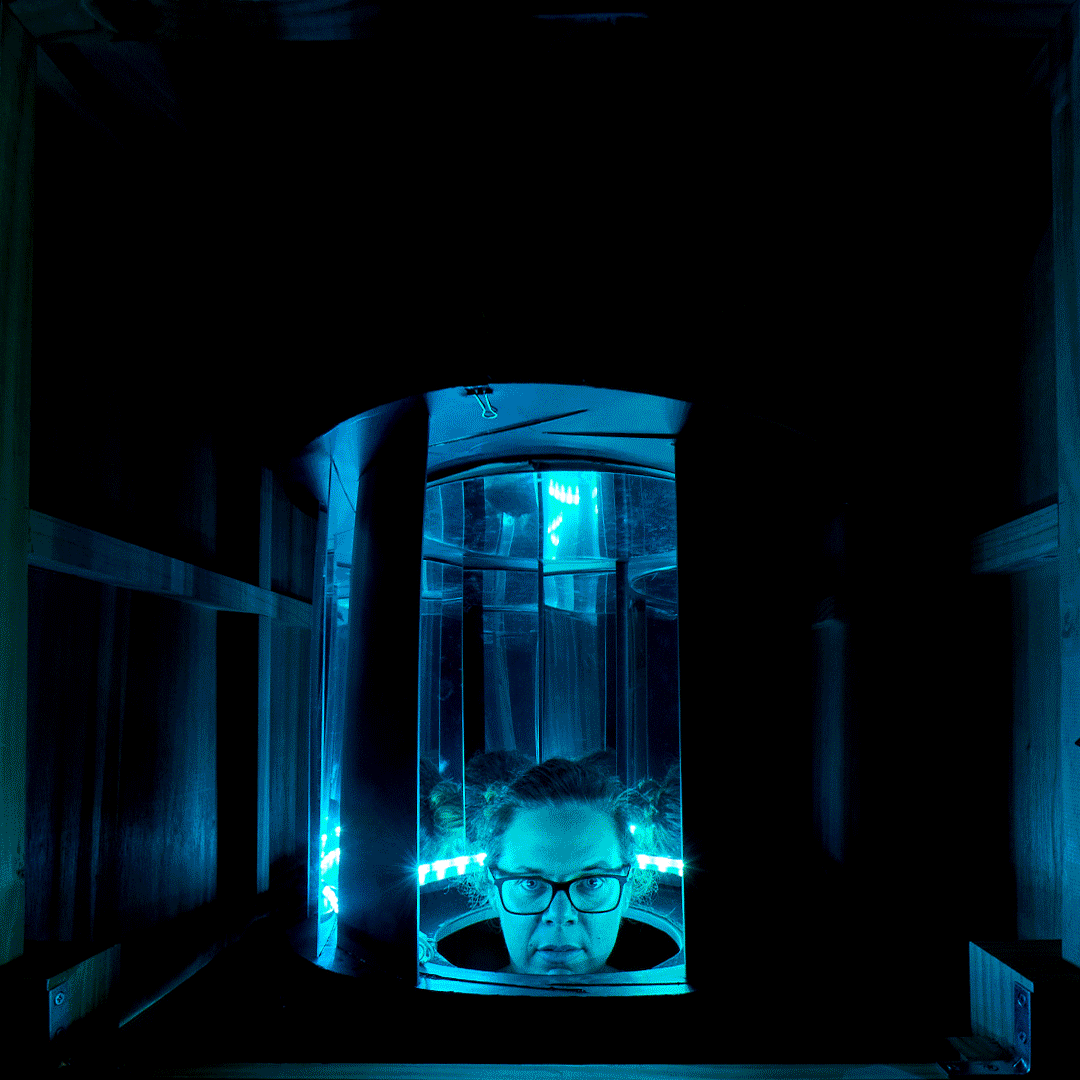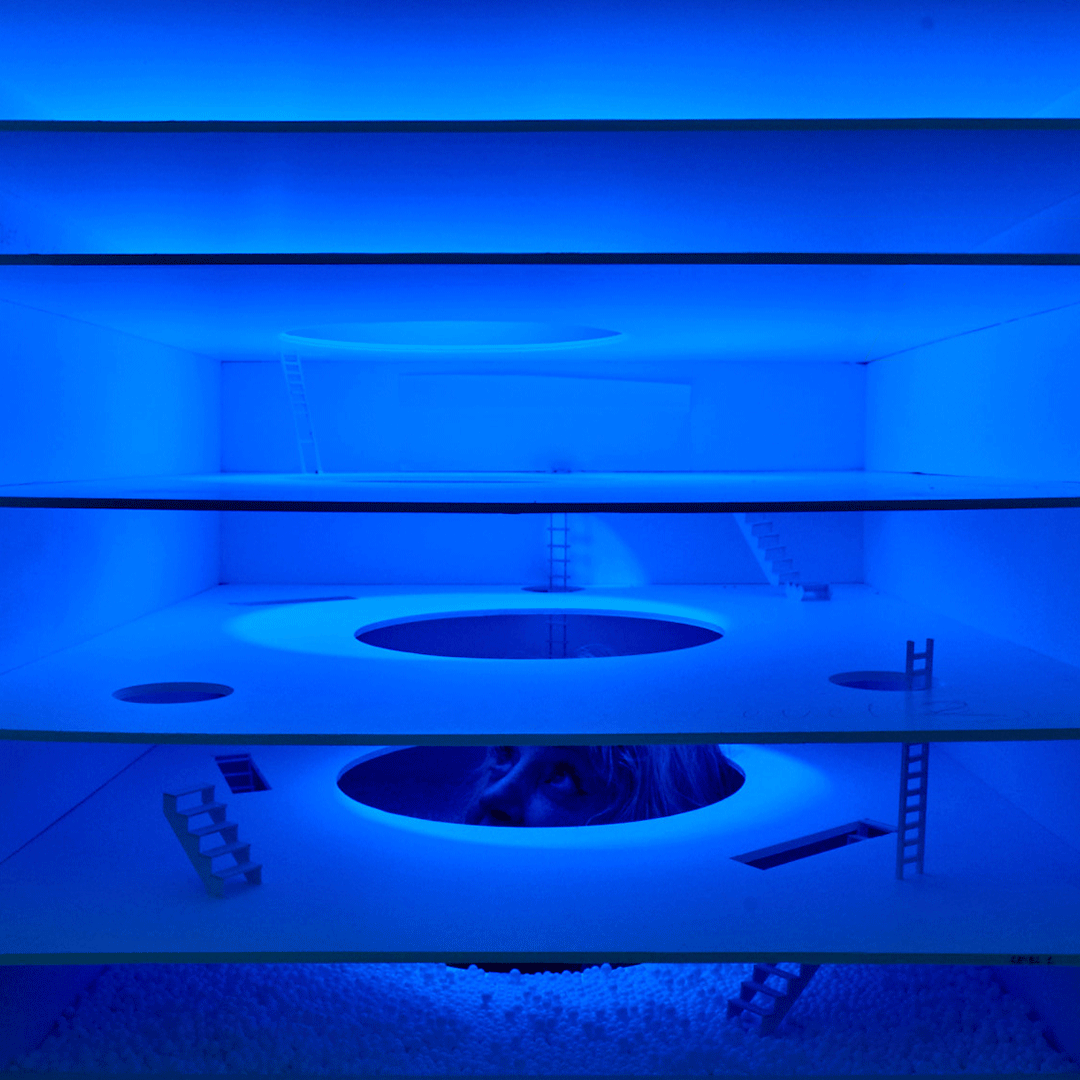 'Major/Minor' (MjMi) is an annual program of workshops I designed to expand people's creative and strategic thinking at JWT Melbourne. Staff were offered workshops outside their primary job title, with programs as diverse as Entrepreneurship, Performance, Wine Tasting, Story Telling, VR and Short Short Films.
To internally promote the program, I enlisted the help of the department – they went well beyond mere posters on walls – creating 'Theatres for One' each promoting the idea of shutting off to the stresses of the agency around and calling you to immerse yourself in an artistic experience – each promoting the different workshops offerings.
The sculptures created an unmissable interactive event in the agency to launch MjMi, with supporting posters building intrigue and encouraging people to engage with the program to expand their thinking.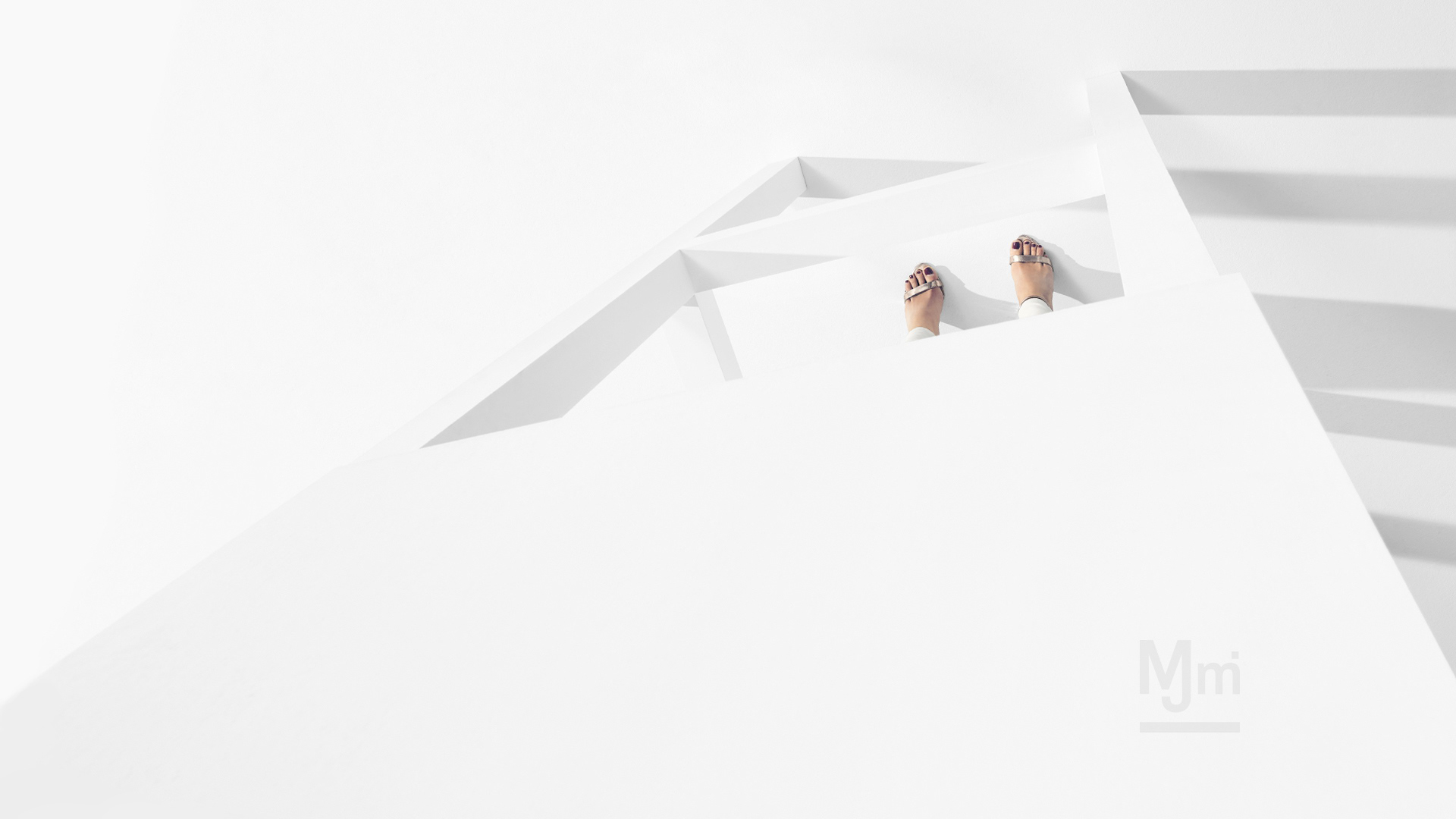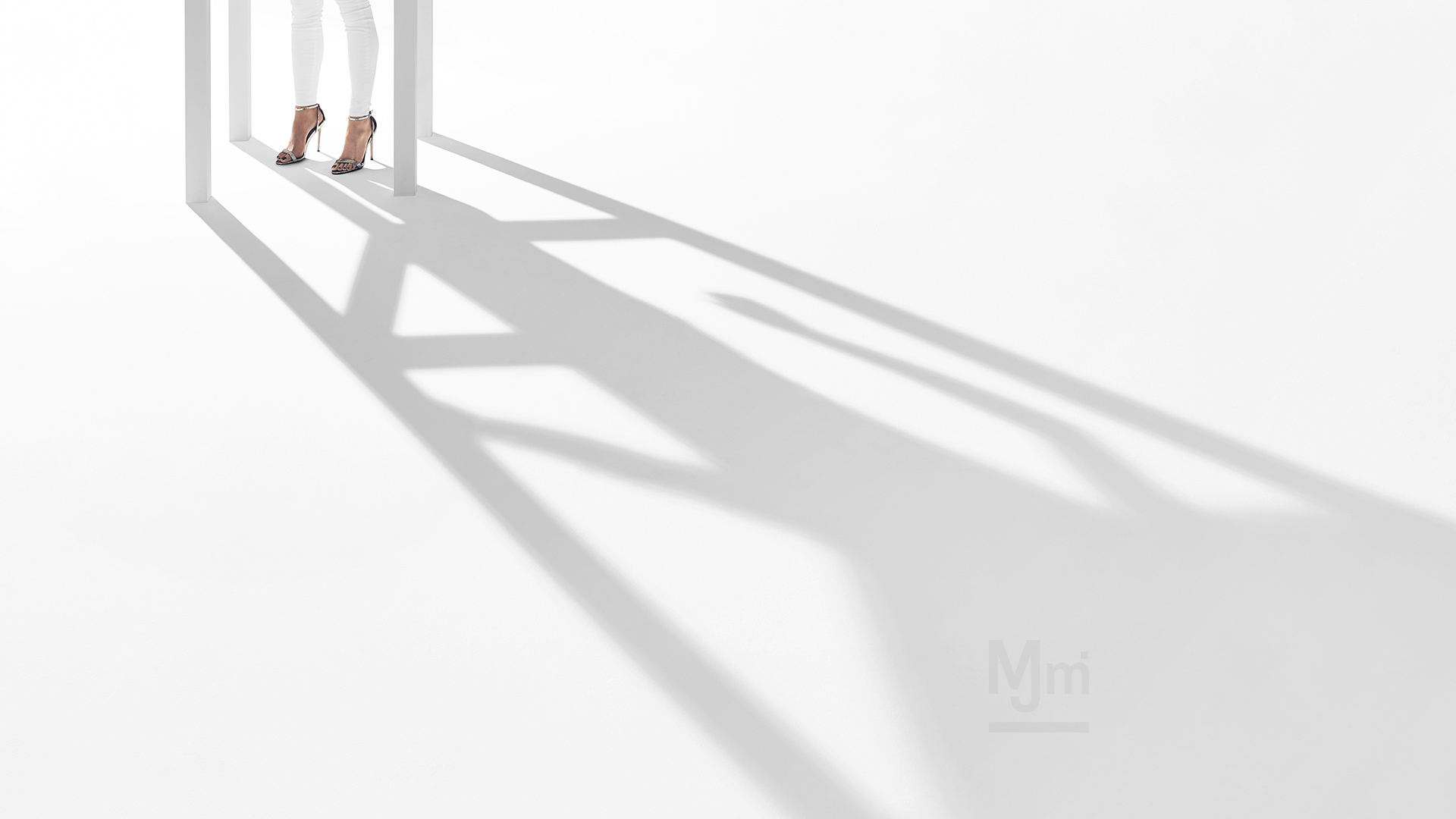 Executive Creative Director: Kieran Antill
Creative Director: Jim Walsh
Account Manager: Jacinta Addamo
Designer: Jason Hatcher, James, Scott Butler
Producer: Miryana Velyanovski
Photographer: Theo Moustakas